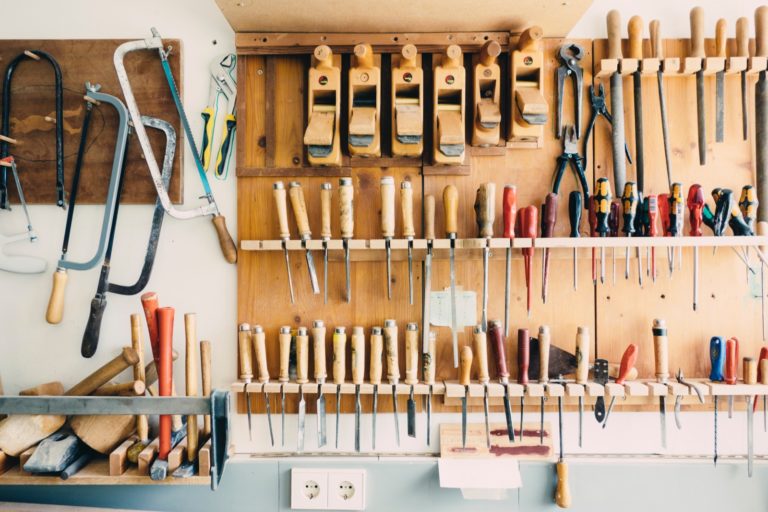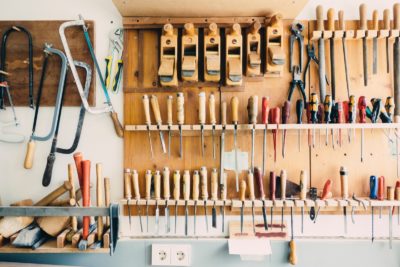 Let's take a look at some of the best free tools for your photography business.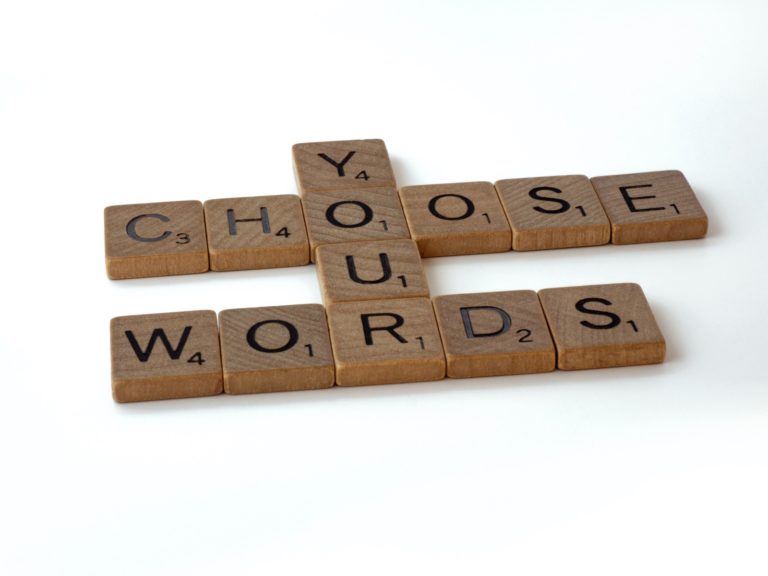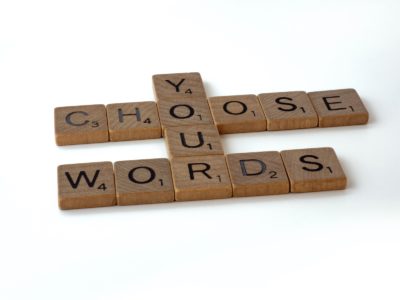 When writing compelling copy for your photography site, there are several things you are going to need to consider We can break this down into two main categories: a style template and a style guide.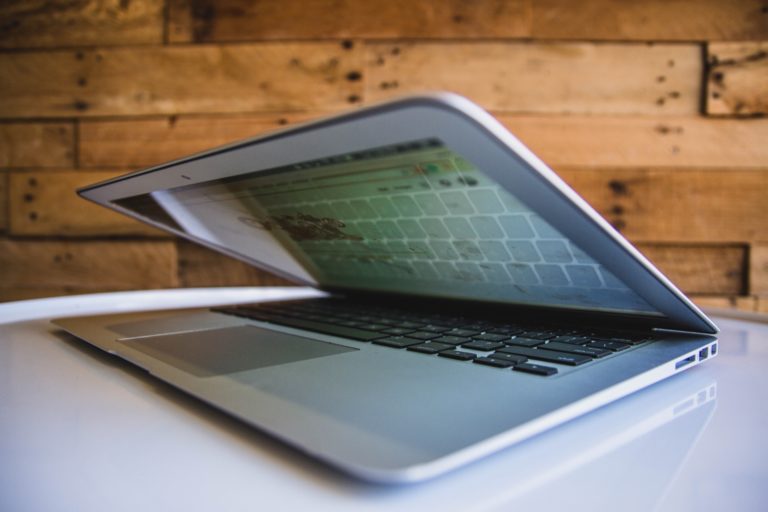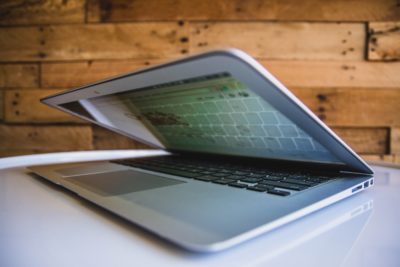 A blog content strategy is basically a blueprint for how your blog will develop over time. If you already have one, this guide will go over some different ways in which you can improve it. On the other hand, if you currently don't have a blog content strategy for your blog, this article will illuminate some of the starting points and guidelines that you should keep in mind while developing your own blog content strategy.