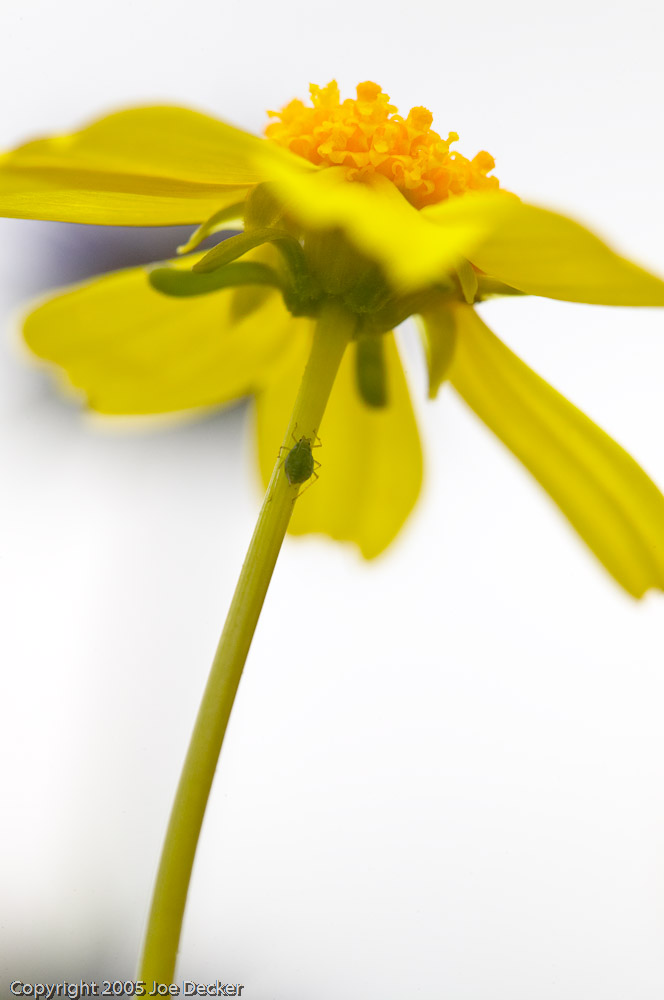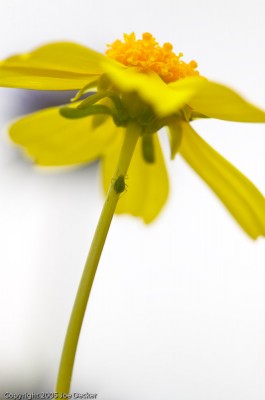 If you like this article, you can now get the book! Joe has expanded the "Tuesday Composition" series into an inspiring new ebook on composition, especially for nature photography. Check it out: The Tuesday Composition.
The week before last we talked about moving: about what a difference moving a foot to the left or right, forward or back can make in a composition. Today we'll continue along that theme, talking about what a difference moving higher or lower can make.
We often photograph from "eye-level." It's a fairly natural tendency, if we make photographs after seeing things that move us, we'll typically end up finding compositions at eye level. This is a good choice for point of view, photographing from "eye level" often produces images that read very naturally to the viewer.
But "eye level" isn't always your best choice. (more…)