Photocrati is an epic, hugely popular WordPress theme for photographers and visual artists. Enjoy 60+ starting designs, fully responsive displays, built-in galleries, ecommerce, blogging, SEO, and limitless customization possibilities all in one seamless package.
WE'VE LAUNCHED AUTOMATIC PRINT FULFILLMENT!
Buy Photocrati Now

OR LEARN MORE ABOUT WHAT'S INCLUDED:
60+ Gorgeous Starting Designs
Fully Responsive
Built-In Gallery Management
Built-In Ecommerce
Thumbnail Galleries
4 Built-In Lightboxes
Slideshow Galleries
Filmstrip Galleries
Blogstyle Galleries
Multiple Blog Templates
Featured Posts Widget
Many Widget Areas
Right Click Protection
Limitless Customization Possibilities
Save & Share Designs
One Year of Updates
One Year of Fanatical Email Support
• • •
Over 60 Starting Designs
Over 60 gorgeous designs out-of-the-box.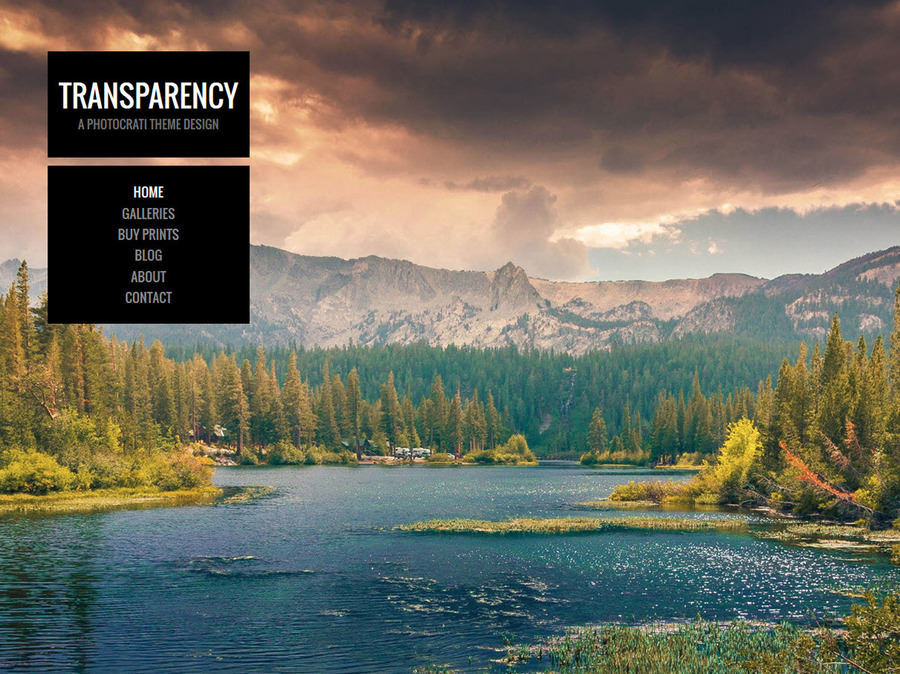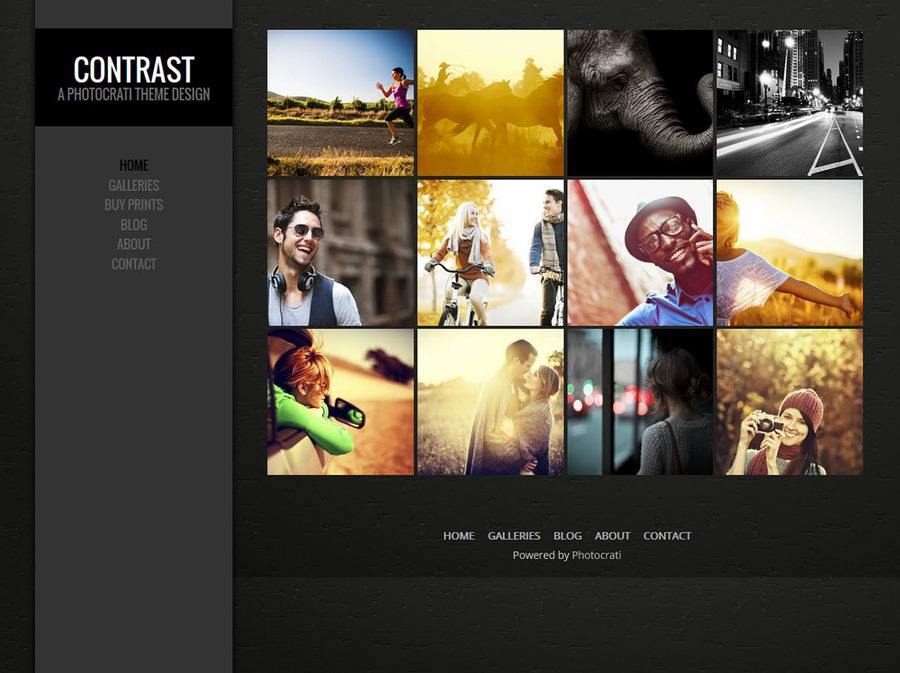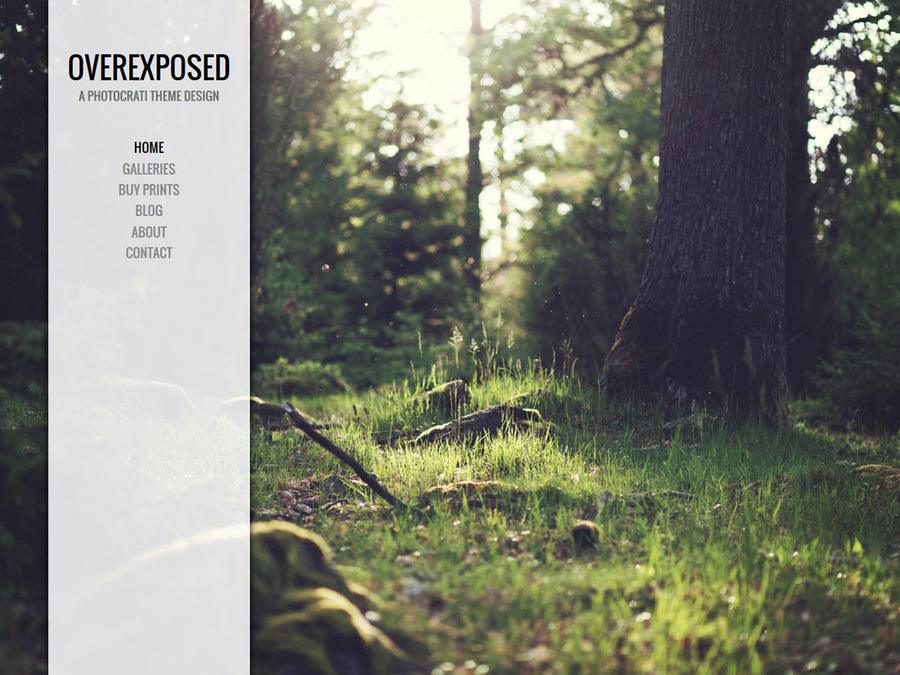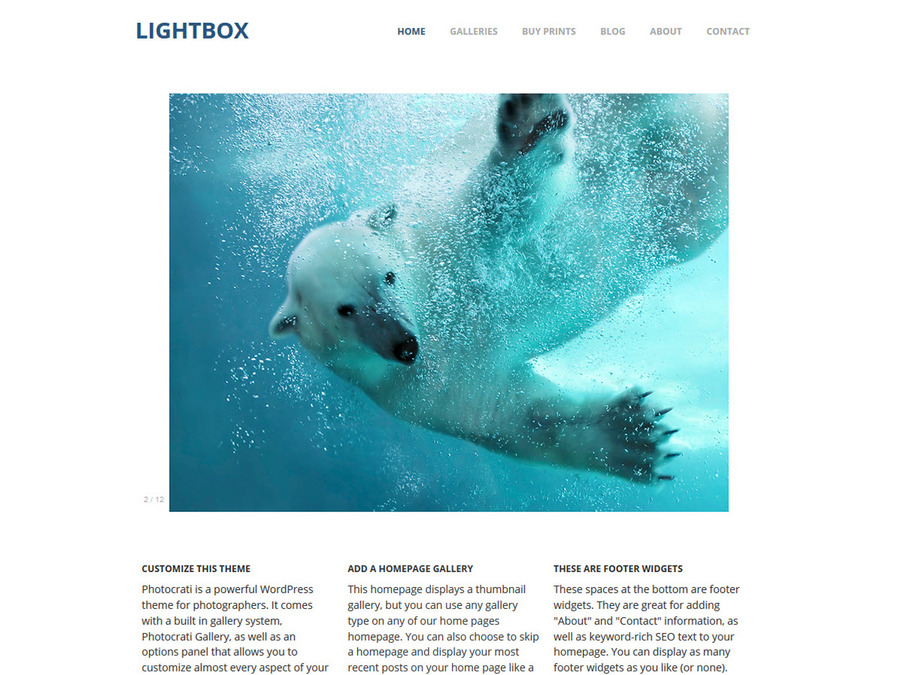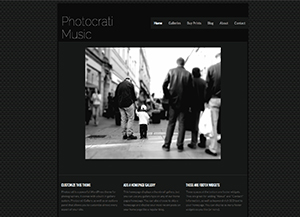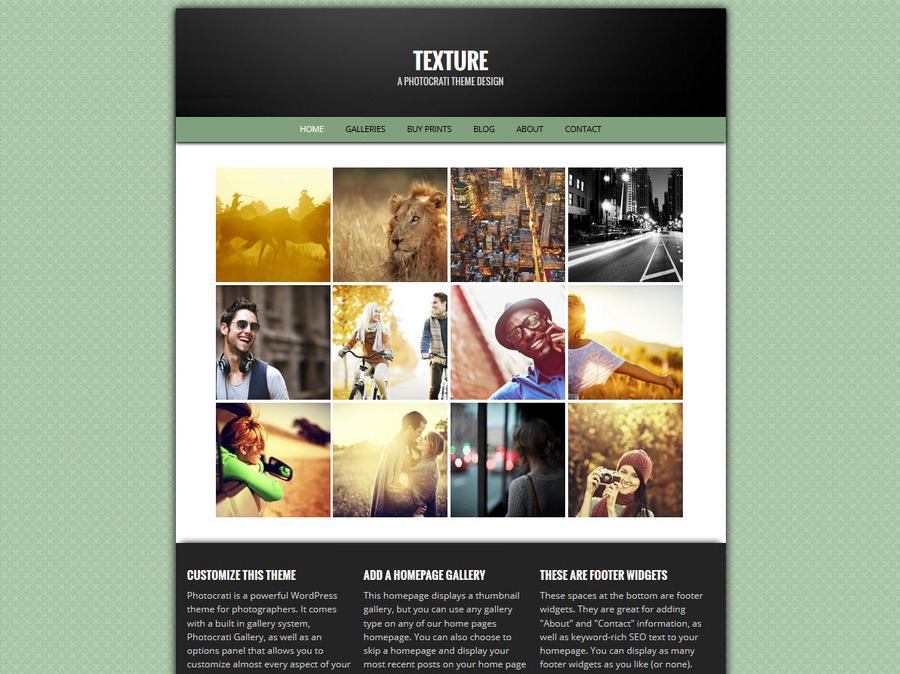 • • •
Fully Responsive Photography WordPress Themes
Photocrati is fully responsive WordPress theme, optimized for both desktop and mobile devices.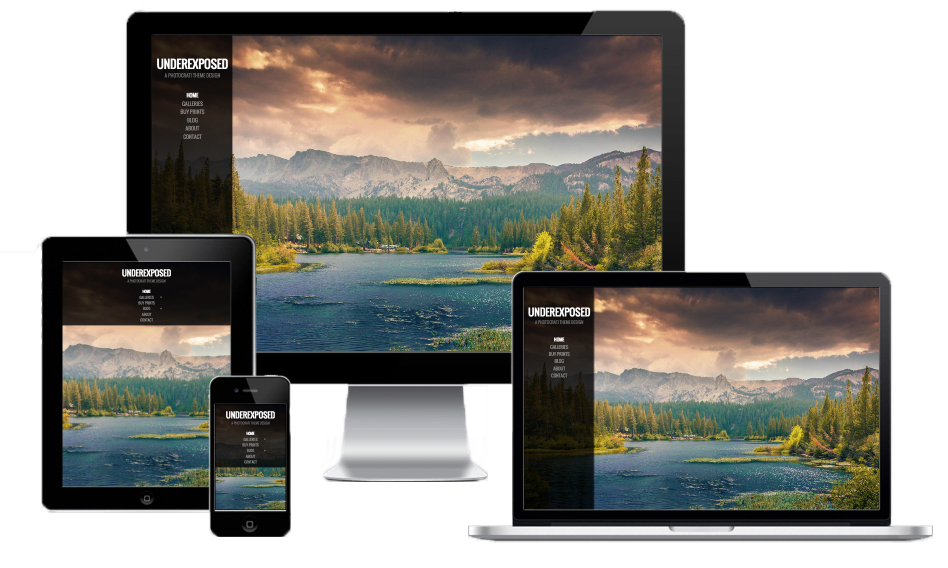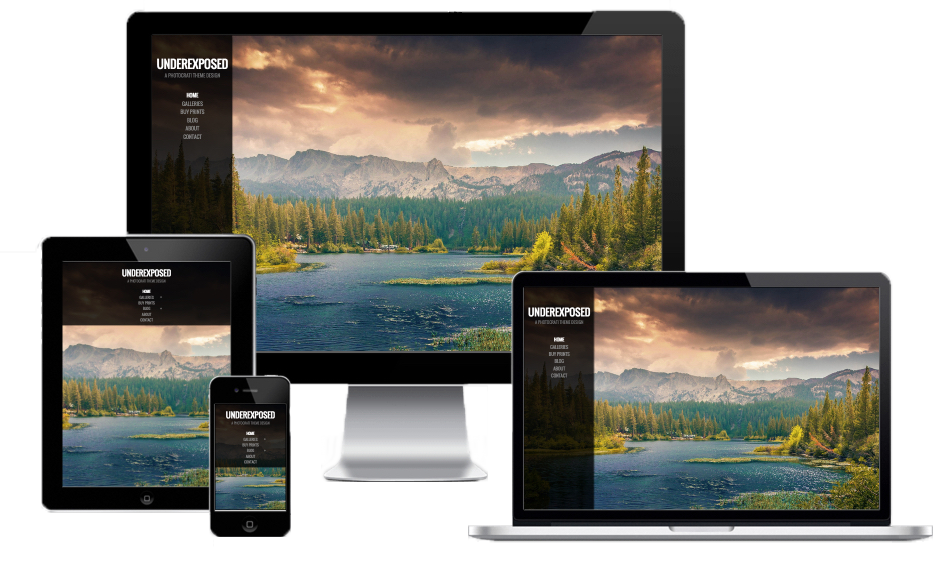 • • •
Built-In Gallery Management
Seamless built-in gallery management.
Upload, manage, and display unlimited galleries.
• • •
Built-In Ecommerce
Quickly and easily sell photos with the Photocrati theme's built-in ecommerce galleries. Integrates easily with Paypal. Add unlimited print options and customize layout and styles.
• • •
Automated Print Fulfillment
Have print orders automatically printed and shipped to customers with no extra work through White House Custom Colour, a leading professional lab in the United States.
• • •
Thumbnail Galleries
Clean, crisp, tradition grid-style thumbnail galleries. Customize thumbnails sizes, borders, thumbnail cropping (on/off), and lightbox captions (on/off).
• • •
Four Built-In Lightboxes
Open your thumbnail galleries in any of four built-in lightboxes: Fancybox, Lightbox, Thickbox, and Magnific.
• • •
Slideshow Galleries
Classic, clean slidehsows. Customize size, transition speeds, transition styles, caption locations, and borders.
• • •
Filmstrip Galleries
Perennial favorite horizontal filmstrip galleries. Customize size, transition speeds, transition styles, caption locations, and borders.
• • •
Blogstyle Galleries
Vertical column of large images, common especially for photo bloggers and wedding photographers. Customize image sizes, spacing, and borders.
• • •
Blog Templates
Choose from the multiple blog template styles available within the theme. Including Masonry which adjusts the background color based on your theme's page color settings, Masonry Minimal, Image Wall, Grid, Featured Image Left, Featured Image Right and the standard Legacy blog template
Set a default featured image for when a specific post/page image is not set. Or let the theme use a gradient as the backup default. All blog template styles are full responsive for mobile devices
Click to see demos with each blog template style:
Masonry | Masonry Minimal | Image Wall | Grid | Featured Image Left | Featured Image Top
• • •
Featured Posts Widget
Display featured posts using the Featured Posts Widget. Chose from a specific category, or multiple tags. You can utilize a blog template style and include a thumbnail for each post as well as display excerpts.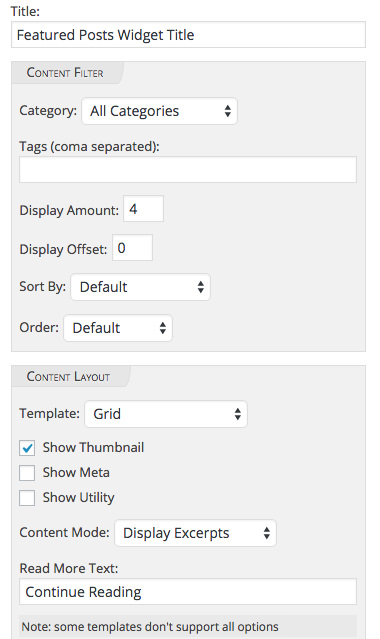 • • •
Widget Areas
The Photocrati Theme includes great widgets areas for site customization. Widget areas include locations within the header, on posts and pages as well as homepage when the Homepage Template is used.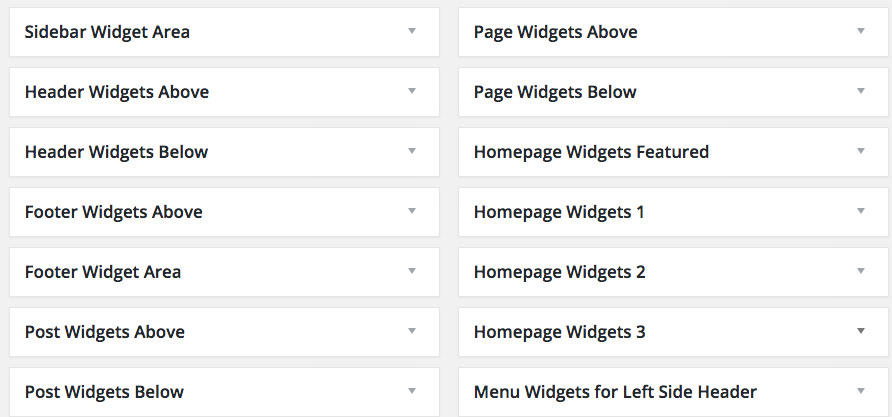 • • •
Right Click Protection
Disable right clicks on your website to prevent visitors from easily saving and copying your images.
• • •
Endless Customization Possibilities
Photocrati offers literally hundreds of customization options that allow you customize everything from fundamental site structure and layout to fonts types, colors, sizes, and spacing. Produce remarkably distinctive designs that suit your personality and branding.
• • •
Save & Share Your Designs
Create your own photography WordPress theme designs via our customization panel. Then save, export, share, or sell. Or import designs from others.
• • •
One Year of Updates
Your purchase entitles you to one year's worth of of updated big and small. Renew at any point after that to get another year of updates.
• • •
One Year of Fanatical Email Support
One year of direct email support from the incredible Photocrati front-line support team.
Buy Photocrati Now