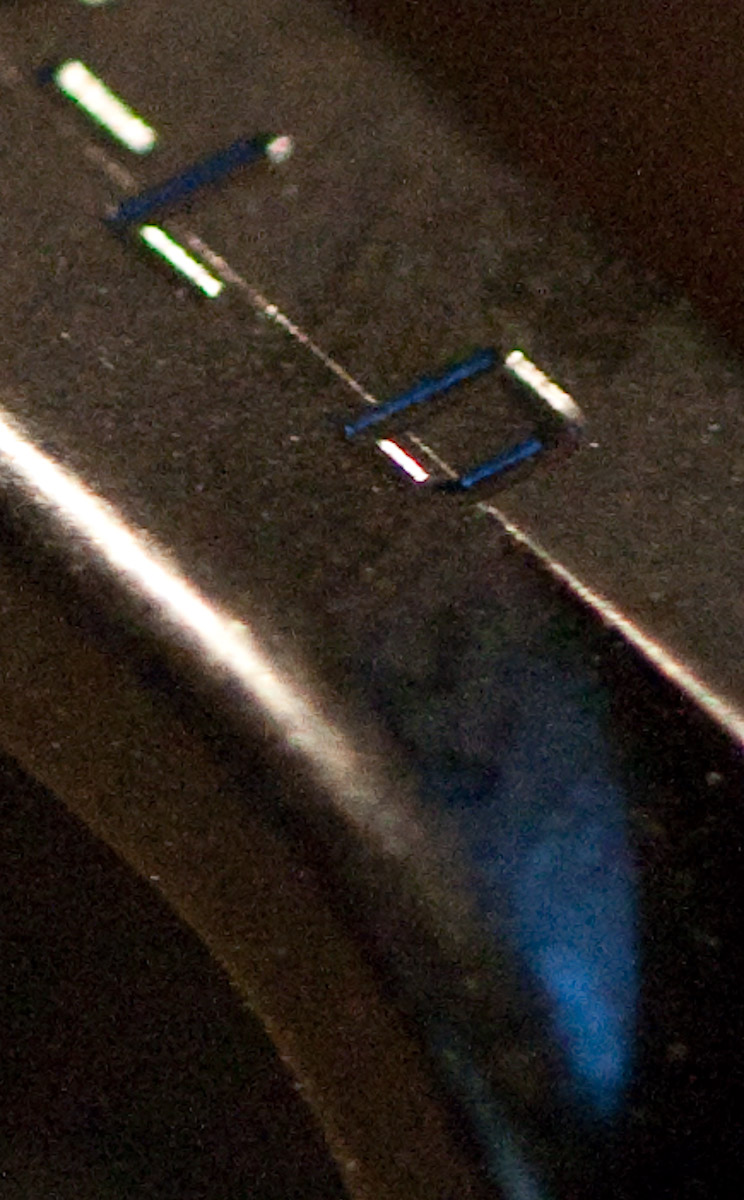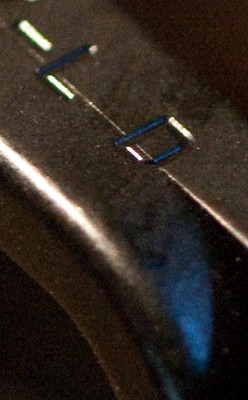 A couple days ago, Adobe released Lightroom 3.0 Beta 1, which introduces a variety of new features, but also introduces a new RAW processing engine. While many of these features are fairly simple to appreciate, the changes to the RAW processing engine are just as exciting, and worth a look as well.
I will intentionally avoid talking about performance differences. While I haven't noticed particular performance differences between LR2 and LR3B1, I haven't looked and wouldn't consider any such comparison valid until it was made on a "release version vs. release version" basis, the performance of beta versions often differ from that of release versions for a variety of reasons that I won't belabor here.
But if history is any guide, we can start looking at image quality, particularly with promised improvements to noise reduction and sharpening. Be careful not to read too much into these results, Adobe has intentionally turned off luminance noise reduction in LR3B1. Since it's off by default in LR2, that shouldn't impair our comparisons too much, but it is something to keep in mind.
To compare the two, I looked at differences in the results of the raw processing engines on a few ISO 3200 images of a camera bracket from my Canon EOS 1Ds Mark III.  I've included a pair of 100% crops of raw conversions from the same file for your comparison. These samples are illustrative of the sorts of changes I've seen in the handful of other files I've examined so far. Both samples were converted entirely "as shot" with default settings for each version of Lightroom. (more…)