Still the EOS to beat.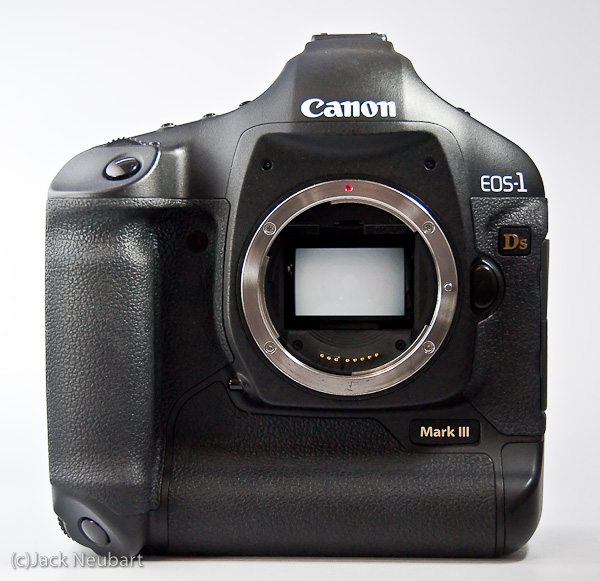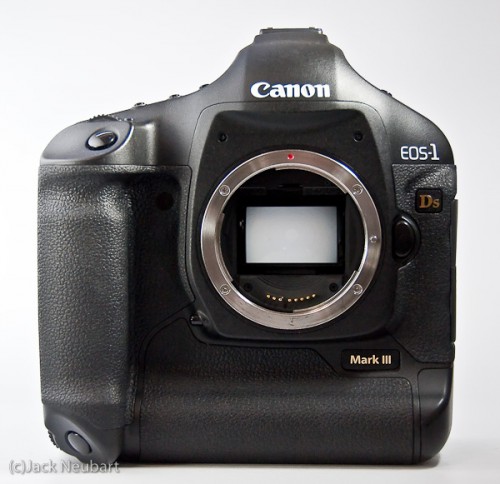 I've been working with Canon EOS single-lens-reflex cameras since they burst upon the scene. Well, actually, since shortly before, when I and other members of the photo press were introduced to the very first one-the EOS 1-on a top secret junket in Bar Harbor, Maine, many, many moons ago. Back then the photo press consisted entirely of print publications and cameras were analog, or as we simply liked to call them, cameras.
Fast forward to the digital age-and the full-frame EOS 1Ds DSLR. The 1-series continues to be the ranking member in the EOS lineup, designed for every imaginable professional application, with durability, functionality, reliability, and consistency at the forefront. And you've no doubt heard of the EOS 1Ds Mark III (MkIII, for short), the current flagship. While not the newest EOS on the block, like the 5D Mark II, it shares a 21.1 megapixel CMOS sensor.
But more to the point, it maintains the longstanding tradition established by its progenitors. And since Photocrati is a new site, we thought we'd take this camera out for a spin and round out our experiences with the EOS, with newer cameras to come under our scrutiny when available. In the meantime, here goes. Oh, and at the outset, at roughly $7,000, we should also point out that this is not the cheapest camera out there. But you're getting a lot of bang for your buck and a camera that will probably outlast you in the field. (more…)