Join us live talking photography, business, marketing & SEO with leading experts!
See who is live with Photocrati next


The Next Photocrati Live Show Guest: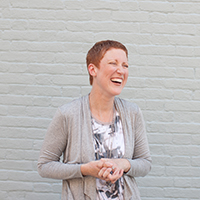 Angela Pointon – Steel Toe Images | Live on August 6 at 2pm EST
Angela Pointon is the founder of Steel Toe Images and Angela Pointon Photography, and is a blogger, speaker, and writer with a passion for helping photographers and other artists maximize their success. She is an adjunct professor teaching the business of photography at Drexel University. Her work has been published by numerous sources, including Professional Photographer Magazine, The Modern Tog, Clickin' Moms and more. Angela has her bachelors degree in photography from Drexel University and her master's in business from St. Joseph's University. At the beginning of her career she apprenticed under one of the most renowned businesswomen in photography, Elyse Weissberg. She spent 15 years working for small marketing agencies, and at one point served as chief operating officer.
Previous Episodes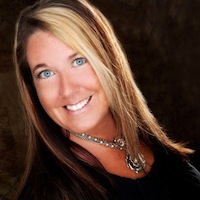 Amy Zellmer – My Photo Biz Coach | Live on July 16 at 2pm EST
Through the years I have watched photographers struggle with their photographic identity. Not sure what to charge, what they're worth, if their clients will pay that much, what type of clients they actually want, how many clients they want, how busy they want to be, and what type of lifestyle they want to live. My goal for founding My Photo Biz Coach is to help inspire you to realize your full potential as a photographer.
Want More?
Learn some of the techniques that many successful photographers are doing to improve their businesses through photography websites.
There are many pieces of the photography website puzzle. In the book, you will learn about the functionality, design, social capability, portfolio, content, search engine optimization and others related to a website.