Certain
photography website
components are crucial to the survival of the photographer's business. In this free eBook you will hear from 10 photographers. Each will discuss one piece of the photography website puzzle. The topics include the functionality, design, social capability, portfolio, content, search engine optimization and others related to a photography website.
Contributors
We are happy to share the following contributors to the photography website eBook: Jamie Swanson, Andrew Funderburg, Angela Pointon, C.C. Chapman, Zach Prez, Brian Matiash, Chris Frailey, Justin Balog, Rosh Sillars & Jodi Friedman.
Each contributor has provided extremely valuable content to help your bring your photography website to the new level. Learn more about each of the contributors.
Additional Advice
After reading advice for your photography website from 10 amazing photographers and marketing mavens, there is an additional section to learn from. In the Tips from Photocrati chapter, you will see advice we found around the web and thought worth including.
Photography Website Tips
The PDF will be e-mailed to you. Your privacy is important to us, so we won't sell or distribute your email.
[gravityform id="9″ title="false" description="false"]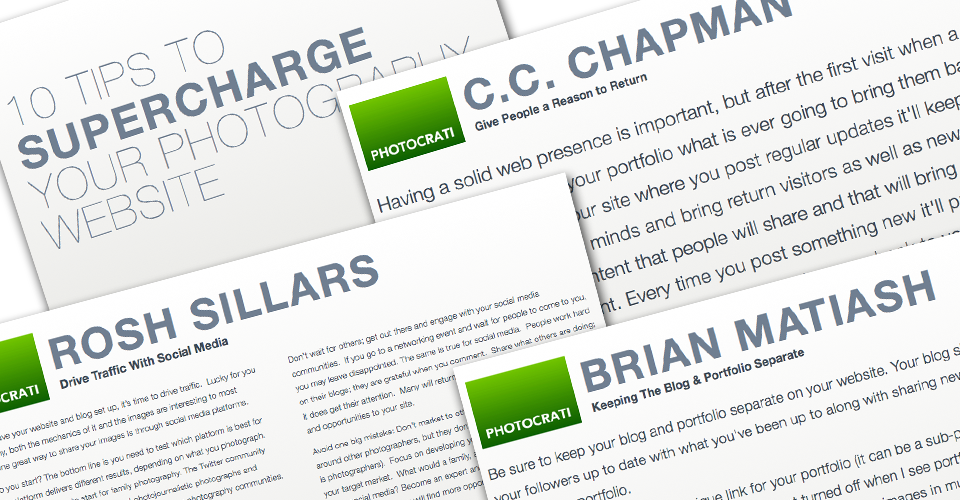 Download The Free eBook
Contributors
Below you will find a short bio of each contributors to the eBook, a quote from their advice, links to their website and social channels.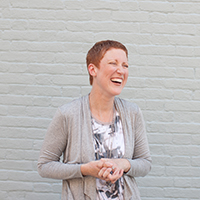 Angela Pointon
"One of the biggest mistakes business owners make is to try to talk to everyone, not that ideal customer."
Angela studied photography, but had a love affair with business and marketing in graduate school. She decided to combine all of it together when she started Steel Toe Images. She inspires photographers and artists to kick major butt through her consulting sessions, blog, emails, workshops and books. Visit Angela at Steel Toe Images, on Facebook and Twitter.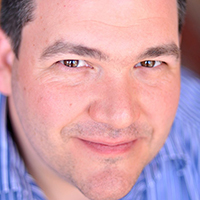 C.C. Chapman
"Every time you post something new it'll put you on people's minds and it will give them a reason to come back to your site."
C.C. Chapman is an author, speaker, consultant and professional creative. He is the co-author of the best selling book Content Rules, the Founder of Digital Dads, and the creator of Passion Hit TV.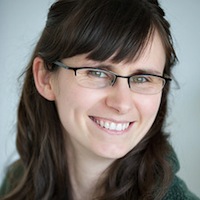 Jamie Swanson
"While this may seem simple, it's amazing how many photographers fail to list their location or contact details anywhere on their site."
Jamie M Swanson is a Wisconsin Wedding Photographer who shares her secrets about photography marketing over at The Modern Tog.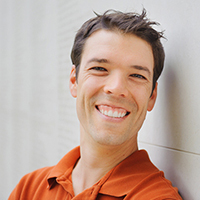 Zach Prez
"Photographers who focus on a single phrase, even if it is the most searched phrase, miss an estimated 80% of the search traffic who were looking for something specific."
Zach Prez has 10 years of Internet marketing experience and has helped thousands of photographers increase web sales. Get his free advice at Photography Web Marketing and on Facebook.
Download The Free eBook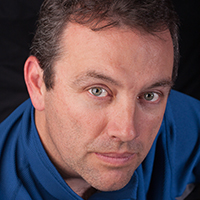 Chris Frailey
"By using a customized form you can quickly determine some up front information about your client."
Chris Frailey is a storm chasing wedding photographer based out of Phoenix Arizona. When not shooting people he loves to capture the beauty of the southwest landscape.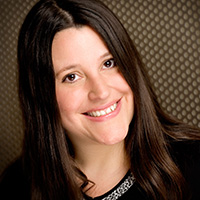 Jodi Friedman
"Using Photoshop actions and Lightroom presets, you can find your editing style and then process your images so they go well together, across the board."
Jodi Friedman is the founder of MCP Actions. She designs popular Photoshop actions, Lightroom presets and teaches Photoshop to photographers around the world. Join the MCP Actions community on Facebook.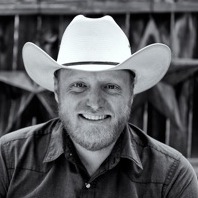 Justin Balog
"Nothing beats having a good resource on your site about how to do something."
Justin Balog is an award winning photographer, filmmaker, storyteller, educator and author. Justin believes encouraging creativity makes the world a better place. Join Justin at HOSSedia, on Facebook, Twitter, Google Plus and pick up his eBook, Big Worlds Little Lens.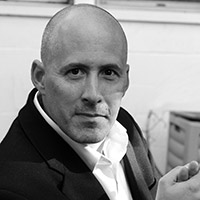 Rosh Sillars
"Google can't read the 1,000 words your photographs represent. Post photographs and describe them well."
Rosh Sillars is a corporate and media photographer, author of three books, he speaks internationally about photography and digital marketing. Rosh blogs and podcasts about digital marketing for the creative professional and is an instructor at two universities. Follow Rosh on Twitter @roshsillars.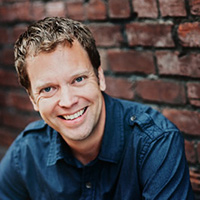 Andrew Funderburg
"If you make a concerted effort to grow your own email list and market to that list regularly, you're profits will increase."
Andrew is the CEO and Creator of Fundy Software. He loves creating unique software, taking photos, making albums and the wonderful micro-brews of his home state.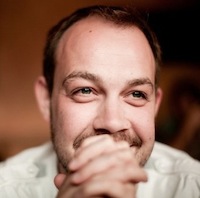 Brian Matiash
"Your blog should be used to keep your followers up to date with what you've been up to along with sharing new work. It should not be treated as a portfolio."
Brian Matiash is the Curriculum & Education Manager for onOne Software, helping others help themselves with Photography. You can also follow Brian's daily photography inspirations on Google Plus.
Download The Free eBook

Download The Free eBook