Explode Your Traffic, Sales, and Business.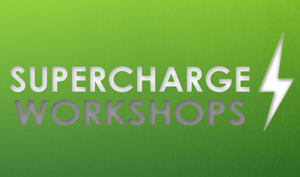 The Supercharge Workshops are powerful web marketing workshops just for photographers. Learn strategies and secrets for supercharging your traffic, sales, social followers, clients, and business.
TRAFFIC. Drive huge traffic with a coordinated strategy that brings together search engine optimization, paid advertising, blogging, content marketing, email, social media, and more.
CONVERSION. Convert all that fresh traffic to new clients and sales.
FOLLOW UP. Build on-going relationships with past clients through blogging, email, and social media so you can bring them back again and again.
Specific topics include SEO, keyword selection, site optimization, link building, image SEO, social media and social signals, blogging, content marketing, email marketing and follow up, paid advertising, conversion rate optimization, social proof, and more. Every workshop includes presentations, tons of Q&A time, and live case studies with participants' websites.
JOIN US FOR A BEAUTIFUL PHOTOWALK AFTER THE WORKSHOP! We've deliberately chosen beautiful venues to inspire you during our workshops. We invite you to join us afterwards for a fun, informal photowalk. After all the hard work, we'll explore a beautiful setting and celebrate the simple joy of photography together!
Upcoming Supercharge Workshops
The following workshops are currently available. Please download our free eBook to find out about future workshops in your area.
Supercharge: Denver, Colorado
Learn w/ Erick & Scott
June 24, 2013 | 10am to 3pm
Red Rocks Amphitheatre & Visitor Center
Rock Room
2605 Red Rocks Park Road
Morrison, CO 80465
$249
$225 until June 14
Register for the CO workshop
Supercharge: Hamilton, New Jersey
Learn w/ Erick, Scott & Vanessa Joy!
July 29, 2013 | 10am to 3pm
Grounds for Sculpture
Gallery B
18 Fairgrounds Road
Hamilton, NJ 08619
$299
This workshop has been cancelled
Register for the NJ workshop
---
Meet & Learn From These Amazing Instructors
In addition to learning from the following photographers, you have the chance to ask questions in both a formal and informal environment.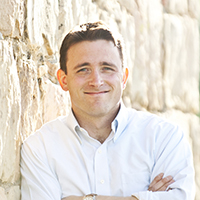 Erick Danzer
Erick is the founder & CEO of Photocrati Media, and he loves helping photographers succeed online. As a fellow business owner, he understands the challenges photographers face launching and building their businesses. Photocrati's success has been driven almost entirely through web-based marketing, and he'll share the secrets and strategies he's used to achieve a huge web presence and strong sales growth at Photocrati, with special emphasis on SEO, paid advertising, and conversion rate optimization. Erick is also founder of the Photographer's SEO Community and Best of Wedding Photography.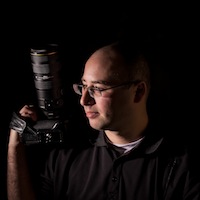 Scott Wyden Kivowitz
Scott is a NJ photographer and the Community & Blog Wrangler at Photocrati. Scott enjoys sharing his passion for photography any way he can, like through social media and blogging. He lives, eats and breathes the art and has the desire to teach the world what he can about it. He loves to travel and collect cameras. Scott is often recognized for his knowledge and ambition to educate about photography marketing and that happens to be how Photocrati found him.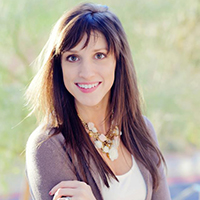 Vanessa Joy
In her first three years of business ownership, Vanessa achieved honors such as 20+ publications in print magazines (including 3 cover photos and interviews in PDN and Rangerfinder), a Grand Imaging Award from PPA and 2nd place wedding Image Award from WPPI. Vanessa enjoys speaking across the country at venues such as CreativeLIVE, Clickin Moms, WPPI, Imaging USA, PPA related conventions and personal workshops. Recognized for her talent and more so her business sense, her clients love working with her and industry peers love to learn from her generous, informative and open-book style of teaching.
Reserve Your Seat
---
Workshop Perks
We want to make the workshop as valuable as possible for every photographer. That is why we are offering the following perks of attending a Supercharge Workshop:
Free Access to the Sculpture Gardens & Red Rocks
Lunch is Included
Free Copy of the Photographer's SEO eBook – $39 value
One Year Membership for the Photographer's SEO Community – $99 value
Photocrati WordPress Theme + One Year of Support/Updates – $89 value
$20 off any Legal Form by The Law Tog, Rachel Brenke
Chic Magazine for phone/iPad – $12 value
Exclusive 33% discount on the FooBox WordPress plugin (all license levels: Personal, Multi, & Business)
Boudoir Posing Guide from Boudie Shorts
In addition, we have partnered with the following companies to provide one lucky winner of each workshop with:
onOne Software Perfect Photo Suite 7 Premium Edition – $299 value
The Laundry List eBook by Rachel Brenke – $25.99 value
Nifty Knowledge Rocks Wedding Agreements Package – $149 value
A print copy of Chic Magazine – $35 value
11×14 frame & print from Beach Bungalow Frame Company – $64 value
16×24 GW Canvas from Pixel2Canvas
The Art Of A Photo Business eBook by Angela Pointon of Steel Toe Images – $9.99 value
FooBox WordPress plugin, personal license – $27 value
Signed copy of Worth Every Penny by Erin Verbeck & Sarah Petty – $18 value
Boudoir Marketing eBook and Template Packet from Boudie Shorts – $179 value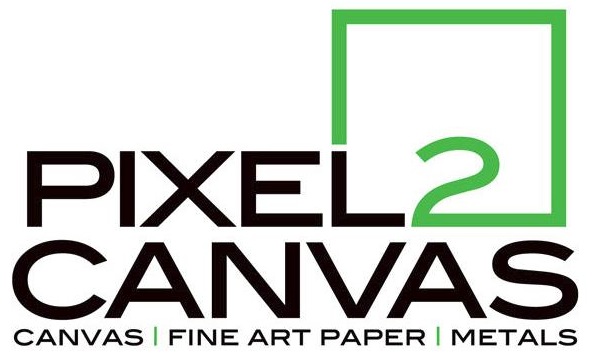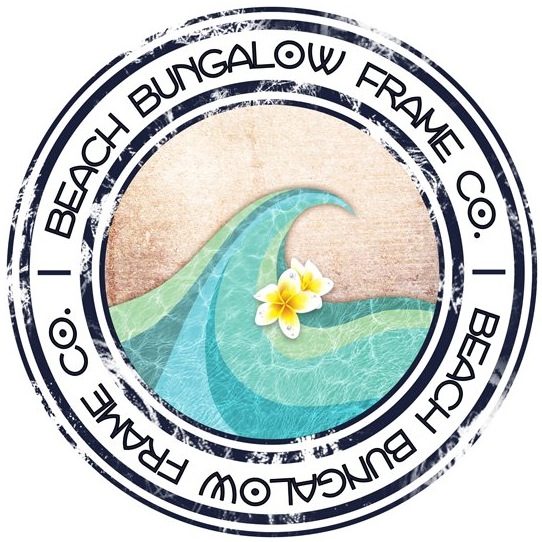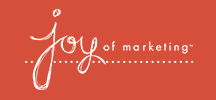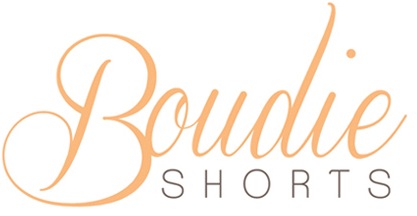 Reserve Your Seat
---
Testimonials for Past Products & Trainings
"Photocrati has just the right mix of features, control, and options to quickly build a custom website. As a web developer and photographer, I want to help other photographers who might not have the time nor the skill set to build a website, yet do need to have control over content once the website is built. Photocrati is a WordPress theme that does this job well." – Ezra Shaw on the Photocrati WordPress theme
"This is a good overview of SEO for photographers. The sequencing is well thought out, starting with basics like keywords and onsite SEO and then moving onto more advanced topics such as link building. Local search is included as well which is very important for retail photographers such as those who shoot weddings, families, children, and pets. Overall it's a great course with some excellent resources."Aaron Hockley on the SEO for Photographers Udemy Course
"Covers Everything! This course is very comprehensive and touches upon the very basics like getting a domain and setting up your website, all the way to the nitty gritty of social media and seo. This is excellent for photographers starting out on the web." – Alexa Fischer in the Supercharge Your Photography Website Udemy course
"If you are a photographer, and you want to increase your chances of appearing higher in search engines, Photographers SEO Book gives you all the tools to help. With this information I am re-working blog posts, ALT tags, and the way I think about SEO." – Jodi Friedman on the Photographer's SEO Book
I love @photocrati 's tech support, they always sort me out super fast and are super friendly.

— steve brown (@stevebrownphoto) May 15, 2013
Drew from @photocrati is most amazing support I have ever experienced. He is patient, knowledgable and never makes you feel like an "idiot"

— Carla McMahon (@CAMCM) May 2, 2013
Shouldn't be suprised by now, but yet more AWESOME customer support from Drew at @photocrati today…. Cheers dude 🙂

— John Colson (@JohnColsonPhoto) April 8, 2013
Reserve Your Seat