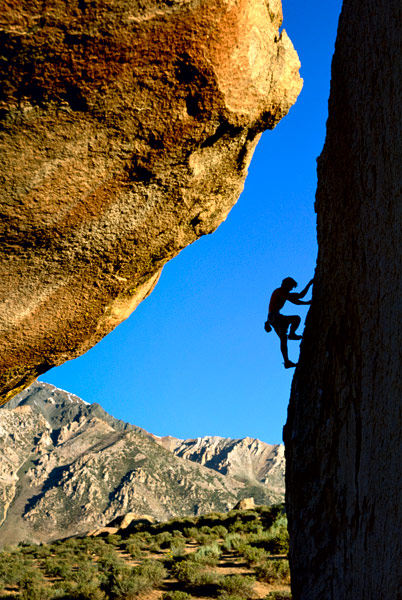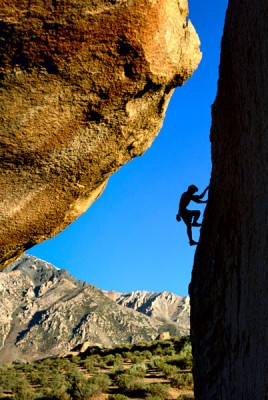 Today over on twitter someone reminded me of something Galen Rowell taught me many years ago, and I realized the subject required more than 140 characters to explain. The basic idea sounds simple to start with: Essentially, after you shoot, the idea is to leave the camera back at some "default" set of settings. In my case, that's typically auto-focus, ISO 100, aperture-priority, f/16, RAW, mirror lockup enabled. (Except when it's something else.)
At first glance that's sensible enough on the face of it. Those are some pretty reasonable "will work with a lot of landscape images" sorts of settings, and having relatively reasonable settings in the camera will reduce the chance that I forget to change some setting (ISO 12800, or f/32) that I won't want on the next shot.
But the benefits of this habit go deeper than that.
Galen took this idea to the next level, in what he described as expert systems for photography. If I know (because I have great habits) that my settings are what I've described above, I can respond more quickly. Imagine that I'm walking down the trail with my camera backpack, and I turn a corner, and there it is. "Celene Dion riding a unicorn through a field of baby animals under a big blue sky", (warning: link is a silly video digression) and I've only got three seconds to get the shot. (more…)