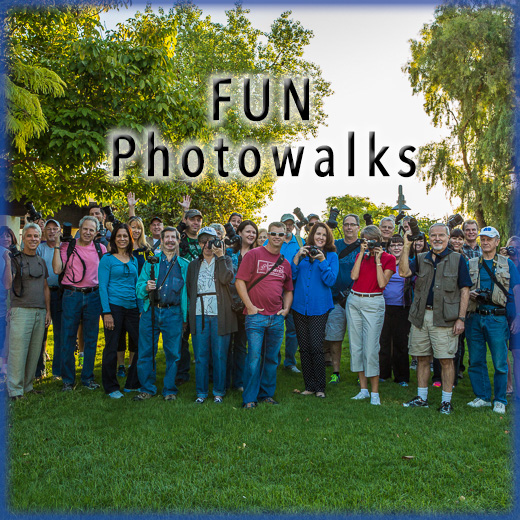 Are you going to the 2014 Photo Plus Expo in New York City?
If so, please join Scott for a photowalk with Nick from the Photographers Adventure Club on November 1 at 4:30pm EST.
The photowalk is starting at the 110th Street Central Park subway stop. To get there, take the B or C train from Penn Station (NYC) to the 110th Street stop.
The group will make our through Central Park walking by one of the lakes and the reservoir. The route will end at 81st which is the location of the Museum of Natural History.
Photo Plus Expo typically gets pretty chilly weather in NYC so please be prepared by dressing accordingly.
For more information and to RSVP please visit the event page: