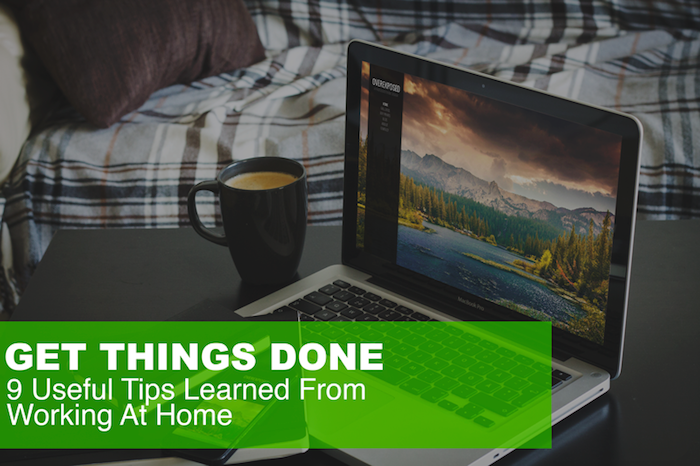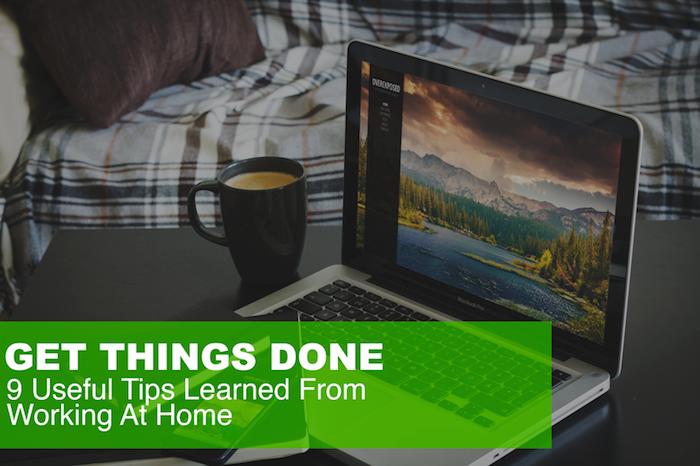 Photocrati is a distributed company, which means our employees are not all in one office. We all work out of our homes, which can be overwhelming at times.  It is easy to get distracted.  So I wrote up a blog article recently which talks about my ways to stay organized and get things done.
I'm going to summarize the items here, but I'd love for you to visit my original blog article to read the details about each point.
Create a daily to do list
Start early in the morning
Give yourself a creative space
Clear your desk
Sit and stand
Start with the essentials
Use email organization software
Give yourself regular breaks
Schedule social media time
Drink a lot of water
Distraction free writing with ia Writer or equivalent
Organize your thoughts with Evernote equivalent
If you'd like to read more about each of these points, in detail, please head over to my website.