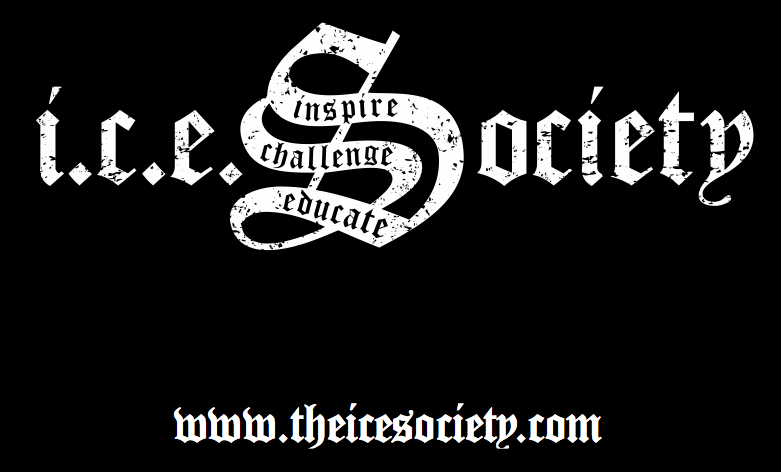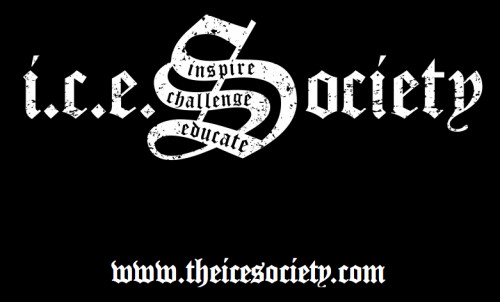 I was recently introduced to an amazing online education resource created by Jerry Ghionis.
If you do not know who Jerry Ghionis is please first read up on him. To sum him up, he is an incredible portrait and wedding photographer who masters the art of posing and lighting. Jerry teaches all over the place so I was not surprised to see him create the Ice Society.
The Ice Society Promo Video
The Ice Society Overview
The Ice Society is an online community where you can go and challenge yourself, get critiqued, view classes, watch live chats and so much more.
I spent some time in the Ice Society to see what it's about and share it with the Photocrati community. Take a look at the video below to see what it's all about.
Use the coupon code icephotocrati at The Ice Society for $100 discount off the $299 annual subscription fee.  Yup, that makes it only $199 for a year of education.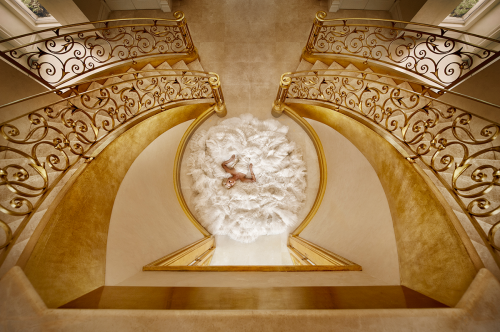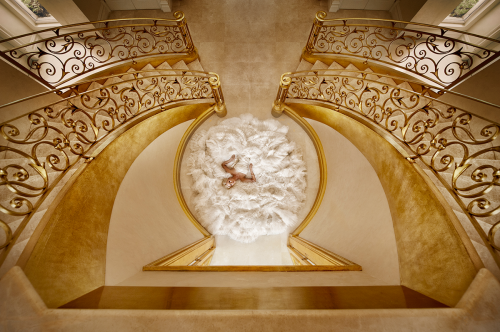 Not interested in paying just yet?  Sign up for free and take advantage of some of the free education.
Clarification and additional notes:
The Ice Society is an annual subscription website with the opportunity to sample one chapter for Free.
The Ice Society only offers an annual membership with the option to pay monthly or in one amount up front. If you opt for the monthly payment you are committing to a year's membership. You can not cancel within the 12 month period.
The icephotocrati discount code is only applicable to the pay in full membership and not the monthly payment option.
I know I'll be spending more time in The Ice Society and I hope to see you there.
– Scott