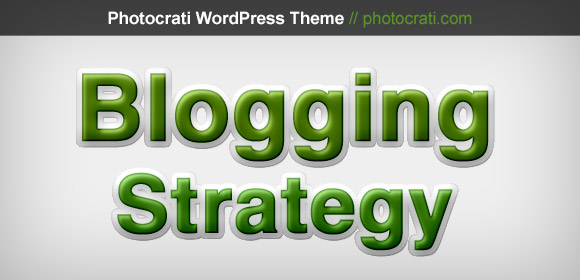 I read an article from a very well known copywriter, Jon Morrow.
Jon is best known for his work with Copyblogger and his Headline Hacks cheat sheet.
The article talked about how posting every day is a silly strategy.  I commented that I had been blogging every day for over a year and I was willing to give lesser a try.
So I did…
Since the end of March, I have been posting 2 articles a week instead of 5.  I looked through my Google Analytics statistic to find the best day to post – and that's the direction I went.
Well, as it turns out, it may not have been the best strategy.
Or is it?

As you can see in the screenshot, my traffic has been reduced gradually since the end of March.  There was a 20% decrease, which is pretty big.
Posting Less
By posting less, you have the ability to:
Increase social proof (social engagement)
Increase on-site engagement (commenting)
Increase subscriber counts (people want more)
Plan harder and write better
Promote longer
Create more valuable content (eBooks, Whitepapers, etc.)
Guest post for link building
Free Time
Yes, posting less opened up more free time to write elsewhere and to write better content, but my traffic has dropped.  Was it worth it?  Time will tell of course.
For some interesting insights into daily blogging and strategy, check out some of these articles:
If you would like help organizing your WordPress blogging strategy, we recommend giving the Editorial Calendar plugin a try.  It helps view your timing in a more recognizable format.
The new strategy experience made me wonder what strategy you have for you blog?
Are you posting once a week, twice a week, daily, monthly?
Comment below and share your strategy with the Photocrati community.
Thanks for reading,
Scott