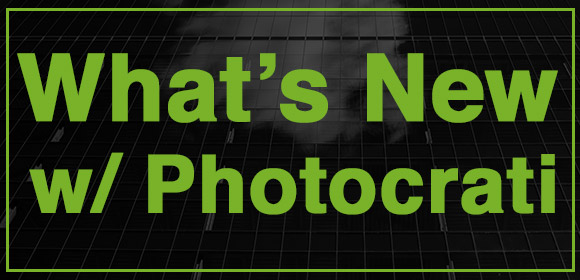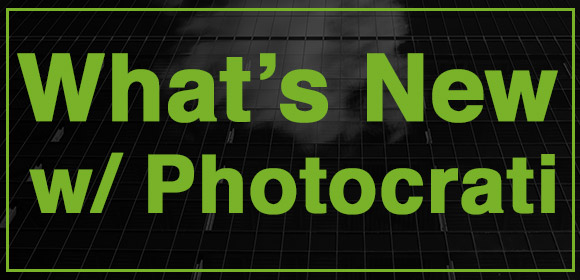 We're happy to announce that a new version of the Photocrati Theme is now available via automatic update in your WordPress admin section!
Before Installing or Updating
Before installing or updating, we recommend backing up your existing files and database.  We also recommend saving your current customization features as a preset.
*Please note that even after updating, you may still see additional updates available. This is due to caching and will go away within a few hours. To verify that you are running version 4.8.1, visit the Appearance tab of your WordPress admin and the Photocrati theme should display the version number, 4.8.1.
As always, you can also download the newest version of the them from the Photocrati members area and update your theme manually.
What's New With Photocrati:
This is a minor update with a few bug fixes following version 4.8 of the Photocrati Theme.
Fixed image saving limit of 179 for galleries due to max input variables limit
Fix for plus sign appearing in legacy menus
Fix for background images sticking after deselection
Fix for PayPal IPN script throwing error
Fix for WP Media images not being responsive in category archives
Fix for list album text running past album container
Fix for special characters in filenames breaking slideshows and filmstrips
Fixed slideshows and filmstrips imageMargin parameter not working
Fix for borders being cut off in slideshows and filmstrips
Fixed issue with thumbnail galleries not adding required parameters for lightbox to open
Fix for thickbox border
Added opacity settings for menus and submenus background colors
Fix for Google fonts failing to load in https pages
Fixed issue with Edit Gallery screen giving error on some Windows hosting
Fix validation error
Fix for Mobile Safari "GO" button crashing the browser
Fix for blogstyle borders applying to container rather than around image
Fix for cart not storing new quantities for images.
Questions:
As always, don't hesitate to reach out to our support by visiting the members area.