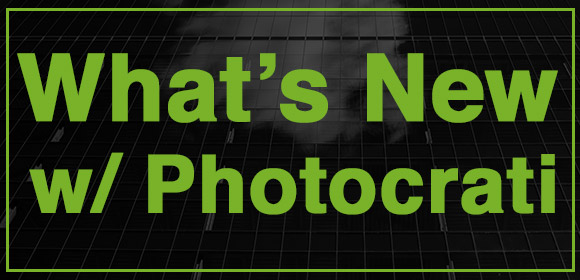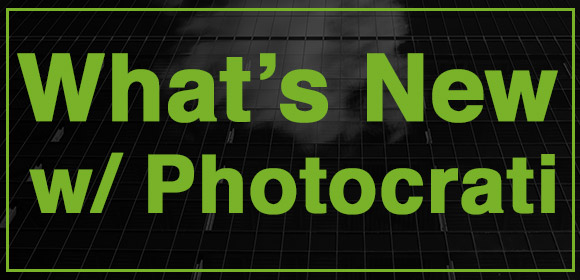 We're happy to announce that Photocrati 4.8 is now available via automatic update in your WordPress admin section!
Before Installing or Updating
Before installing or updating, we recommend backing up your existing files and database.  We also recommend saving your current customization features as a preset.
*Please note that even after updating, you may still see additional updates available. This is due to caching and will go away within a few hours. To verify that you are running version 4.8, visit the Appearance tab of your WordPress admin and the Photocrati theme should display the version number, 4.8.
As always, you can also download the newest version of the them from the Photocrati members area and update your theme manually.
Meet the new default Photocrati preset, Sidewinder Full.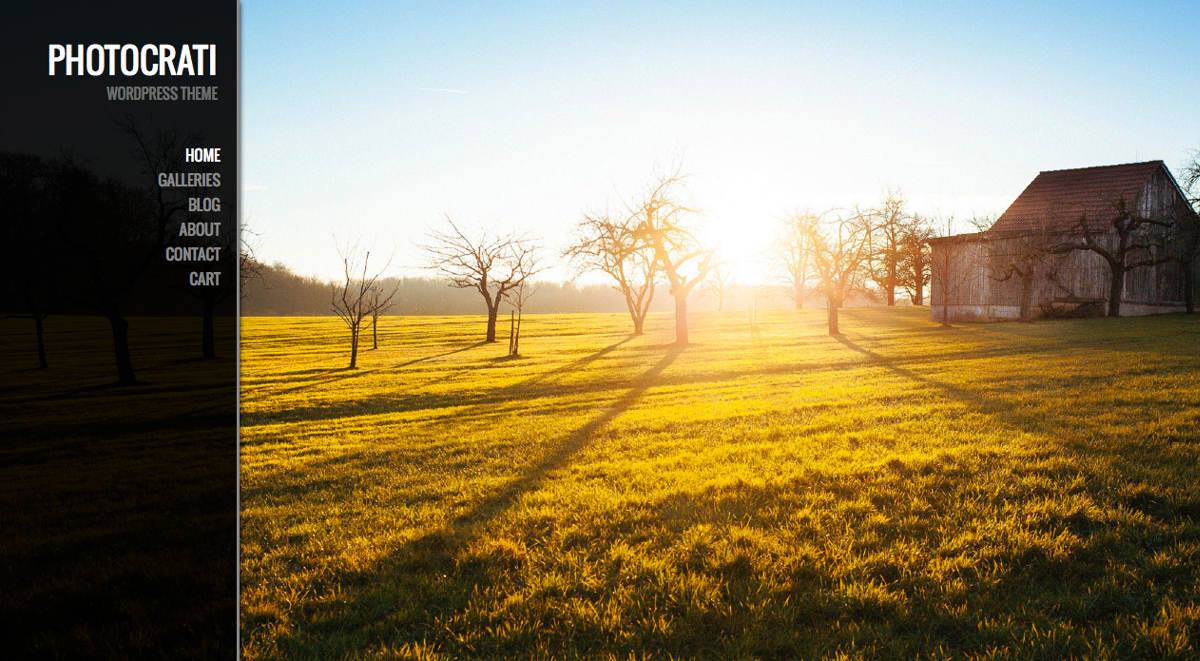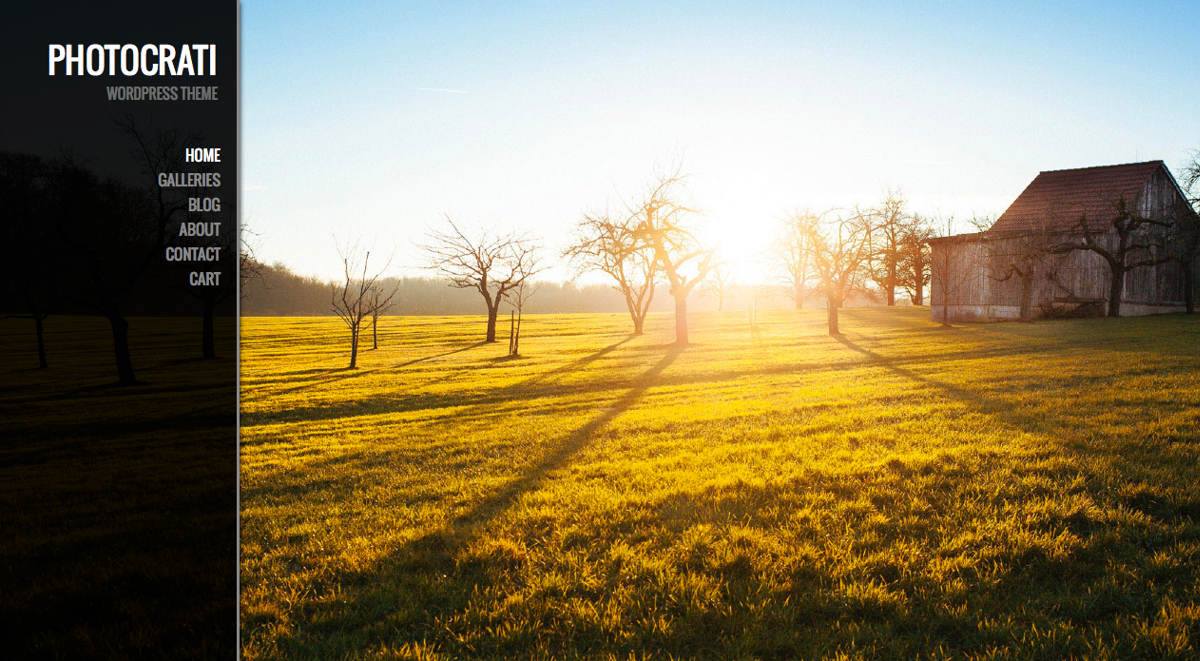 Visit our Demos page to see all our new designs.
What's New With Photocrati:
Made Photocrati Theme layout liquid and responsive for small screens
Added width settings to manage layout appearance
Added layout spacing options for main layout distance
Made font sizes adaptive for high density displays such as Retina
Added alignment options for the sidebar
Added side style headers
Added header margin and positioning options
Made Menus responsive for small screens
Added button for responsive submenus expansion
Added menu padding options to adjust Menu height
Added options for menu alignment
Made images not exceed size of container
Added background settings such as opacity and image settings
Changed background images to use WordPress media images
Added background image slideshows for homepage
Added "Page Without Content" template for homepage background slideshows
Fixed footer widgets resizing incorrectly
Increased dimensions of resized gallery images to 1200px
Added Magnific Popup as a Lightbox and for the ecommerce popup
Added drop shadow settings for main container
Added custom CSS fields for Mobile and Desktop only
Added extra alignment options for post meta
Added new series of presets to the theme selection
Added new batch of background images
Assorted fixes for e-commerce functionality
Fixed cart amount not totalling over 999
Added ecommerce option for International shipping pricing method
Added ecommerce option for custom currency symbol
Added ecommerce galleries column width option
Adjusted PayPal IPN notifier to not spew errors back to PayPal
Added grid albums column width option
Updated Galleria library to the latest version
Removed default borders from images
Add support for jetpack responsive video
Fixed naming convention for duplicate uploads for images in galleries
Made many small styling adjustments to modernize looks
Fixed file type filters for image uploads to galleries
Adjusted input fields length in settings to ensure no overlapping
Fixed uploads breaking when WordPress is run in debug mode
Fixed some PHP warnings and notices
Questions:
As always, don't hesitate to reach out to our support by visiting the members area.