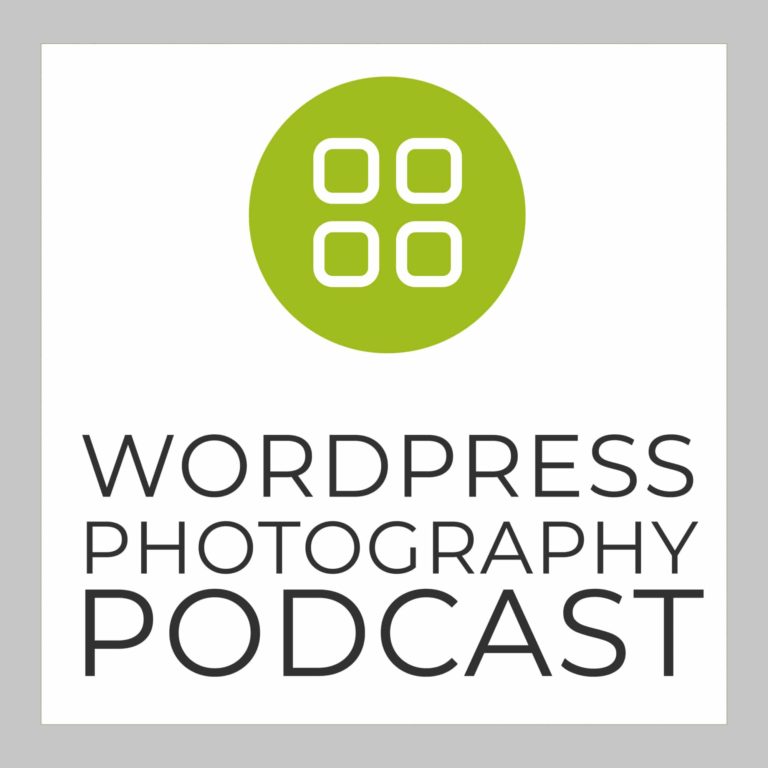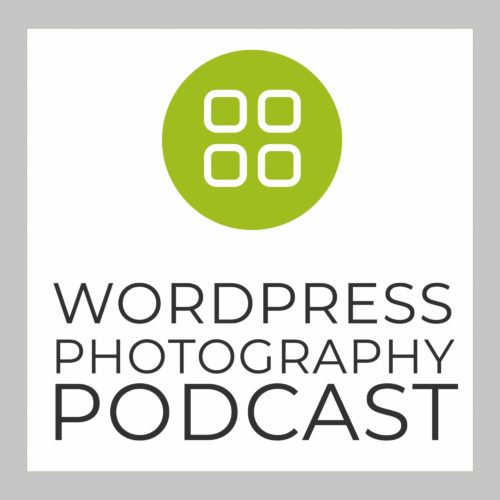 Did you know we host a podcast called The WordPress Photography Podcast at our sister brand, Imagely? It's THE podcast for photographers to learn more about WordPress. We break things down to make the website platform you're using easier.
But we go beyond WordPress too and talk about the photography business beyond your website.
Below are the latest 5 five episodes of the podcast. We hope you enjoy them!
Subscribe: Apple Podcasts | Stitcher | Google Play | Spotify | Pandora
Things are changing here at The WordPress Photography Podcast., but the show is not going anywhere.

In this episode, we share a story from an international franchise that had some hiccups during a major charity-raising campaign.

In this episode we talk with BP Miller about the Pivots and Shifts he has experienced in his photography business. BP offers insights into ways you can pivot a photography business to help others in great need during difficult times.

Today we are talking about the products and services you purchase. You don't need the expensive stuff. You don't have to use a full-frame camera body or the f/1.4 lenses. You can work with inexpensive lights. Mailchimp might be more than what you need as a photographer. We want to encourage you, especially these days, […]

If you are struggling to find client work with your camera, then consider alternative revenue streams that can be done virtually and even in-person at a distance.