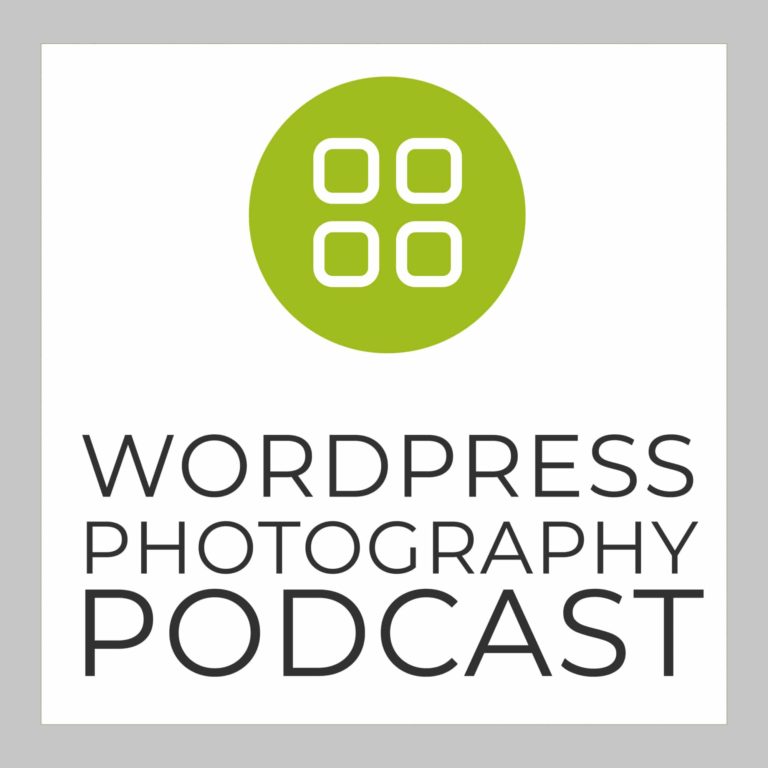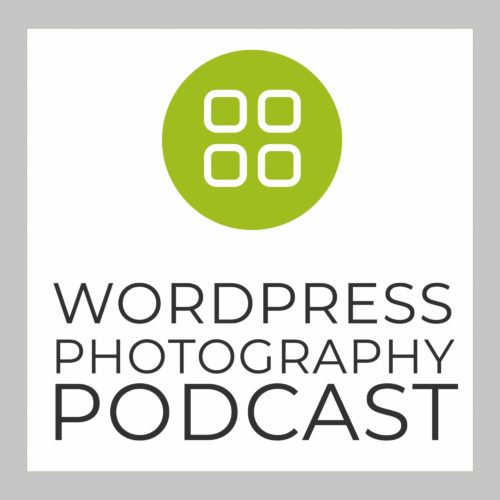 Did you know we host a podcast called The WordPress Photography Podcast at our sister brand, Imagely? It's THE podcast for photographers to learn more about WordPress. We break things down to make the website platform you're using easier.
But we go beyond WordPress too and talk about the photography business beyond your website.
Below are the latest 5 five episodes of the podcast. We hope you enjoy them!
Subscribe: Apple Podcasts | Stitcher | Google Play | Spotify | Pandora
In this episode, Scott talks to Jenny Midgley about how she pivoted her personal brand photography business into a familiar, but new territory. Instead of coaching her photography clients, she's now coaching anyone with a personal brand and in turn, growing her photography business. This is part of a miniseries we're calling Pivot and Shift […]

In this episode, Scott talks about what happens when a plugin conflict breaks things on your WordPress site. Specifically, Scott addresses a recent major conflict between two popular plugins, WooCommerce and WP Rocket Cache. He offers advice to follow when this happens to you before you open a support ticket with any company.

Dive into WordPress 5.5 with us and see what is new that will help you create new content with the amazing block editor. See how you can keep your site running fast and secure and how you can modify images in your media library directory in the block editor.

Backups are an essential part of a photographers workflow. But it can be automated at times. Backups go beyond just ensuring photographs are redundant and safe. It also means your website and its data is redundant and safe. You also need to make sure any backup can be easily restored and recovered in a crisis. […]

In this episode we speak with photographer and copywriter, Kimberly Anderson, about what photographers can do to step up their content game.