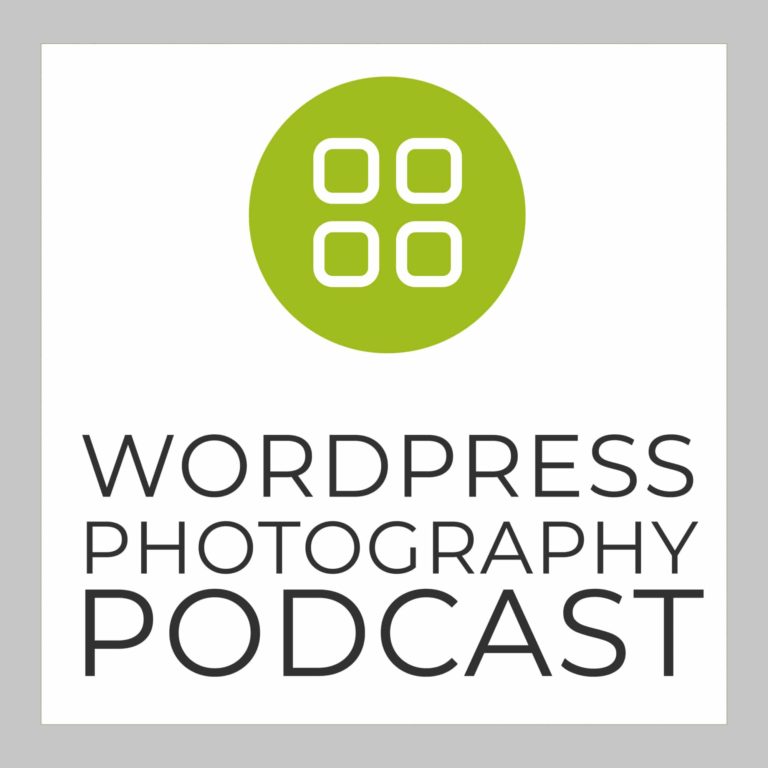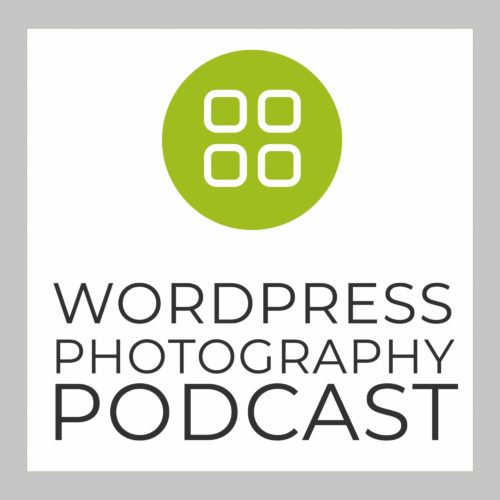 Did you know we host a podcast called The WordPress Photography Podcast at our sister brand, Imagely? It's THE podcast for photographers to learn more about WordPress. We break things down to make the website platform you're using easier.
But we go beyond WordPress too and talk about the photography business beyond your website.
Below are the latest 5 five episodes of the podcast. We hope you enjoy them!
Subscribe: Apple Podcasts | Stitcher | Google Play | Spotify | Pandora
In this episode, we talk to Peter LaGregor about running a photography business as a side hustle instead of a full-time career. We touch on strategy in business, photography, editing, and delivery.

Today we will be answering two questions from the community. The first about how fast your site loads on mobile devices. The second about errors displaying on the front end of your site.

We received a question from a customer that I thought would make a great episode. So here we are – answering your questions for the world to learn from. Today's question is about how to make your images look better on the web.

Things are changing here at The WordPress Photography Podcast., but the show is not going anywhere.

In this episode, we share a story from an international franchise that had some hiccups during a major charity-raising campaign.