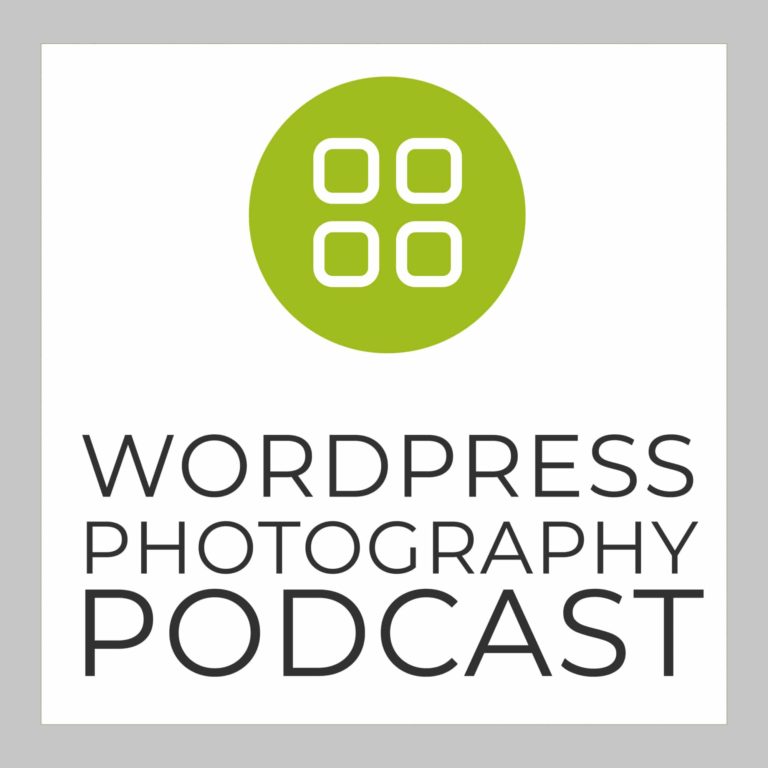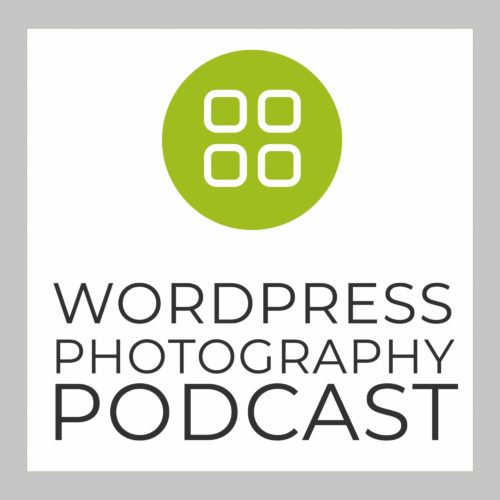 Did you know we host a podcast called The WordPress Photography Podcast at our sister brand, Imagely? It's THE podcast for photographers to learn more about WordPress. We break things down to make the website platform you're using easier.
But we go beyond WordPress too and talk about the photography business beyond your website.
Below are the latest 5 five episodes of the podcast. We hope you enjoy them!
Subscribe: Apple Podcasts | Stitcher | Google Play | Spotify | Pandora
Clubhouse is an audio-only social media app, and one that's currently only for iOS but Android in the works. Since its launch, photographers are swarming to Clubhouse. Is Clubhouse for photographers? In this short episode, I talk about what photographers should expect on Clubhouse, and share my opinion on whether I believe photographer should be […]

In this episode, we discuss what we believe are three essential security items you need to consider for your photography studio. We touch on the network, credentials, and physical security.

Many photographers are losing their photo jobs or lost their feeling of creativity. For those looking to get out of the creative rut, a new platform is available. James Maher's Photo Salon is a fantastic way to meet other photographers like you, complete your portfolio or photo project and much more.

In this episode we talk with Jan Koch about identifying areas of your photography site to improve conversions. We discuss Google Analytics, Microsoft Clarity and more. You will also learn about WordPress agencies and how they can help your site.

In this episode, we share a discussion between Scott and Jed on behalf of WHCC's podcast, This Conversation. You will walk away from the 25-minute conversation will some really good, actionable advice for your photography website.