There are many opportunities for you to use your talent and skill to earn money in a variety of photography niches. However, knowing where to start can be intimidating and challenging.
Whether you're looking to start a side-hustle as a freelancer or want to launch your own full-time business, it helps to choose an established photography niche. Doing so can make it easier to land new clients and increase your prices.
In this article, we'll discuss some of the advantages of choosing a niche as a professional photographer. Then we'll provide three specialties to consider. Let's get started!
Why You Should Consider Choosing a Photography Niche
As the expression goes, 'If you're a jack of all trades, you're a master of none.' Initially, the thought of choosing a niche may feel limiting.
However, adopting a specialization as a photographer can make it easier to establish yourself as an expert in your field and, in turn, charge your clients more. Ultimately, the value of your services hinges more on quality than it does quantity.
Think of it this way. Let's say you're experiencing problems with your skin. You could see your general practitioner. They went to medical school and are qualified to treat your health issues.
However, you may feel more comfortable seeing a dermatologist, knowing they have extensive training in the area relevant to your situation. The same idea applies to your photography business.
Another reason to consider choosing a niche is for branding and Search Engine Optimization (SEO) purposes. It's easier to target a specific audience, establish an identity, and market your services when you're only focusing on one area, rather than trying to cast a wide net.
3 Profitable Photography Niches for Professionals
If you're at the beginning of your professional photography career, choosing a niche may feel overwhelming. To narrow your focus, we recommend shortlisting your options to the most profitable ones. Here are three you may want to consider.
1. Event Photography
If you want to hone your craft without pigeon-holing yourself, event photography is worth considering. It's a flexible, versatile, and popular industry.
It can be particularly rewarding if you enjoy the storytelling aspect of photography. You can capture your clients' emotions and meaningful moments, while also encapsulating the overall experience and environment.
One of the most common subsets of this niche is wedding photography: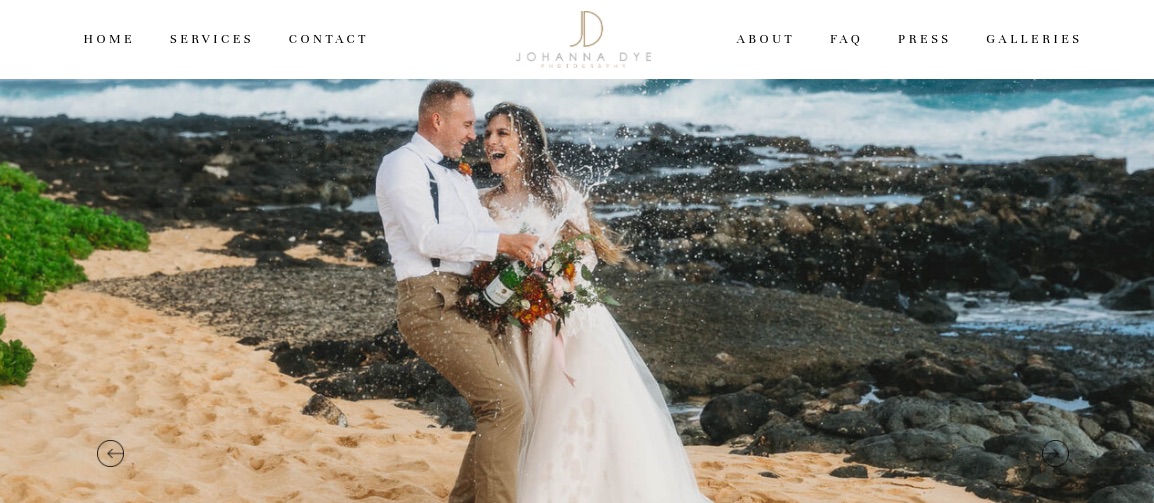 However, the possibilities of this field extend far beyond weddings. Other popular events for which people often hire professional photographers include:
Corporate outings and conferences
Birthday and holiday parties
Charity events and fundraisers
Music festivals and concerts
Sports games
Red carpets and award ceremonies
These are just a few examples from an exhaustive list of potential events. With so many to choose from, you'll always have the option to mix up your client list.
Plus, event photographers are always in demand. As long as people continue to celebrate life's milestones, there will be a need for professionals to commemorate them.
2. Product Photography
If capturing images of people doesn't pique your interest, you can always take your career in the opposite direction and take pictures of things. Product photography also referred to as e-commerce photography, is becoming increasingly popular as more businesses pivot toward online selling.
For every company that wants to sell products online, there's an opportunity for photographers to help them do so. High-quality, professionally shot, and edited images stunningly help showcase merchandise, increasing the likelihood of attracting customers:
From food and home goods to cosmetics and electronics, there are so many different categories to focus on. Plus, with e-commerce photography themes, you can also sell your product images from your website rather than going through a third-party stock photo site.
3. Social Media Photography
Businesses today need a way to stand out on Facebook and Instagram feeds and engage users. Their social media images, including the ones they use for ads, help them do that.
When it comes to profitable photography niches, social media is a dynamic and ever-evolving option. You can help companies distinguish a unique online presence and perfect their brand identity by providing them with premium images to use in their posts and advertisements: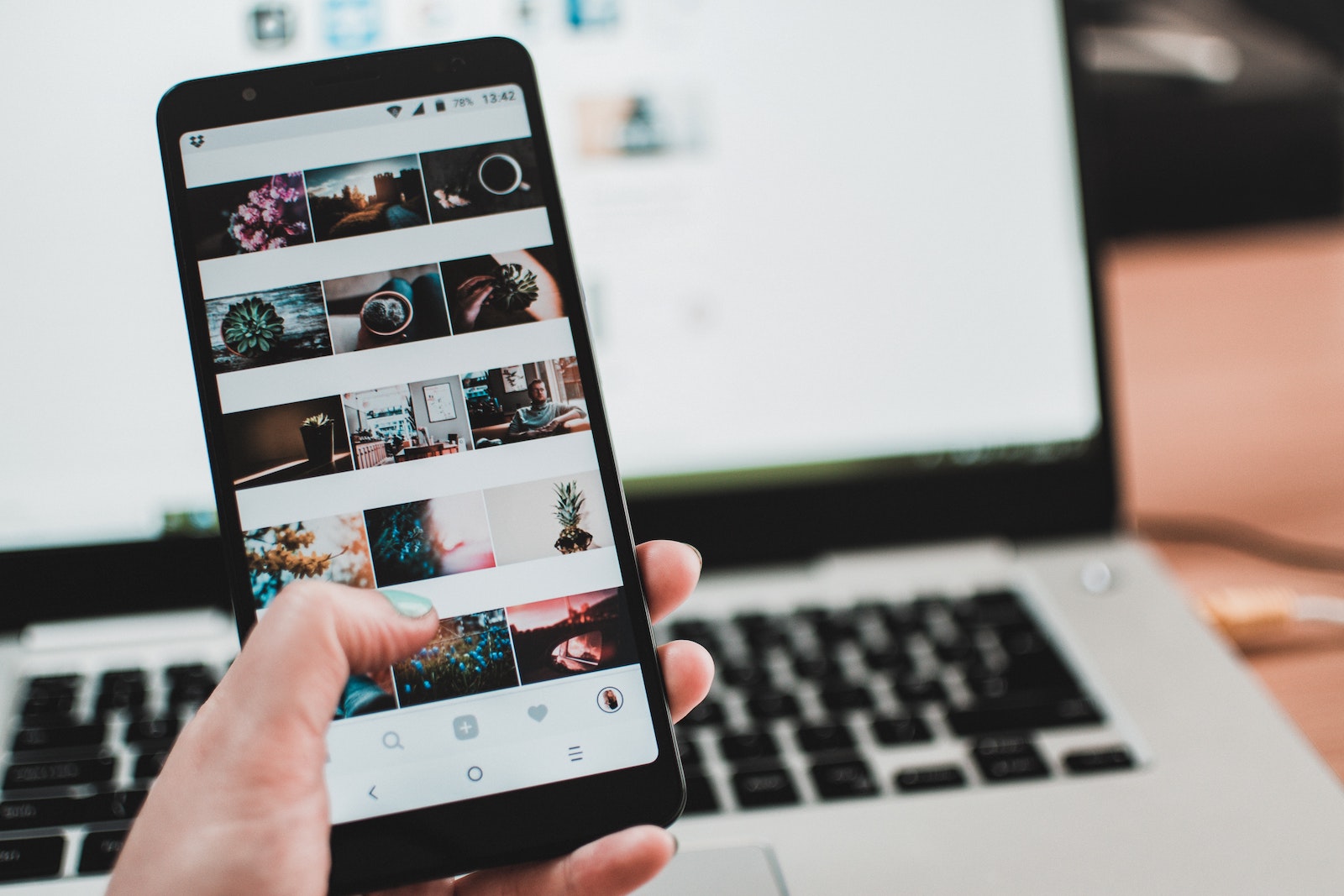 This type of work can combine elements of both event and product photography. For example, you might work a corporate event, so the business has professional photos to share with followers. You might also be charged with taking pictures of their store or products to include in promotional posts or ads.
One of the benefits of social media photography is that it lends itself to securing ongoing work through a contract. For example, you can create packages for businesses where they pay you a set fee upfront, and you provide them with a specified number of photos per month.
To get started, explore the social media accounts of new and local businesses. If any have a lacking or thin presence, reach out to offer your services.
Conclusion
When you're starting your career as a professional photographer, you might be inclined to offer as many different services as possible. However, it often makes more sense to narrow your focus to become an expert in one area.
In this post, we discussed three profitable photography niches to consider:
Event photography: From holiday parties to weddings and engagements, there are always essential life events people are looking to document.
Product photography: E-commerce is becoming an increasing area of focus for many businesses, and product photography is an essential part of the process.
Social media photography: With more people spending time on social media, using high-quality images for ads and other content is a growing priority for marketers.
Do you have any questions about profitable photography niches? Let us know in the comments section below!