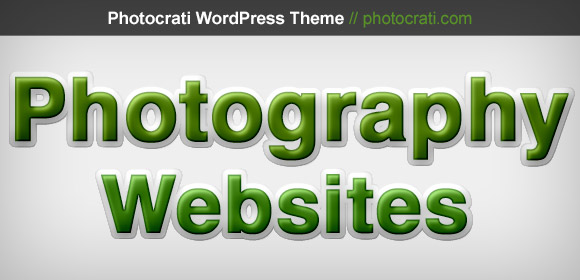 So you're a photographer and you need a website, right?
Domain, Blog & SEO
The first is to get the SEO basics down.  That includes:
Getting the right domain (yourcompany.com or yourkeyword.com)
Adding a blog for consistent fresh content
Implementing the appropriate URL structure and permalinks)
Adding meta title and descriptions to each page
Integrating social media sharing and Open Graph
The Photographers SEO Community is a great place to start learning about optimizing your website for search engines.
Who, What and Why
Next is to create your About page.  This should be very strategic – more so than you might think.
Who – A short biography about yourself, how you got into photography, who you are a photographer.  Things like that.
What – What you have to offer.  Talk about your services
Why – Why someone should hire you.  Write convincing content as to why people should consider you for their event or project.
Dazzle Them
This one may be the most important aspect of a photographer's website.  You need to show off your portfolio.  Fortunately, the Photocrati WordPress theme has stunning image gallery functionality built-in.  Galleries can be made from within a blog post or on any page.  It's easy as 1, 2, 3.
Click the image below to see an example of Photocrati's feature in action.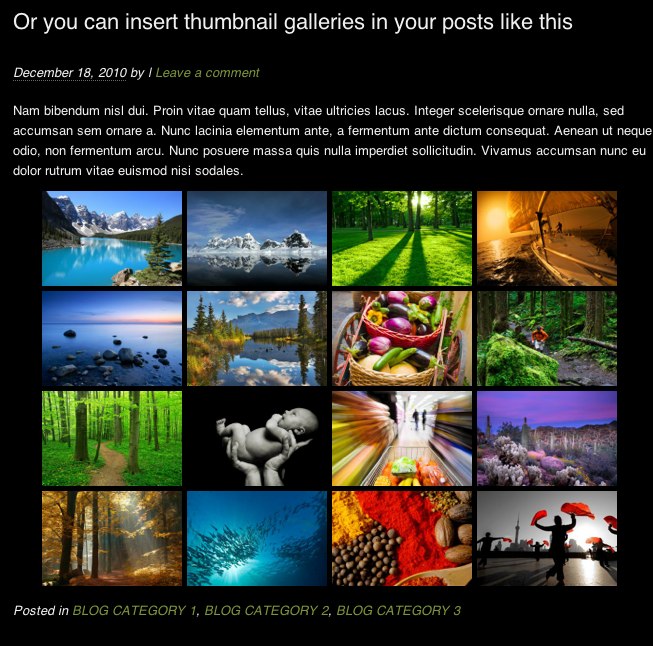 Now we want to see what you have done on your website to attract and convince customers.  Comment below with your strategy and/or link.
Thanks for reading,
Scott