The early stages of starting a photography business are fascinating and challenging. It feels like you have a million things to do and not enough time to do half of them. And if you are anything like most of us, you will have a shoestring budget at best. Things like branding, web design, and printing can blow up your budget very quickly. This is why I have put together a list of tools and resources that will allow you to get your business off the ground without breaking the bank.
Branding
Because logos serve as the face of your business, I will start there. Not only is a great logo essential to look professional in the eyes of potential clients, but it is also a good way to show off to family and friends!
Logo Makers
Thanks to DIY logo design tools, you can create a logo for as little as $19.99. Logo makers have improved significantly over the last five years, and there are logo makers like GraphicSprings Logo Maker that offer you thousands of preset design templates for categories like boudoir, wedding, or landscape.
Freelance Designers
Freelance graphic design platforms have become significantly more popular over the last few years as well. Platforms like Freelancer allow you to search from thousands of graphic designers based on skills, price, and ratings. While good designers typically charge over $200 per logo, you can also hire a freelancer for as little as $50.
Templates
Perhaps the cheapest way to design a logo is to find a free logo template at a site like Vecteezy and make edits from there. You can search for a photography logo that suits your business and download it for free. However, you will need to be able to edit the business name in the template using a vector editing software. You can try to do that yourself or hire a freelancer to change the company name for less than $20.
Website
The initial setup of a website can be costly and time-consuming. Photography websites typically require a gallery or some portfolio pages that require more time and a larger budget.
Web Design
WordPress is a great way to go when creating your website. Photocrati offers you over 60+ website themes to pick from. The theme provides fully responsive displays, built-in galleries, blogging, SEO, eCommerce, and tons of customization options. Prices start at only $99, where a traditional web design firm would charge over $2500.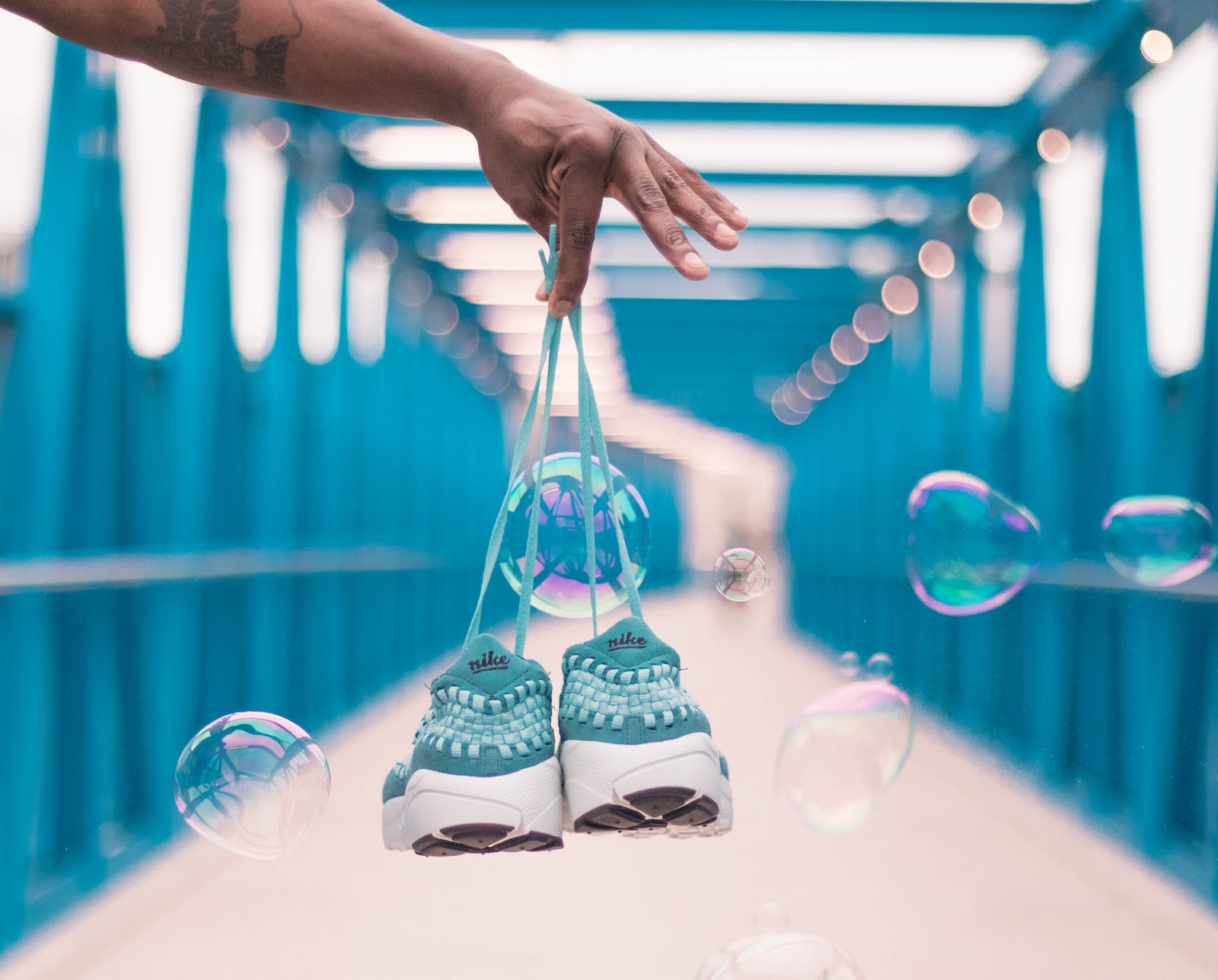 Hosting
Hosting costs have dropped significantly in the last decade, and companies like Siteground have options to fit almost any budget. A simple business website might cost you $3.95 for hosting per month, so If you are looking for a WordPress specific solution, they have prices starting at any budget.
Promotion
In 2020, most advertising is done in the form of pay-per-click campaigns for search engines and social media. However, there are still a few proven ways of driving business on a more modest budget.
Business Cards
Even in the age of the internet, business cards are still an essential promotional tool. There are several web-based companies that will print quality business cards for a fraction of the price of traditional print shops. You can get 500 business cards for as low as $9.99 at VistaPrint. Although I prefer a thicker card stock for my business cards, you can choose from a range of material that suits your budget.
SWAG
Everybody loves free stuff. To make the process of ordering branded gear easier and cheaper, SwagUp offers bundled packages that offer a variety of quality branded items. They offer free sample packs that include products like t-shirts, hoodies, pens, and notebooks.
Emails
Emails are a great way to target local companies and find new clients. Tools like MailChimp allow you to create custom emails or start with great looking, pre-designed templates. You can analyze your email campaigns in detail and see how many of your messages were opened and what links were clicked on. This gives you a significant amount of insight and allows you to make changes to your campaign for better results. The best part is, MailChimp offers a free membership if your contact list has less than 2000 subscribers.
Let's go!
Thanks to these tools and services, starting a business is quicker and more affordable than ever before. You can have your entire brand set up and ready to go in 2 days.
So what are you waiting for? Get started and don't forget to share your new website when your business is up and running!
–
A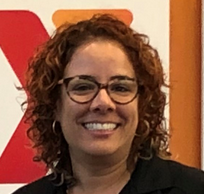 manda is a freelance photographer, internet marketer, and mom of 3. She is passionate about all things internet and loves contributing to the online community in meaningful ways.