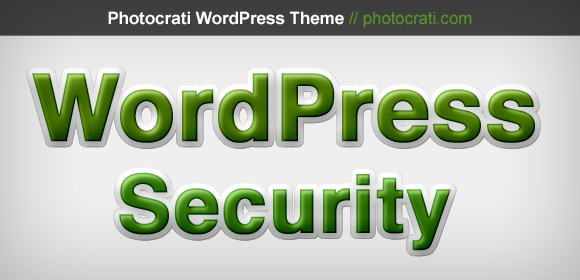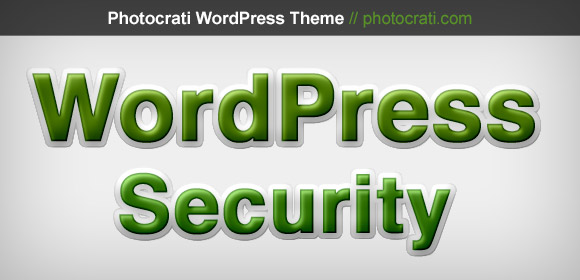 For many WordPress users, security is often a reactive thing rather than proactive.
I won't be the first or last person to say this, but… it's time to be proactive.
With WordPress being one of the most popular website platforms on the Internet, it's wide open to new attacks. So now it's time for you to close your processing software and pick up this free eBook from Code Poet.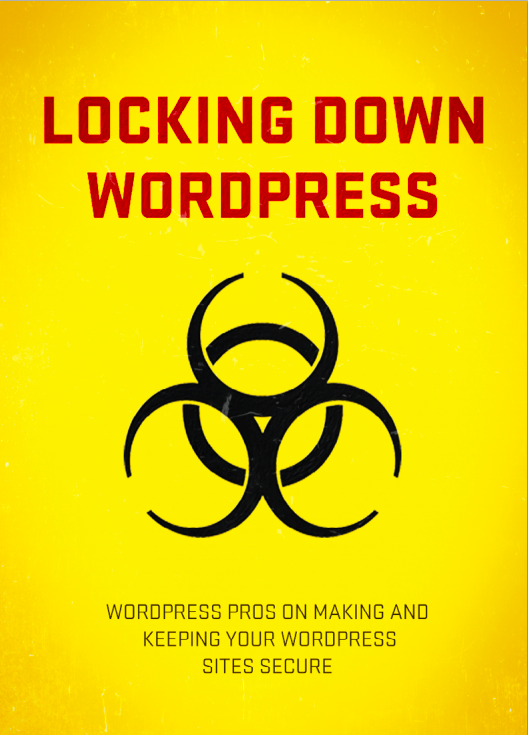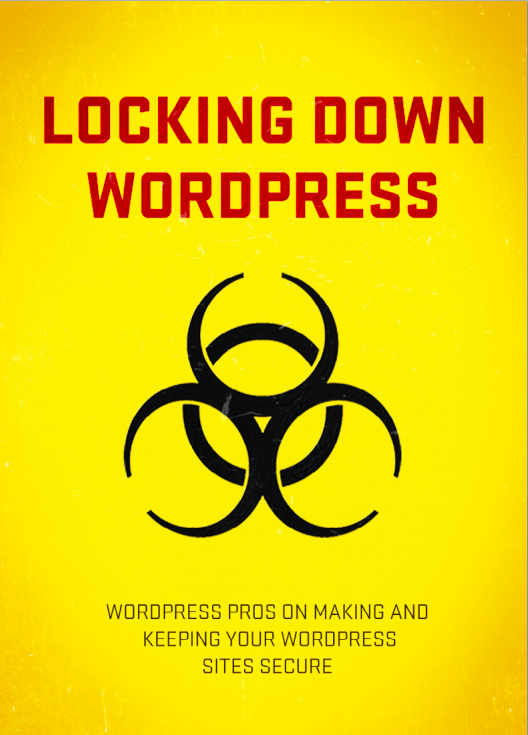 "It's easy to blame WordPress when your client's site gets hacked and you're trying to talk them off the ledge because their beloved site is now hawking Viagra on every single page. Your clients start to question you, and to question this WordPress thing you told them would be so easy to use and maintain."
The eBook offers incredible advice, many of which can be implemented by non-coders, like photographers.
Visit Code Poet to download the free PDF, ePub or Kindle eBook.
Thanks for reading,
Scott