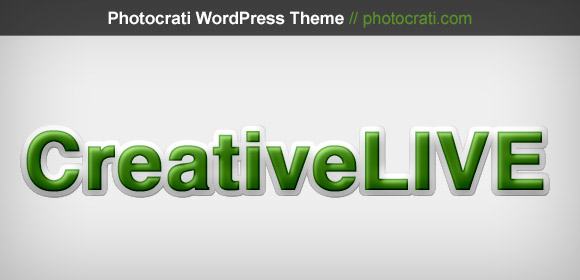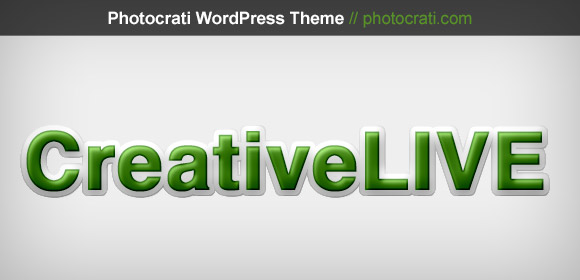 Don Giannatti, also known as Wizwow, is a commercial photographer and graphic designer out of Arizona. Don is kind, funny, honest and on top of everything, enjoys educating other photographers. That is why we are proud to sponsor his next class on CreativeLIVE.
From June 21st to the 24th, Don will be teaching a free class to the online CreativeLIVE community. As I said, it is free to watch live, so just visit the class page to enroll.
The class is called Tabletop Product Photography. On June 21st Don will lead a half-day introduction to tabletop lighting covering tools, scrims, DIY gear and how to organize your shoot around a tabletop to bring everyone up to speed. Then June 22-24 Don will teach you the basic concepts of product and still life photography. Finally, Don will ramp up to more advanced topics adding extras such as kicker lights, snoots, and grids that can bring your work up a notch.
To top it all off, we will be giving away one free Photocrati WordPress theme each day of the class. So make sure you watch, listen and interact during the class for your chance to win.
Thanks for reading and see you there,
Scott