Creating a website from scratch is a time-consuming and challenging process. There are a lot of things to consider before starting, and every skipped step might have an adverse effect on your outcome.
Here are some tips for beginners, which can be a helpful reminder for including every step for creating a functional website with high-grade aesthetics and other elements that provide an excellent user experience.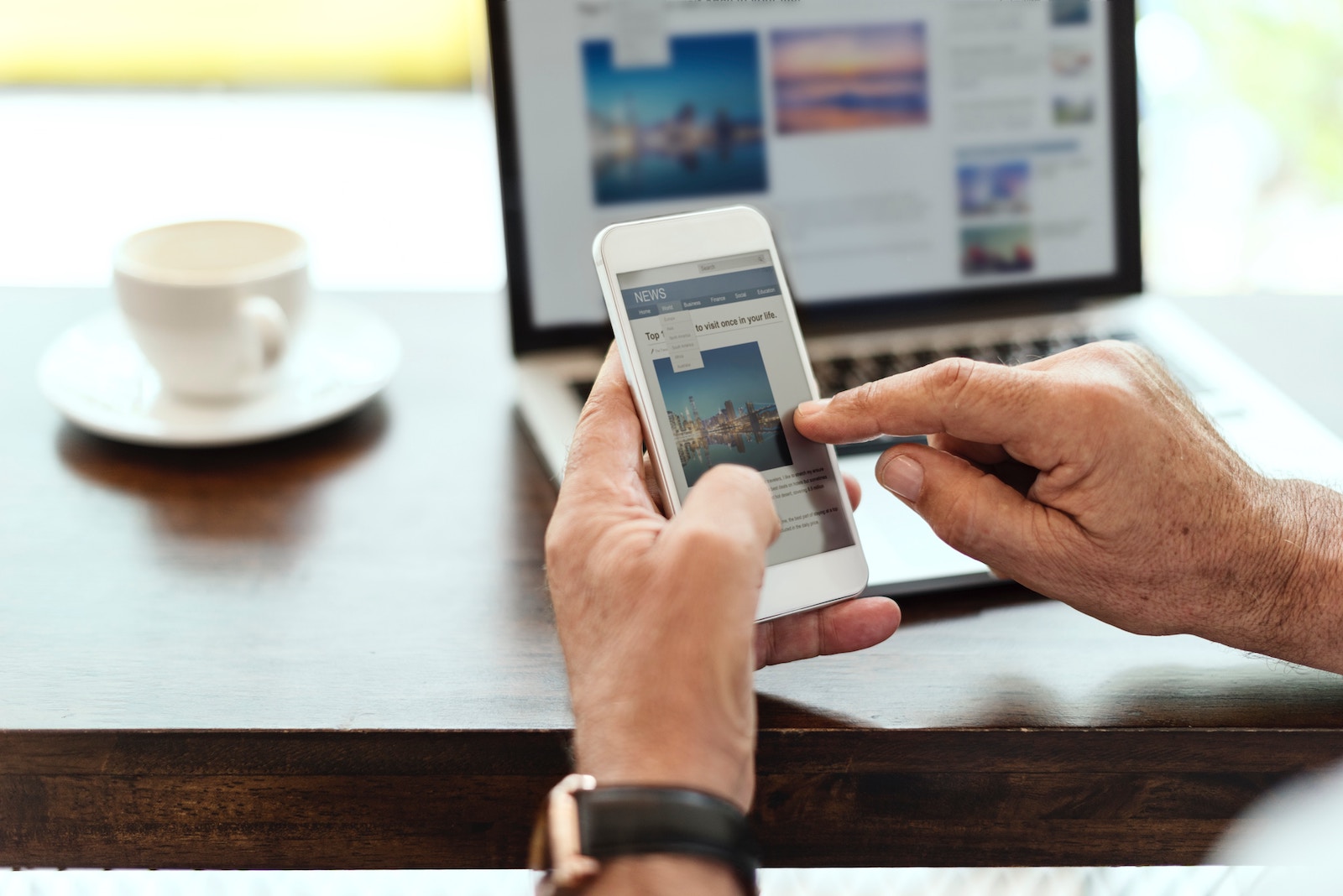 Think About Your Main Focus
Before you start your website, you should think about the categories you would like to post. There will be a lot of differences regarding your website layout, logo design, and domain name based on your focus.
Some of the main categories are wedding photos, portraits, landscapes, birthdays, urban photography, etc. To avoid making a mistake with your website's appearance, decide what you will focus on before you start building a website.
Select a Good URL and reliable Hosting Provider
You should choose a catchy, easy to remember URL. Another essential element for URL selection is that it should make it clear to people what you are about right away. Also, the keywords you use will affect SEO and your domain name must be easy to pronounce and type.
Before you select the cheapest hosting, it's necessary to determine which type of hosting you need. Web hosting providers, like Siteground, may offer a lot of additional services along with hosting to make website owners' life a bit easier. For example, Siteground offers a site builder along with premium features to help you create your website. They offer a lot of benefits for WordPress users including automatic updates, advanced caching, and reliable support. They also offer developer options which can come in handy when you are creating a new website.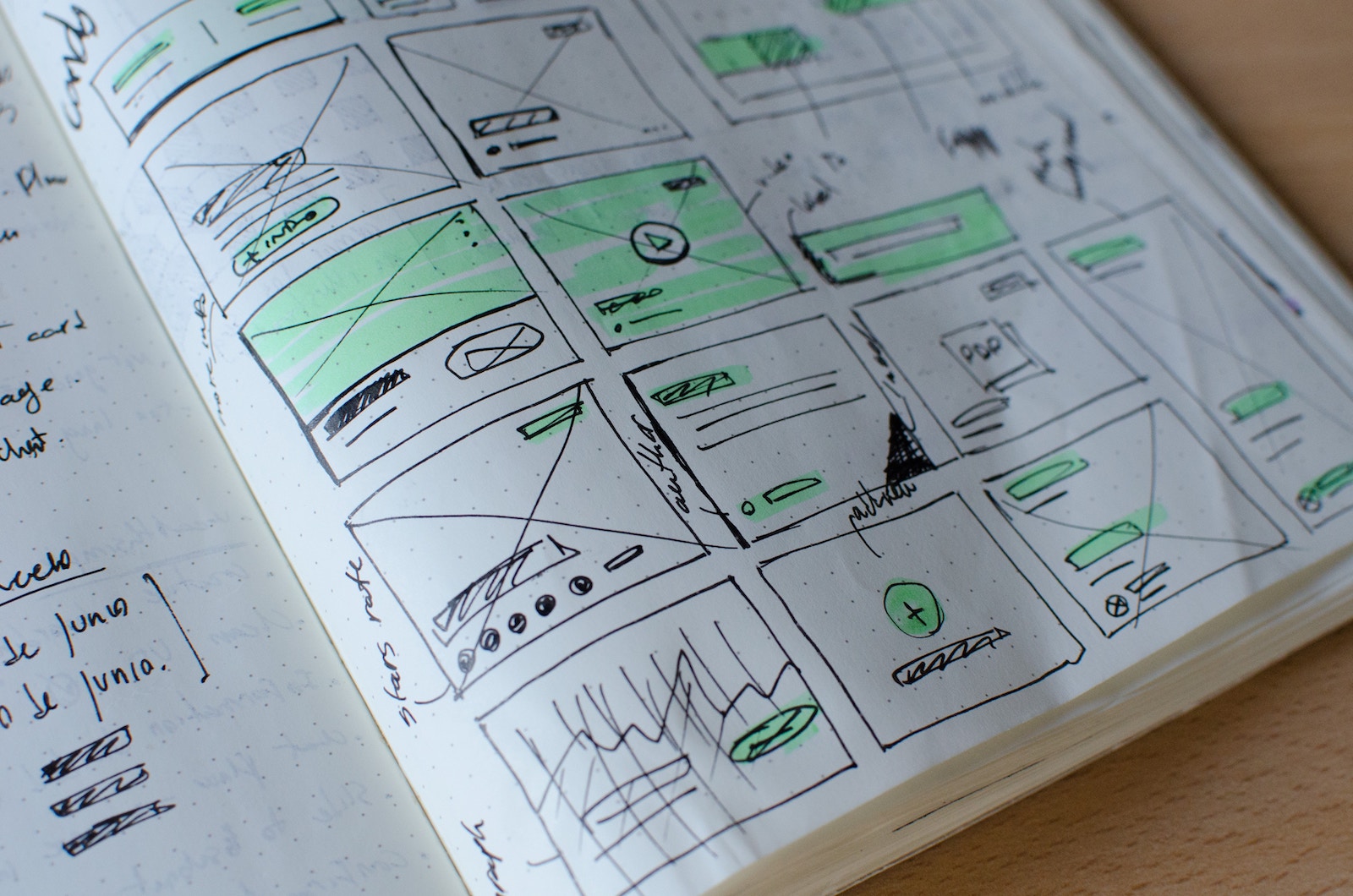 Choose Suitable Logo Design
The logo is another crucial element of your business. Logo design should be simple and minimalistic, but at the same time, it must be original and topical. Moreover, your logo is the face of your brand, so everyone should be able to recognize your work based on your logo.
To achieve the best results, consider starting a contest. That way, many designers will respond to your demands and provide you with many different solutions according to your needs. Remember that less is more, so choose a minimalistic, classy logo design.
Imagine Your Layout
A good layout template can improve the transparency of your photos, which will enhance the visitor's experience. Every accessible and transparent solution, but original at the same time, will make your website seem more professional.
You should pick a layout template based on your web design and categories you decided to choose. You can find some excellent solutions at WordPress. You can choose between minimalistic, simple layouts, and something more dynamic with lots of photo galleries.
Show Your Best Work Samples
Select your best work and try to arrange it so that you can achieve a balance. You should arrange photos by tones, that way visitors can feel the vibe of your work. The harmonious nuances of each gallery will convince visitors that your website is professional and that you've put a lot of effort into achieving perfection.
Everything you decide to post must fit into your website's theme. Also, you can use free images from the internet, but only if you follow the rules, so you can find good placeholders or something that matches the tone you were going for.
What Do Your Usual Clients Want to See?
As with any other business, you should adapt your website content to your clients' needs. The goal is to gain more visitors and convert them into clients, so you must find out what kind of content your visitors want to see on your website.
After you establish what your usual clients want to see the most on your website, you can conclude that the majority will like the same stuff.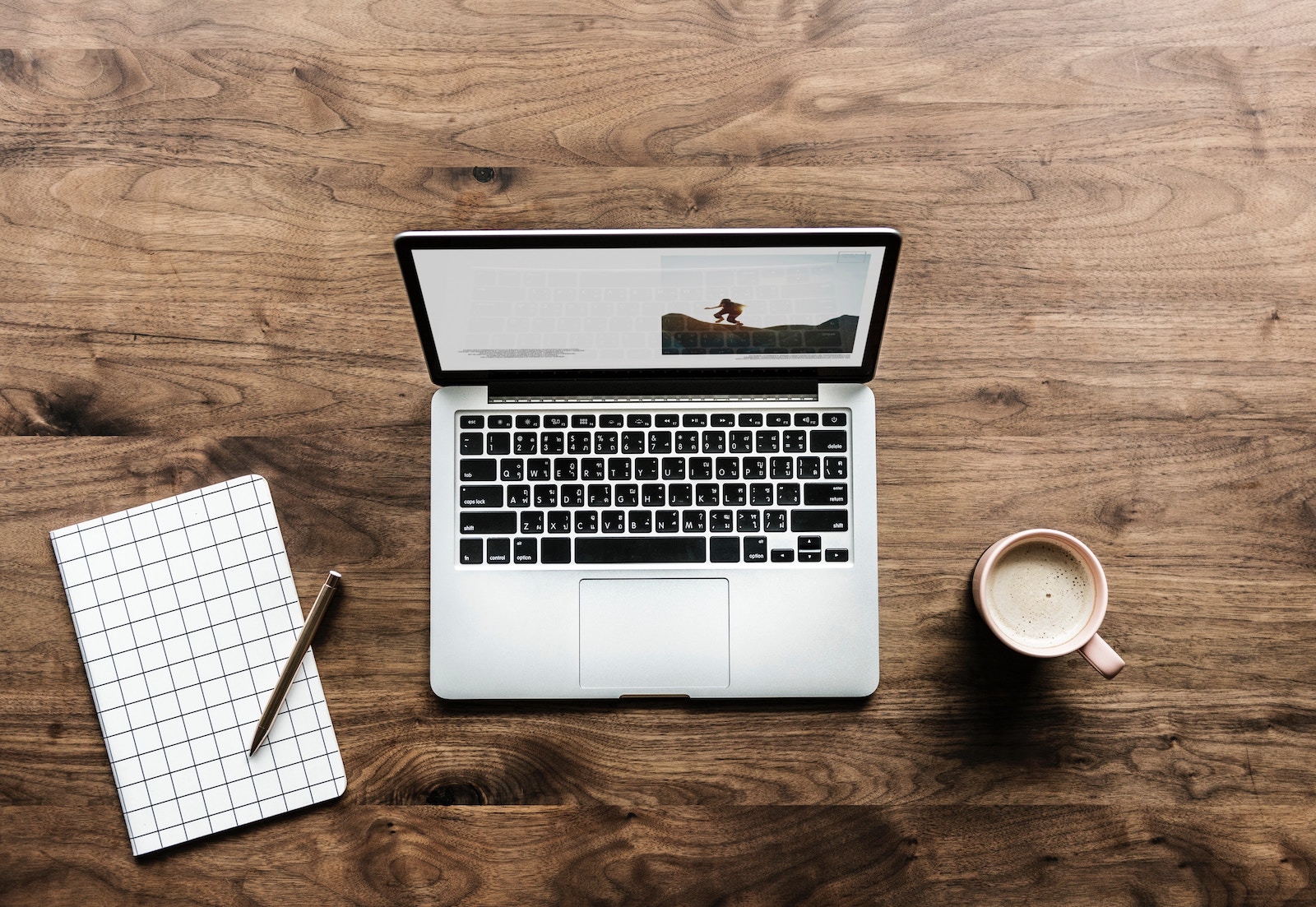 Consider including a blog
Adding a well-curated blog to your website from the start will increase the number of visits, as blogs are a great way to showcase your newest experience and work. Also, blog posts are suitable for sharing through social media, so you'll have the opportunity to gain more visitors this way as well.
Also, if you allow your visitors to comment on your posts, you'll get more precise feedback on your work because all critics, both positive and negative, are welcome.
If you aren't much of a writer yourself, you can always hire someone to write articles for you. Be careful while searching for content writers because a good content writer must be skilled and original. Besides, an experienced content writer must know the basics of SEO and WordPress.
Detailed overview
A good website must contain information concerning contact and pricing. If you are using social media sites like Facebook or Instagram, you should add links to your profiles so that visitors can scroll through your posts every time they log on.
Besides social media where visitors can contact you via direct messages, you must highlight your phone number and email address as well. Consider using a built-in website email form, so that everyone can contact you directly from your website instead of having to sign in to their personal email accounts.
Practice has shown that people like to see all the information right away, so pricing should be included in your website. Instead of contacting you to get quotes, visitors like to see the price and everything concerning the services you offer right on the home page, so they can decide whether to engage you or not within seconds.
A detailed overview of the pricing and services you provide will convince people that you are trustworthy and that they shouldn't be worried about any hidden costs. People like to get to know their service providers, so a short biography should be included on your website as well.
SEO and Marketing
Search Engine Optimization (SEO) is essential. SEO is the most complicated part of running a website, but when done correctly, it will give excellent long-term results. If you want to see your content on the first page of the SERPs, you must optimize your website. Fortunately, there are lots of great tools you can use to tackle SEO and get the information you need to increase your rankings.
Another critical piece for success is marketing. After you create a website, you must make some advertising plans for the future. There are lots of advertising methods, but the most significant are recommendations. Marketing will be the last thing you have to worry about, as long as your visitors are satisfied.
–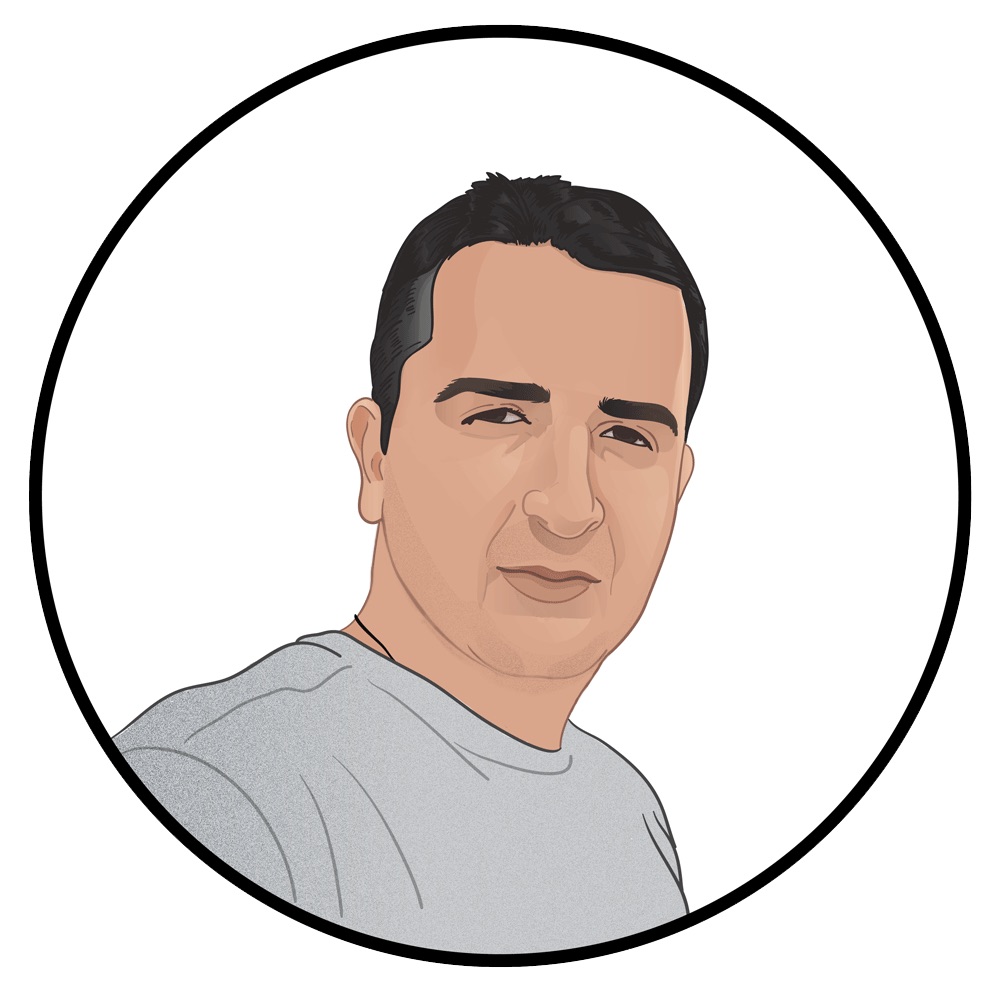 Marco Mijatovic is a blogger and WordPress enthusiast. He's one of the guys behind FirstSiteGuide.com so make sure to check out his other work, including in-depth guides and posts where he features latest blogging insights.