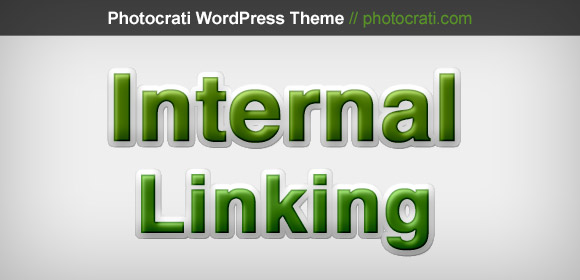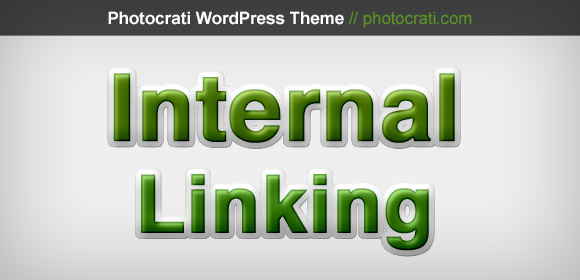 The Photographers SEO Book covers link building and internal linking, but we thought that it was important to show how simple it was to implement.
Internal linking is when you link from one page or post on your site, to another.
WordPress makes it extremely easy to link internally.
Here is how to do it:
Highlight the anchor text that you want the link attached to
Click the link button in the top row of graphic buttons
If Or link to existing content is not expanded, click the arrow to expand.

Scroll to browse, or do a search from within the Or link to existing content section.

Click your post or page that you want to use as a link
Click the Add Link button.
It is important to remember that when linking internally, you do not want to open the link in a new window.
Make sure that is unchecked.
For a great summary of internal linking, we recommend reading the article, 5 Reasons To Improve Your Internal Linking Today.
Thanks for reading,
Scott