We are so excited to finally share that our new theme is ready and available for all Photocrati customers.
We have been tirelessly working towards creating this beautiful new theme for photographers and other creatives.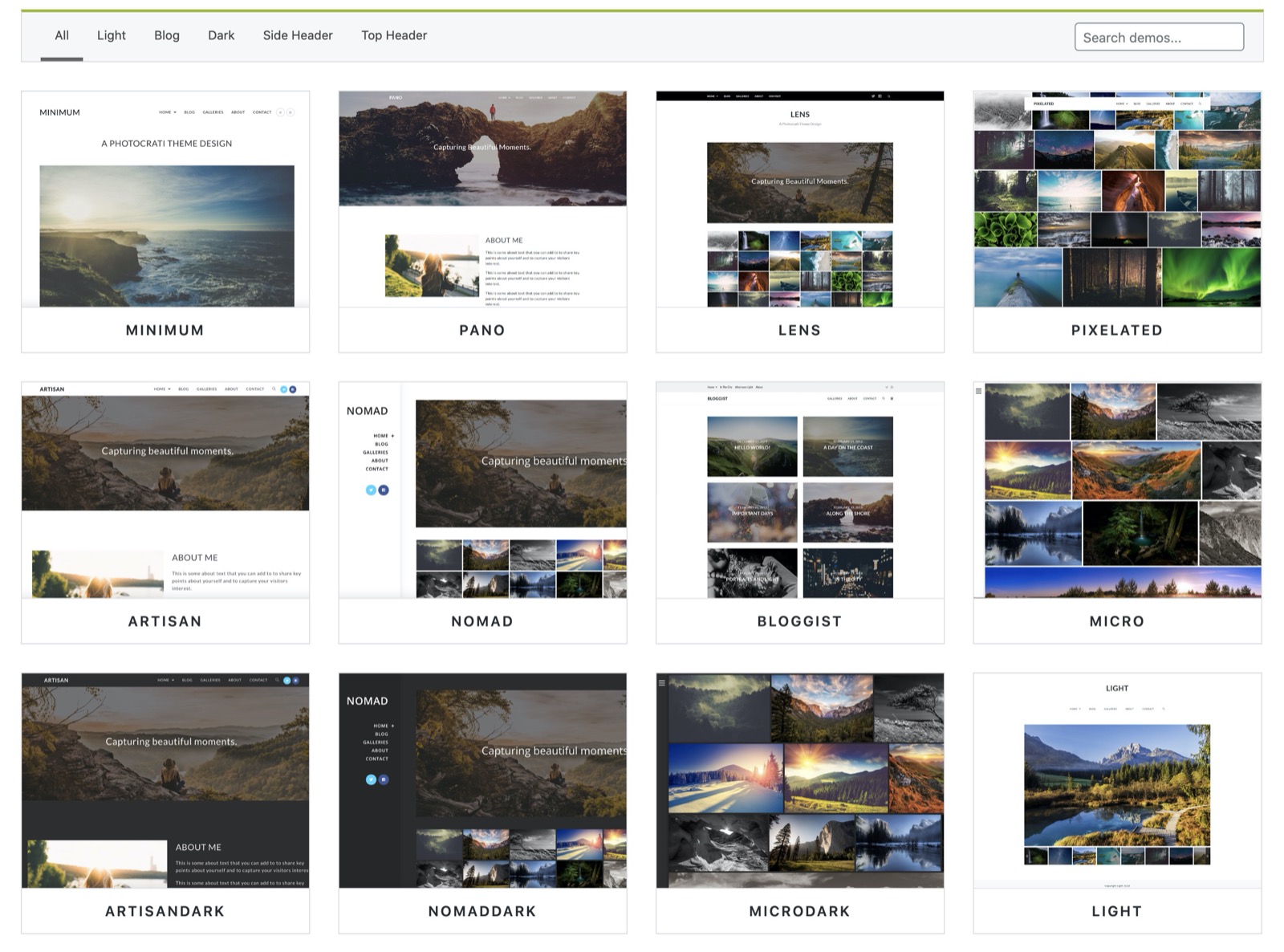 Photocrati 10 is new, robust, flexible, customizable, fast, SEO rich, and future thinking.
Why Photocrati 10? Well, it's our 10th birthday this year!
It uses the Customizer for all theme settings, recommends the block editor for page and post content, and has a preset system making it even easier to launch a new website in a flash. Pun intended.
It is worth noting that because this is a brand new theme framework, you will not be able to swap out Photocrati 10 from previous versions. However, between the new preset system and the stunning customizer controls, we are confident you can switch to the new theme and have an incredible site in little to no time.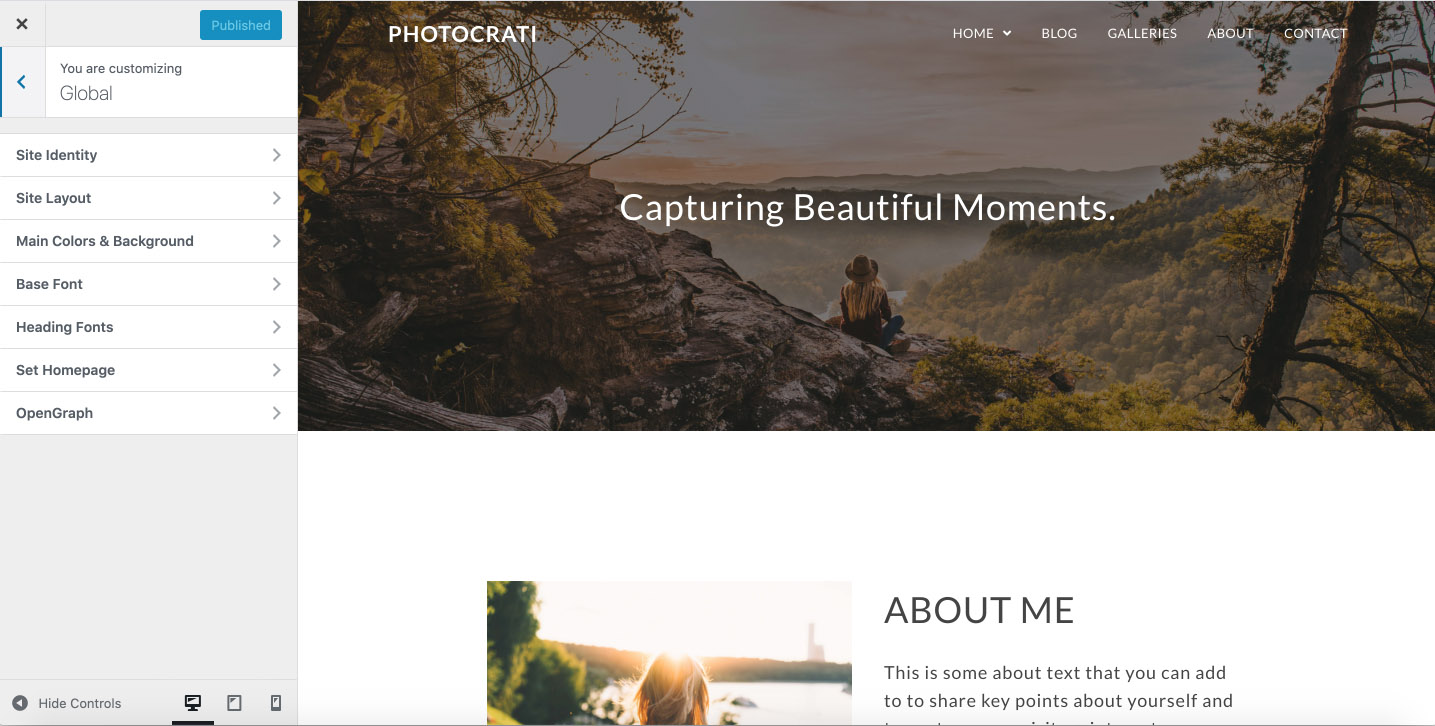 For existing users, log in to the Photocrati members area, download Photocrati 10, and install and activate it. You can even install it alongside the existing Photocrati theme you have running. From there, you can run demo imports to start with one of the new demos, or just customize from the default design.
Photocrati 10 is dramatically more powerful and more polished than the current version of Photocrati and we cannot wait for you to try it out!
For those who already started the process of switching over to Photocrati 10, you can find documentation for the new theme here.