On April 2nd I joined Peter Adams and our last minute guest, Rachel Brenke, for a chat about WordPress for photographers. The topic for the Hangout was themes, and it was a great first discussion. It's also the first for many to come.
For those who have never heard of Peter Adams, please check out this eBook that he wrote about WordPress for photographers.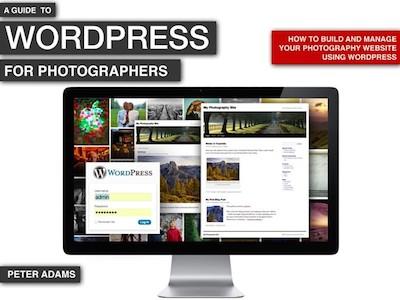 Before you view the video I want to mention that one of the things that sparked this discussion, and the idea of a monthly Hangout around WordPress specifically for photographers, is an article that Peter wrote. Soon after his article published I wanted to share my feedback from a very different perspective.
I highly recommend reading both of the articles, but you can do so before or aftering watching the video.
WordPress for Photogs Hangout #1
So there you go – if you have questions please feel free to comment and let me know. Please also join the Google Plus community for more conversations.
Oh, and did you enjoy the teaser of what's coming up with the Photocrati theme?
Thanks for reading,
Scott