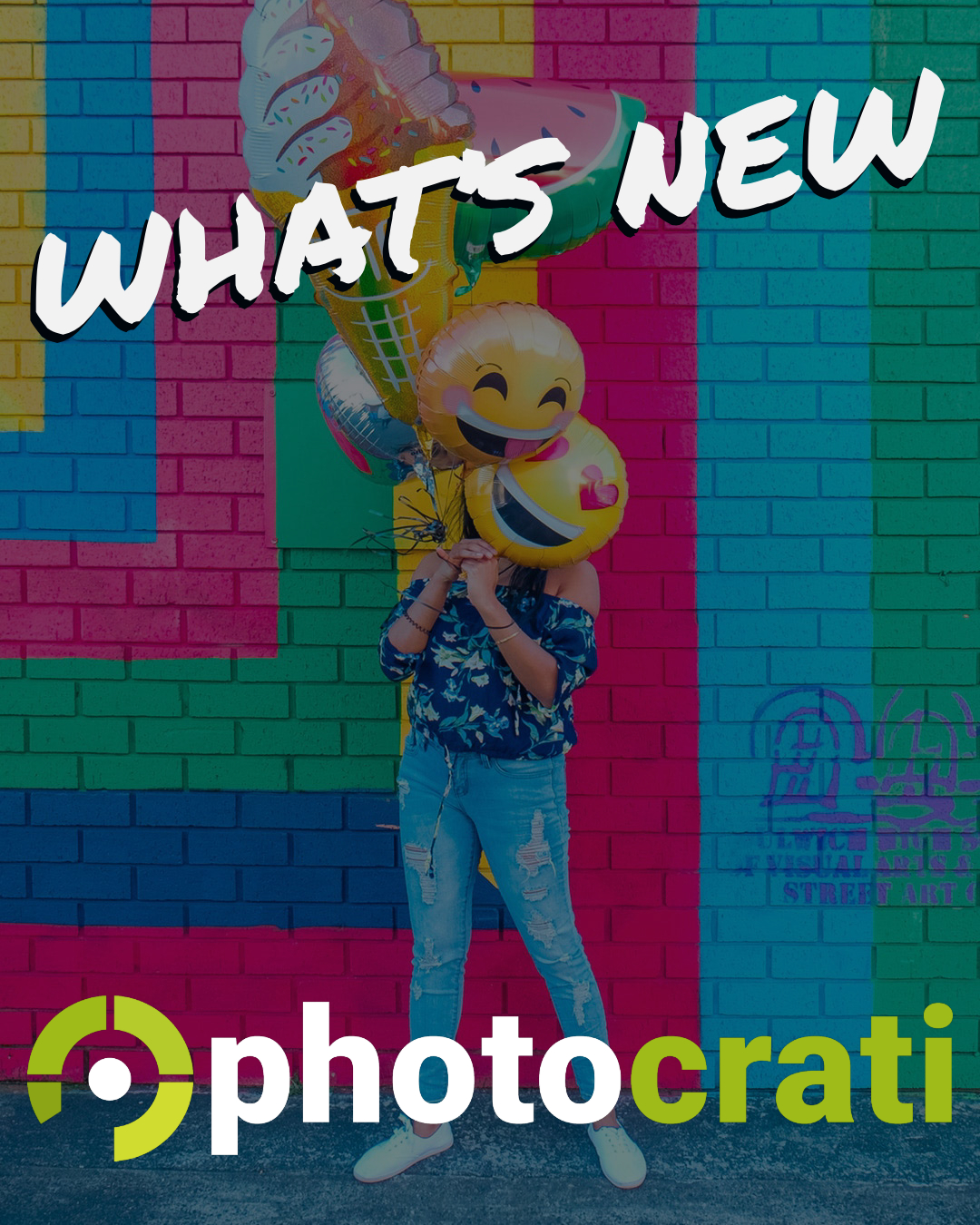 Today is a great day for Photocrati Pro users as the backend interface is refreshed. It's beautiful and matches the design of NextGEN Gallery. We've made the theme compatible with the latest PHP 7 version and fixed a handful of other lingering bugs. You'll find the changelog below.
Before Installing or Updating
Before installing or updating, we recommend backing up your existing files and database. We also recommend saving your current customization features as a preset.
*Please note that even after updating, you may still see additional updates available. This is due to caching and will go away within a few hours. To verify that you are running version the latest version, visit the Appearance tab of your WordPress admin and the Photocrati Pro theme should display this latest version number.
As always, you can also download the newest version of the theme from the Photocrati members area and update your theme manually.
What's New With Photocrati:
Updated backend interface
Added PHP7 compatibility
Fixed warnings and notices with PHP7+
Fixed Firefox 60+ breaking grid-based layouts
Fixed custom footer markup not being loaded on some pages
Fixed deprecated functions usage
Fixed compatibility with Elementor plugin
Changed date format to match WordPress settings
Fixed conflict with Jetpack image optimization module
Questions:
As always, don't hesitate to reach out to our support by visiting the members area.