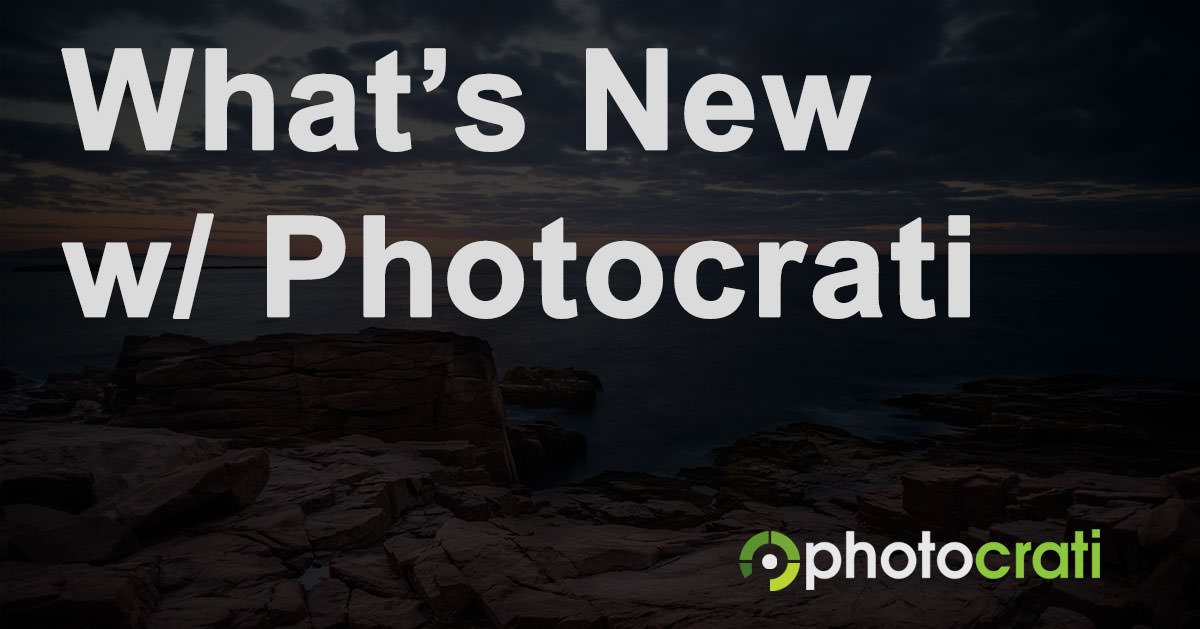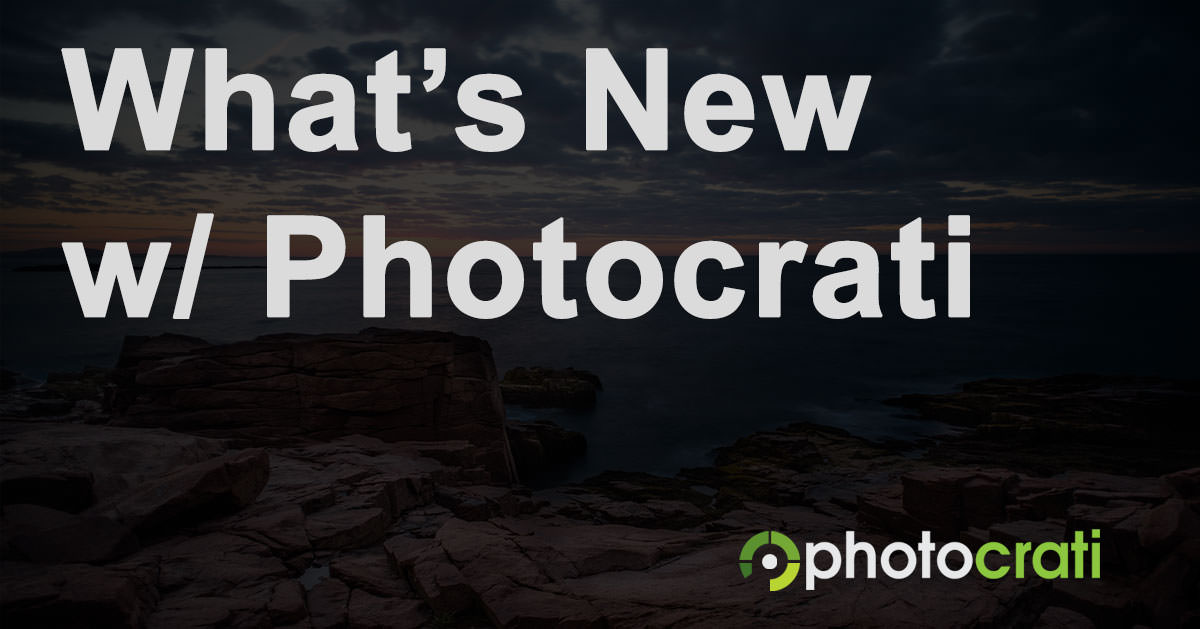 It's been a bit of time since we released the theme version 4.9 and now we are happy to announce a minor update with some bug fixes that popped up after the last release. Nothing major of course. But we're always working towards removing all bugs that come to the surface.
So with that, version 4.9.2 is now available with some of these tiny bug fixes.
Before Installing or Updating
Before installing or updating, we recommend backing up your existing files and database.  We also recommend saving your current customization features as a preset.
*Please note that even after updating, you may still see additional updates available. This is due to caching and will go away within a few hours. To verify that you are running version the latest version, visit the Appearance tab of your WordPress admin and the Photocrati theme should display the version number, 4.9.2.
As always, you can also download the newest version of the theme from the Photocrati members area and update your theme manually.
What's New With Photocrati:
Ensure footer link is set to nofollow
Added parameter validation throughout theme to prevent errors
Ensure ppnotifier consinstency across folders
Fixed last image in gallery being overwritten and duplicated on import
Prevent cached stylesheet from being used if on-demand generation failed
Fixed Select All button misbehaving on gallery import
Hide labels for archives widgets
Questions:
As always, don't hesitate to reach out to our support by visiting the members area.