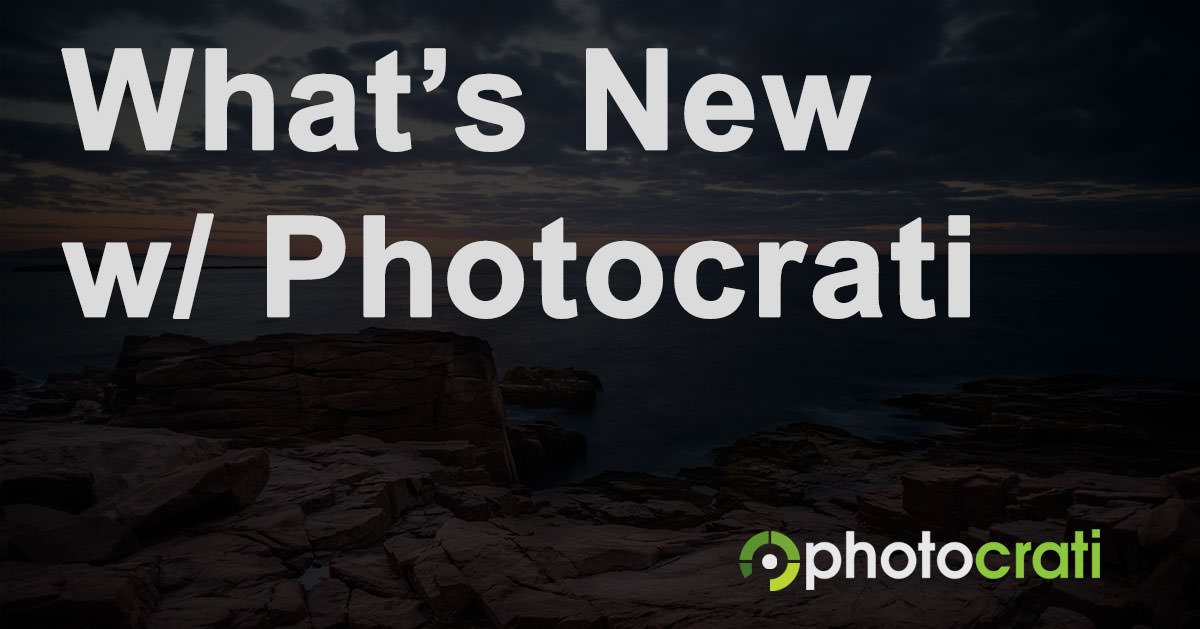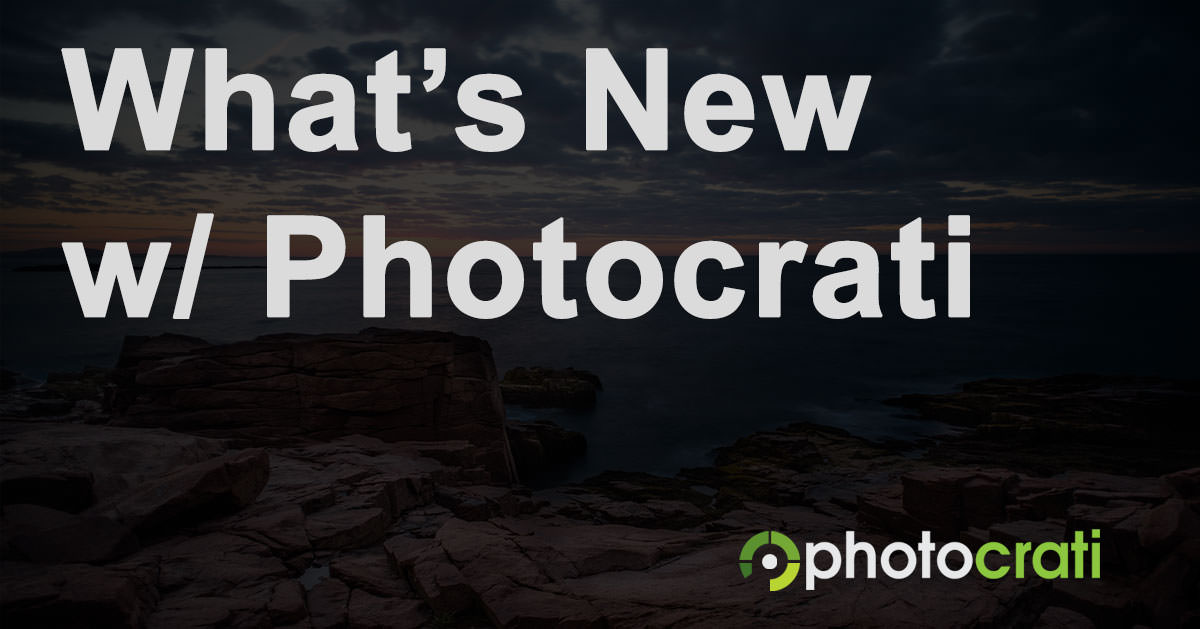 Not long ago I published an article about what's in the works here at team Photocrati. I am happy to share that Photocrati Pro is now available.
This is a brand new theme, so if your license of Photocrati has expired you will need to re-purchase in order to get the new theme. Please see the original announcement post for more information.
Before Installing or Updating
Before installing or updating, we recommend backing up your existing files and database.  We also recommend saving your current customization features as a preset.
*Please note that even after updating, you may still see additional updates available. This is due to caching and will go away within a few hours. To verify that you are running version the latest version, visit the Appearance tab of your WordPress admin and the Photocrati Pro theme should display the version number, 5.0.
As always, you can also download the newest version of the theme from the Photocrati members area and update your theme manually.
What's New With Photocrati:
Replaced Photocrati gallery and ecommerce system with NextGEN Pro
Misc adjustments
New: Importer from Photocrati to NextGEN Gallery
Some users have been concerned about converting from the Photocrati gallery system to NextGEN Gallery and NextGEN Pro. To help with the process we've built a Photocrati gallery importer into Photocrati Pro.  Once NextGEN Gallery is active along side Photocrati Pro, users have the ability to import their Photocrati galleries in bulk.
When done users can then convert their displayed galleries from Photocrati to NextGEN Pro using whichever display type they choose.  Here is a tutorial on how to get started.
Please refer to NextGEN Help Documentation for help with your galleries.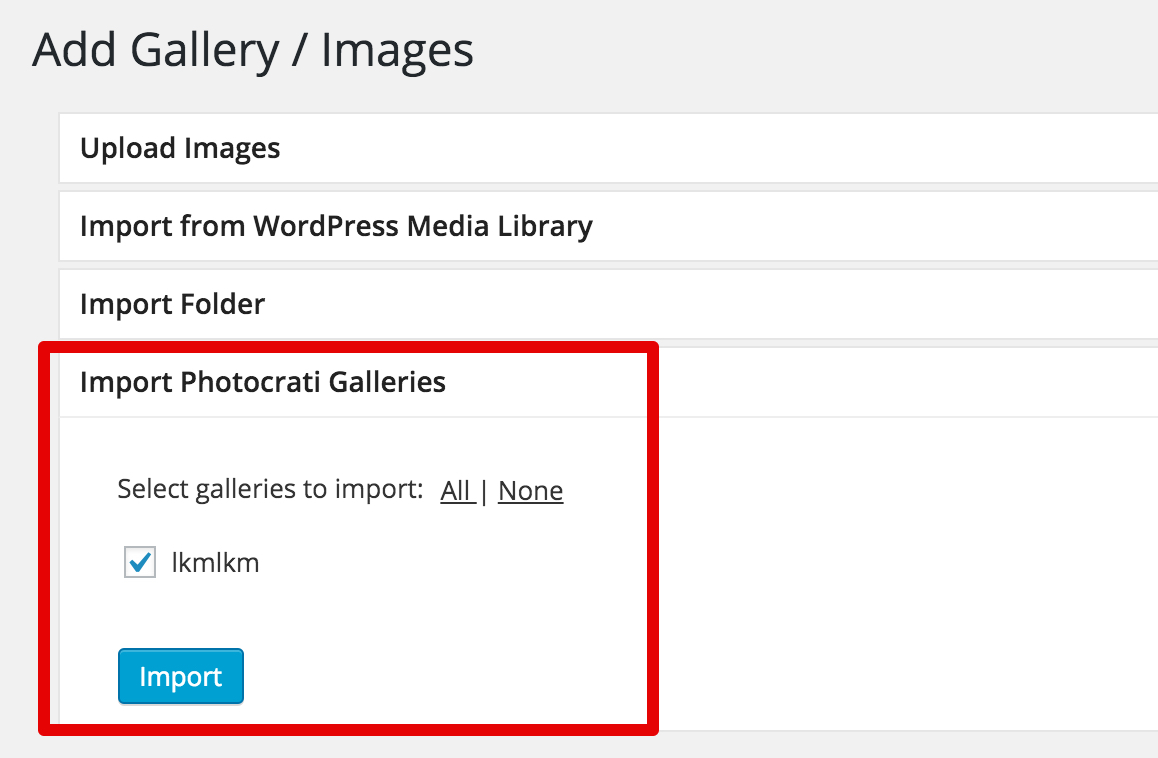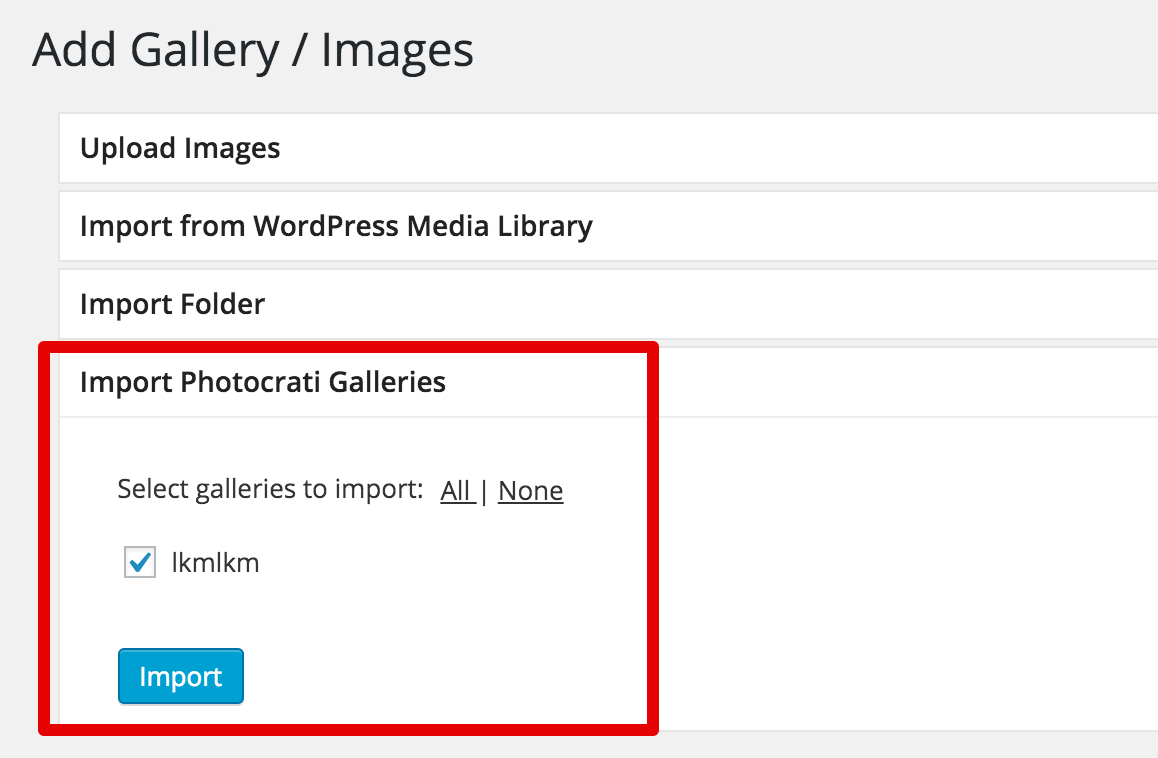 Questions:
As always, don't hesitate to reach out to our support by visiting the members area.