It's time for the next Swift Kick photography webinar.  This time Angela and Seshu have a another great guest – Skip Cohen.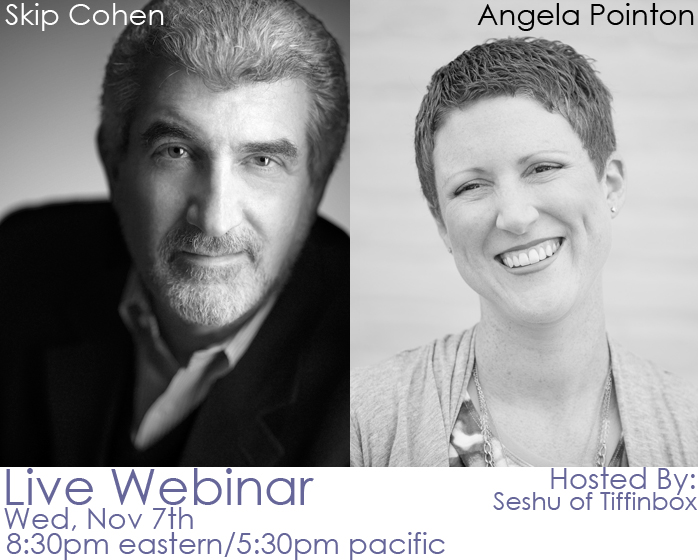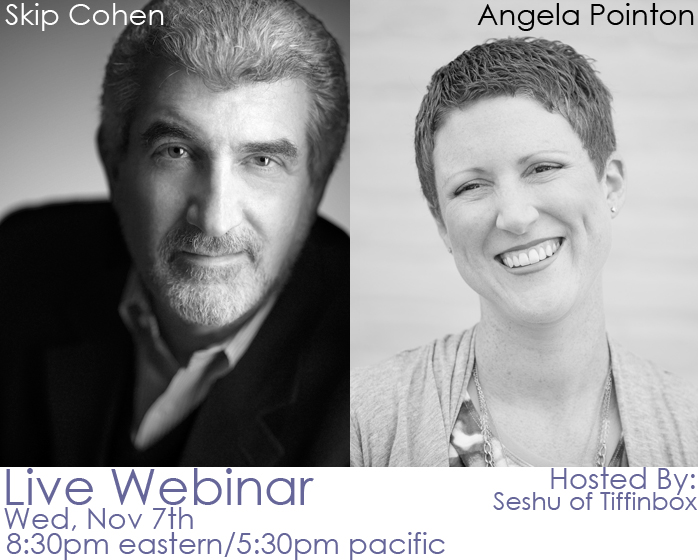 Join the webinar and learn about:
How to get people to know who you are with a shoestring marketing budget
Why your competitors should be treated more like friends
A list of free things you can do to get your business rockin'
The webinar costs $25 and is live on November 7th.  You also have a chance to win a free Photocrati theme just by attending!