Here at Photocrati we know that our photography website templates are not for every photographer. Website's are personal and if your photography website template is not to your own liking then you're not quite done.
If you are looking for photography website template for the first time, or considering a switch away from the Photocrati theme, we thought we would guide you towards some other awesome themes and theme companies.
Why?  Because we want you to be happy.
So with that said, below is a list of some other photography website templates that you might consider looking at.  Click on the images to view the template information and to view their demos.
47 Photography Website Templates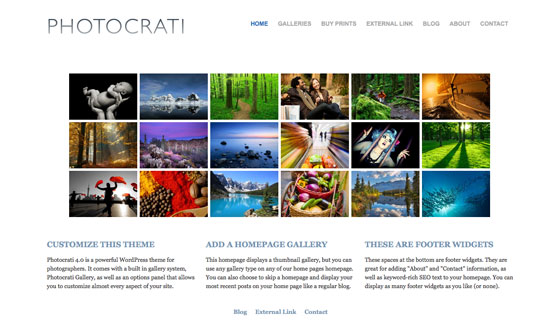 How can we not start with our own theme in this list? 🙂
The Photocrati theme is a super powerful WordPress template that is used by over 17,000 photographers.  With it you can sell images using an eCommerce system (PayPal payments) and choose from well over 60 built-in and available presets.  To top it all off with the Photocrati theme you can customize the entire look of your online presence without knowing a lick of code.
Definitely take a look!
Photography Blog Sites provides integration with SmugMug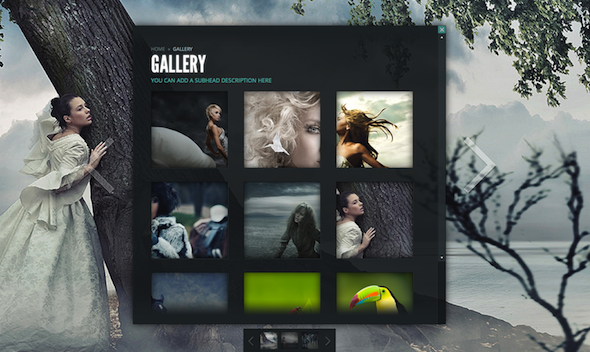 Gleam uses full screen background images.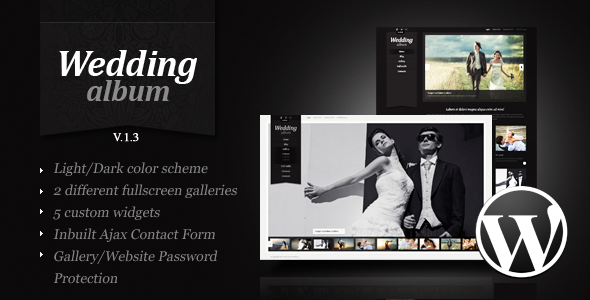 Wedding Album is designed specifically for weddings, so a great choice for wedding photographers.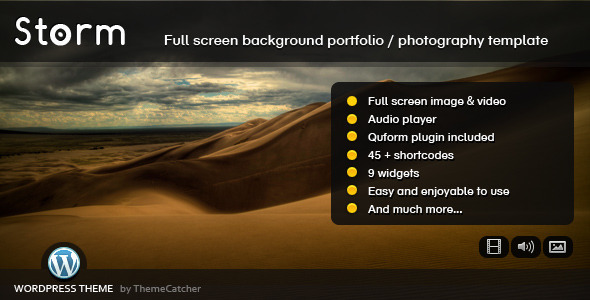 Storm uses full screen background images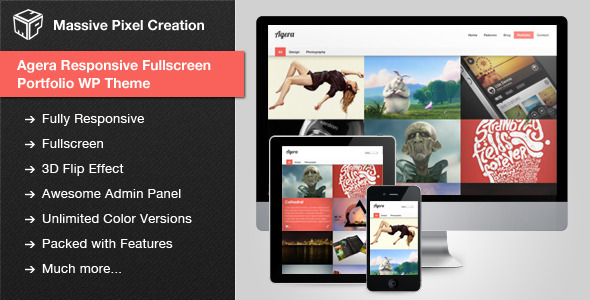 Agera uses full width grids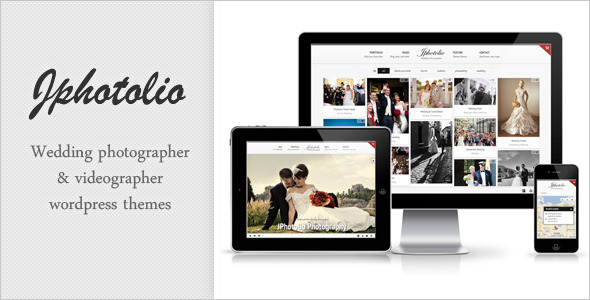 Jphotolio uses full screen background image or grids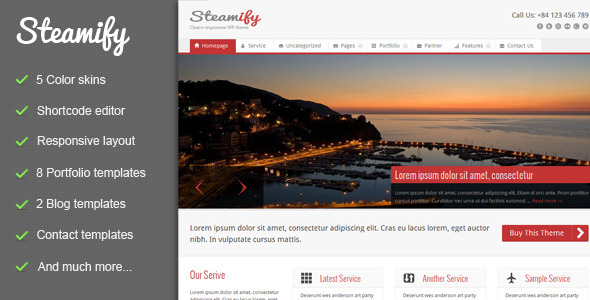 Steamify uses a portfolio page template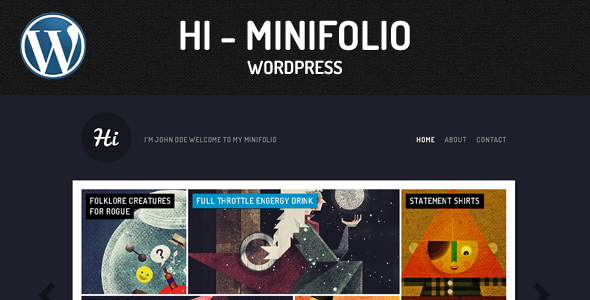 Minifolio uses a portfolio page template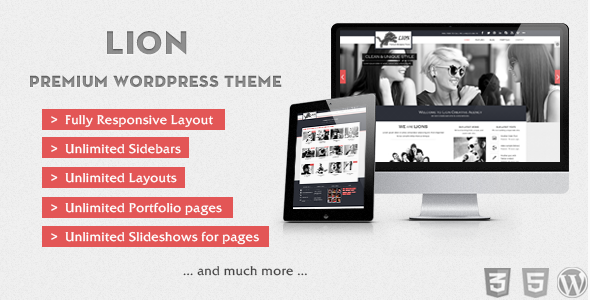 Lion has many sidebar options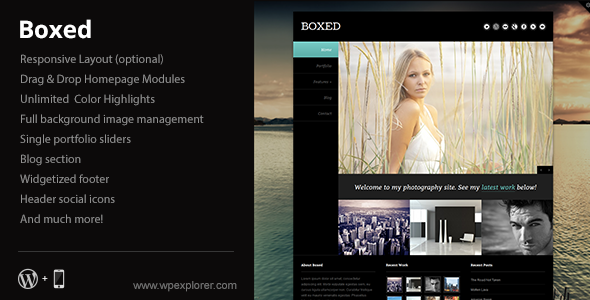 Boxes has flexible options for each feature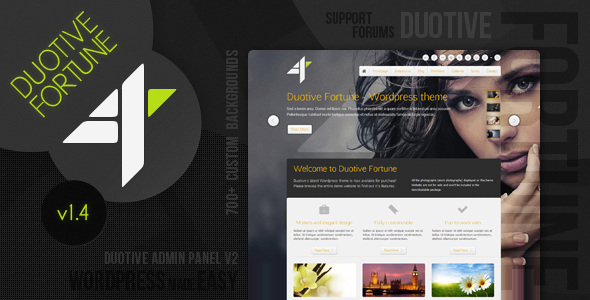 Duotive Fortune comes with multiple color schemes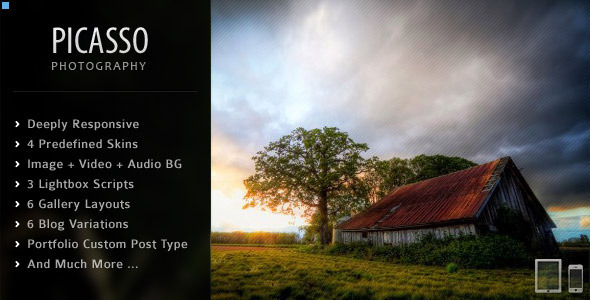 Picasso aims to be clutter free for theat minimal photographer

Lucidpress has many shortcodes for customization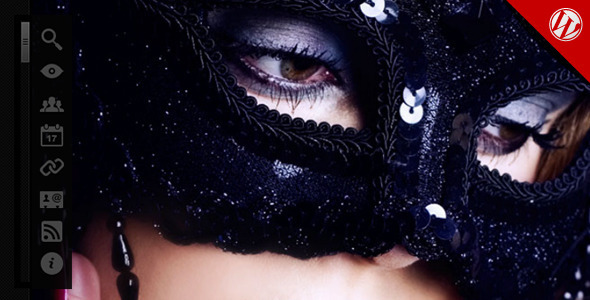 Panorama shows large images with EXIF Data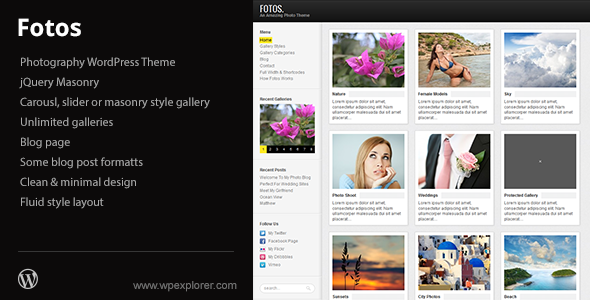 Fotos uses Pinterest style layouts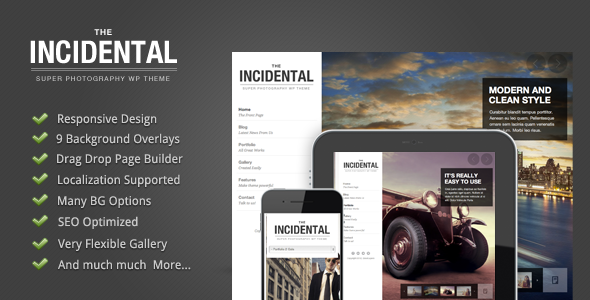 Incidental uses a portfolio page template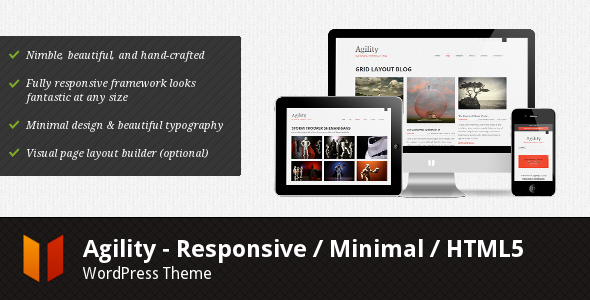 Agility has multiple page templates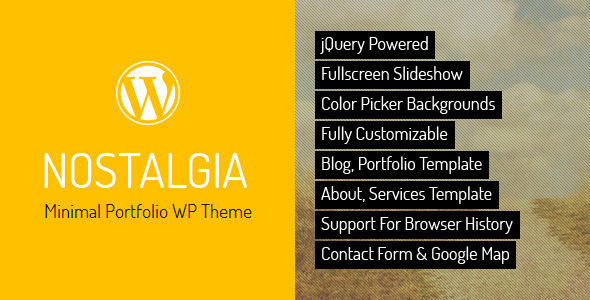 Nostalgia is another minimal template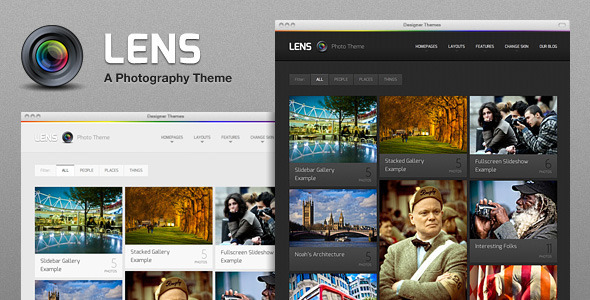 Lens uses filtered grids for portfolios

Shutter also handles video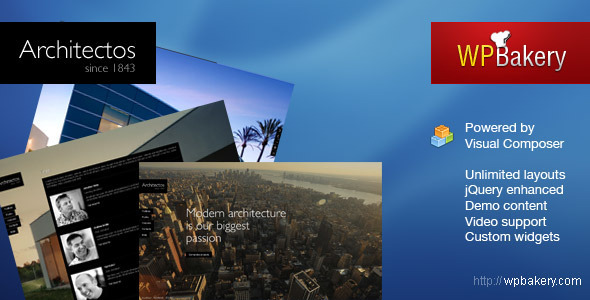 Architectos uses full screen background images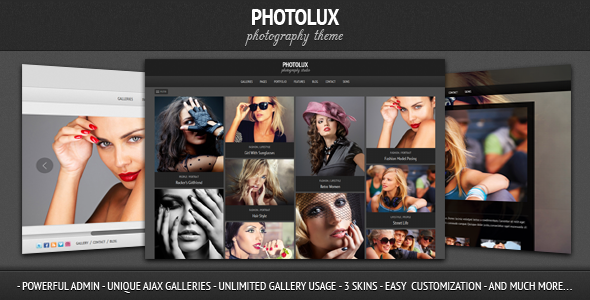 Photolux offers right click protection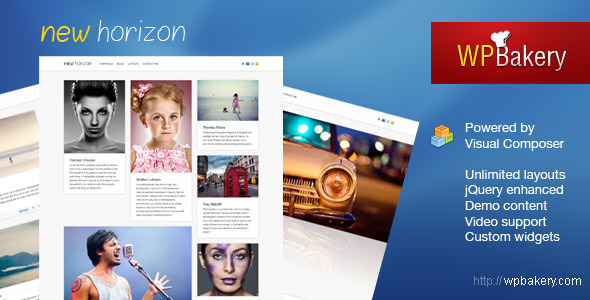 New Horizon uses a Pinterest style layout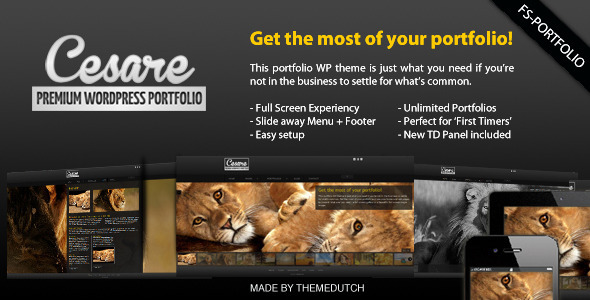 Cesare uses full width slideshows similar to that of NextGEN Gallery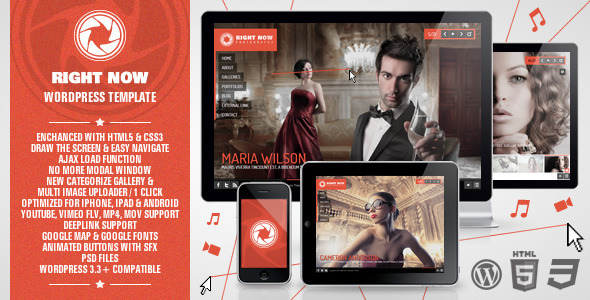 Right now has audio and video features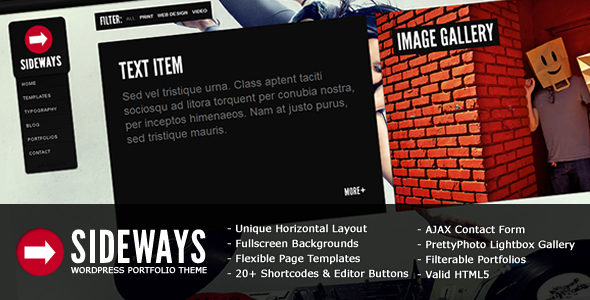 Sideways uses a full screen background image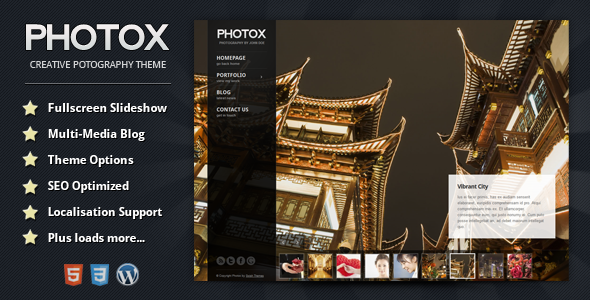 Photox uses portfolio page templates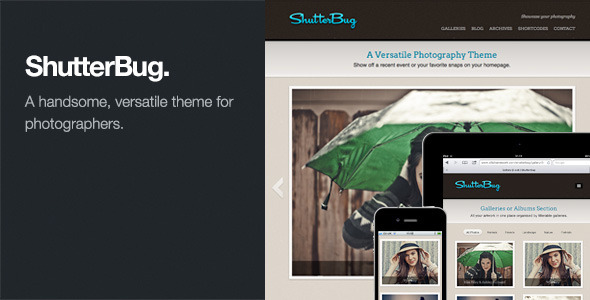 ShutterBug uses multiple grid layouts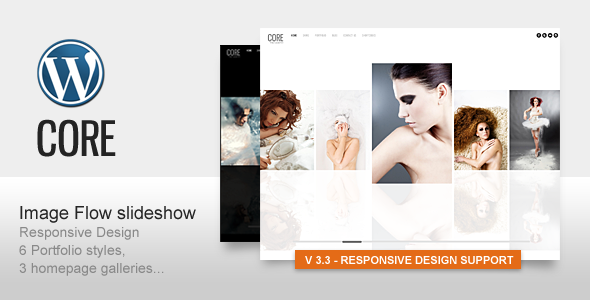 Core is minimal with a full width slideshow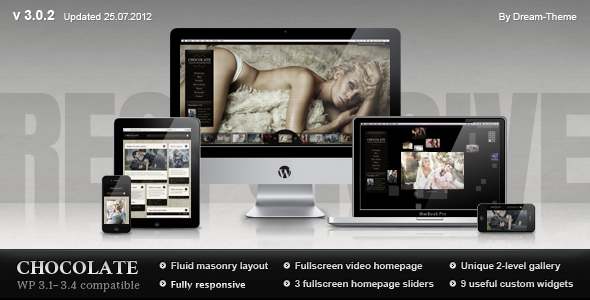 Chocolate is full width with multiple layouts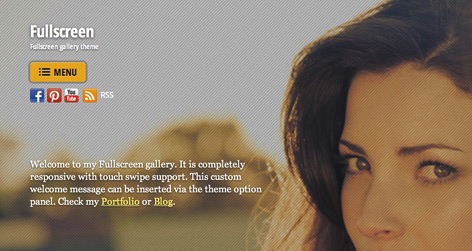 Fullscreen is just that – a full screen image gallery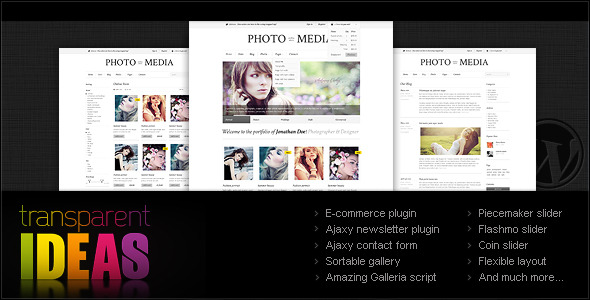 Phomedia integrates with an eCommerce plugin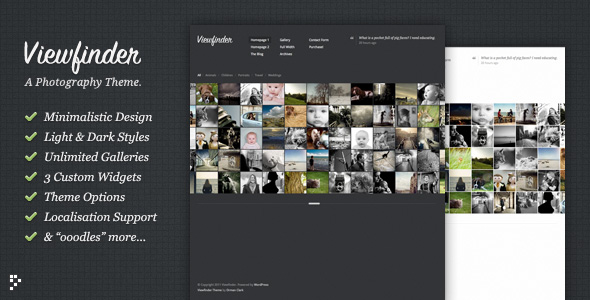 Viewfinder is minimal with light and dark color schemes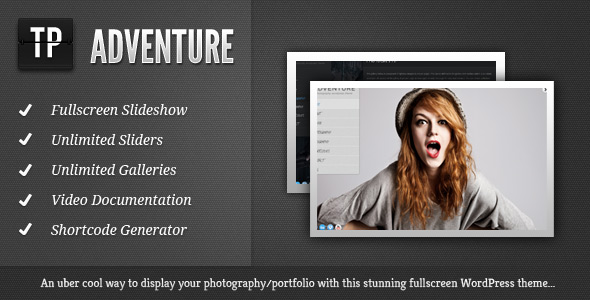 Adventure is minimal and full width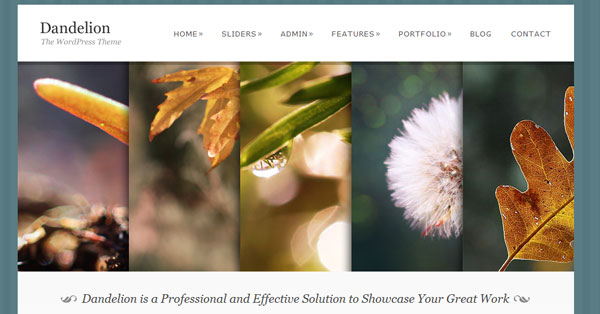 Dandelion has a unique home page
King Size is one of the more popular full width photography website templates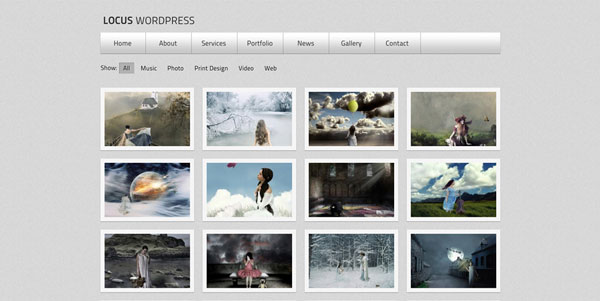 Lotus remind me of an Apple website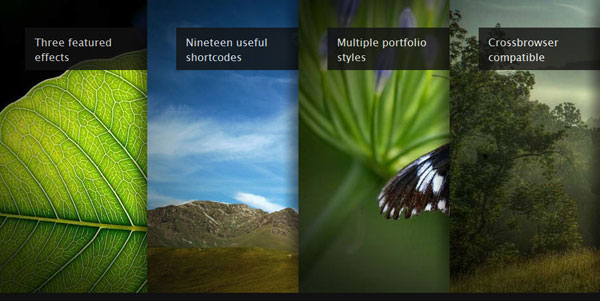 Echoes is designed for fast portfolios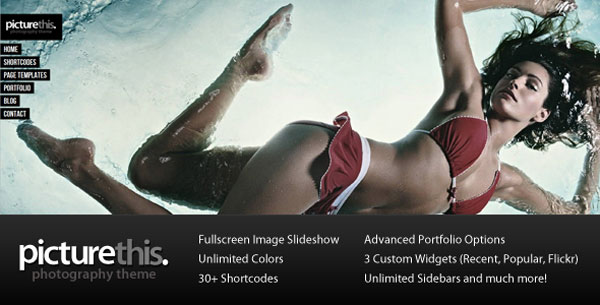 Picturethis has the ability to display Flickr photos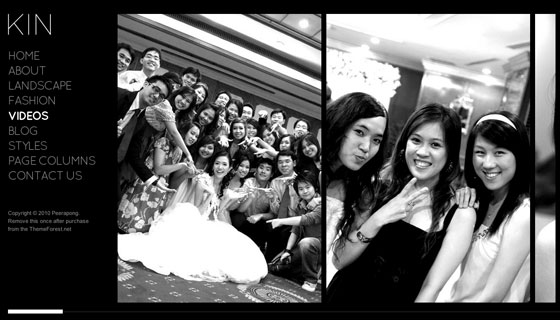 Kin is a minimalist magazine style photography website template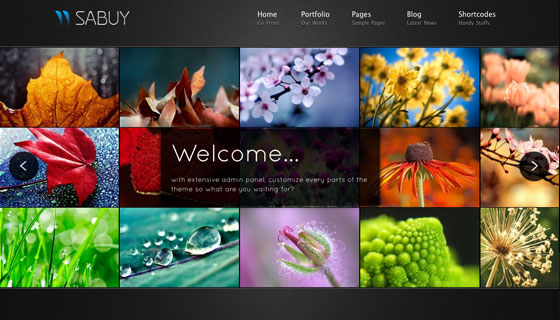 Sabuy uses portfolio page templates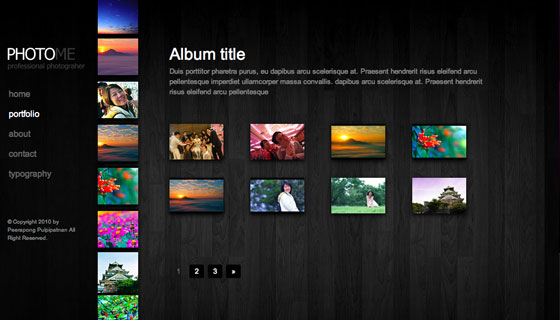 Photome displays photos in multiple ways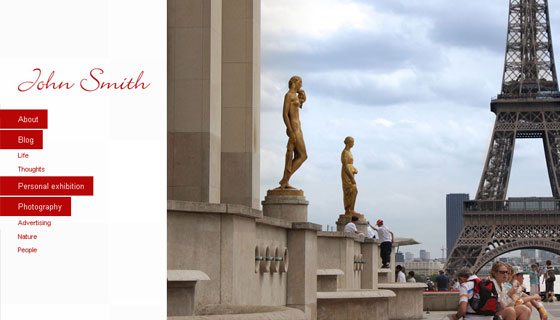 Delicious Photography is bright and large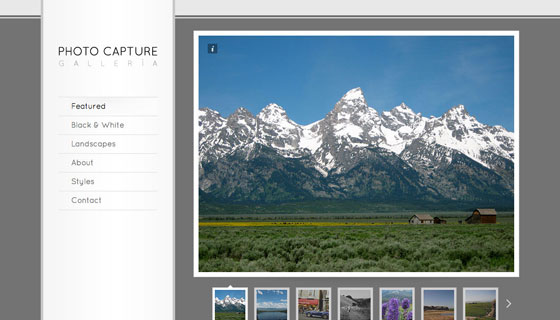 Photo Capture is a simple layout with a NextGEN Pro filmstrip style gallery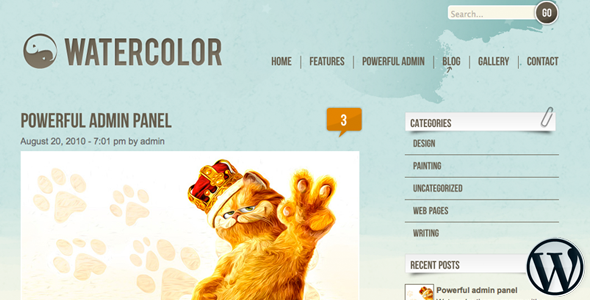 Watercolor come with the Nivo Slider and integrates with NextGEN Gallery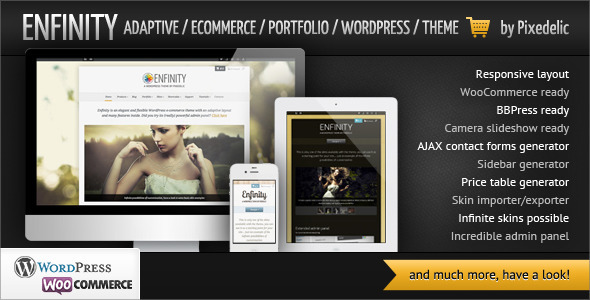 Efinity has WooCommerce and NextGEN Gallery integration
So there we have it – a large amount of photography website templates to fill the heart and soul of any type of photographer.
As always, if you're a Photocrati theme user and would like to see some of these features in your photography website template please send an email to support with your feature request.  I promise we read them all – and we always put the most popular feature requests into action.