Being pregnant is an important and emotional time in any women's life, and an event that doesn't happen very often. That is why many pregnant women are looking for ways of preserving the memory of being pregnant and the impact it has on the body. More recently, more women are looking at hiring a professional photographer for the perfect images.  So in light of all this we have decided to put together a list of definitive tips that will make the shoot the best it can be including information on where the shoot should take place but what mother-to-be should wear also.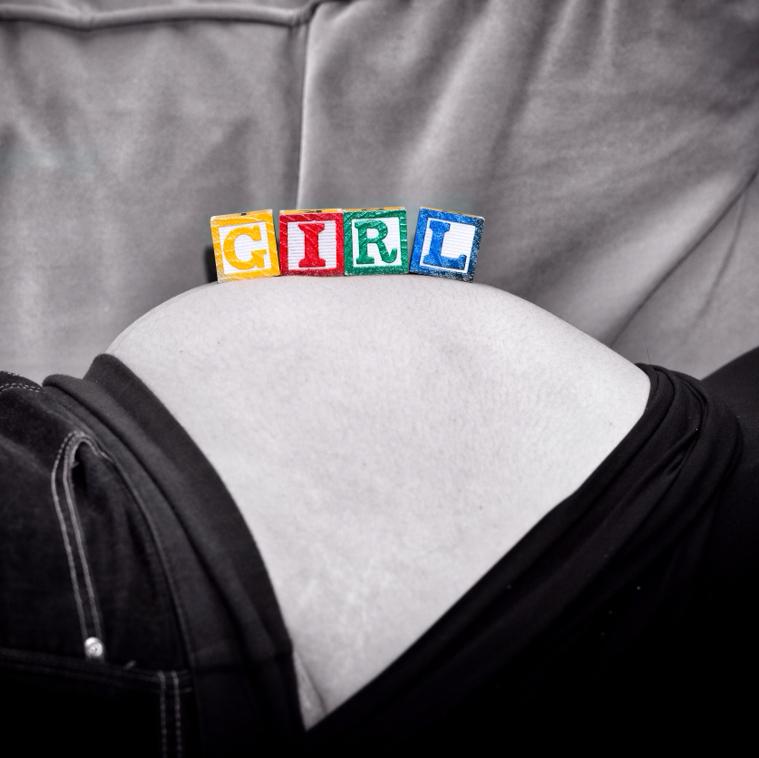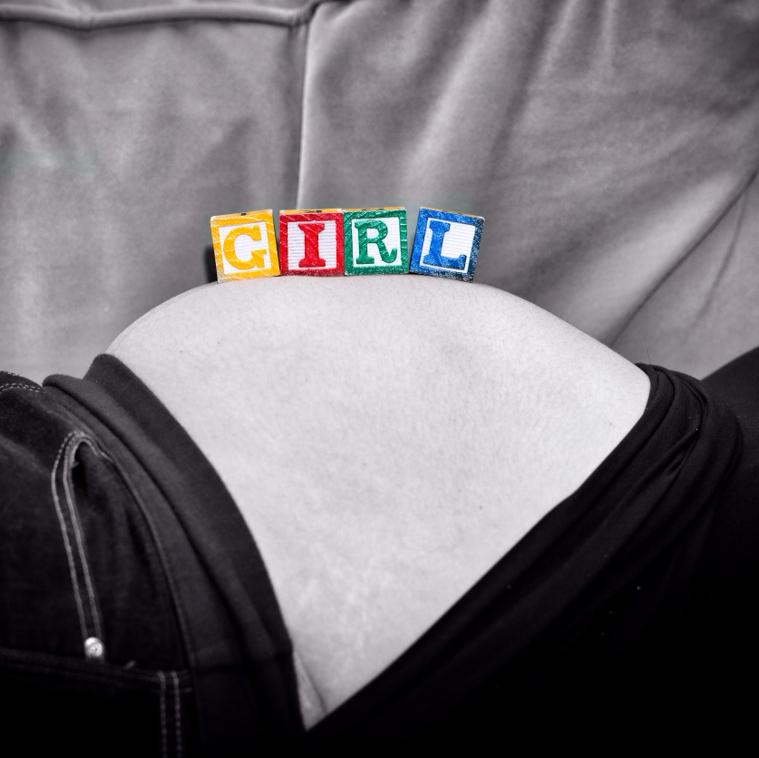 Where to shoot
Take the Shoot Outdoors:
Whilst so many photo shoots are completed indoors, and there various reasons for that, such as privacy and comfort but why not take the shoot on the road and enhance the images you will have taken.  Taking a natural photograph in the outdoors can be the perfect way so show the beauty of a woman who is ready to bring a new life into the world against a beautiful background of a sunrise draws lovely parallels about nature and will produce great photographic results.
Stay at Home Shoots:
Shooting at home means that the mother-to-be could be more relaxed in a way which has positive effects on the photograph.  Creating a comfortable environment is a good idea also as it encapsulates a moment in time what their life was like when they decided to create a family and how it came to be that their baby became part of it.  A simple photograph setting, for example, could be in the nursery in black and white, waiting on the forthcoming arrival of her child.
What to Wear
Colours:
For the photo-shoot it's important to remember that you're not going to be the main attraction the photographer wants, but the bump itself. This requires you to wear clothing that isn't extravagant or over the top, but plain colours that doesn't draw attention to you. Darker more bold colours are more popular with women as it does the job of making the bump stand out more than it already does.  Unless you want the images to look more at you rather than the bump then clothing such as scarfs or towels can give the glowing effect you may be after.
Loose clothing:
Some pieces of clothing like socks and jeans can make a pattern on your skin that you won't want to show while getting your photos taken. Before you turn up, make sure you are wearing comfortable loose clothing that you know won't be tight to your skin. Dresses, skirts and loose fitting tops are the popular choice to wear before a shoot.
Accessories and effects:
Clothing accessories are good at creating certain effects or to just add colour to the shoot. Some women choose to add baby toys to the image to emphasise that there is a real baby inside that is nearly born. Even simple hand gestures, such as a love heart formed around the bump can show the love for the unborn baby, more than just a picture can.
–
Michael Smith-Jones began his career doing wedding photography in Buckinghamshire and has since moved onto blogging about photography helping people organise everything from maternity photos to any other special occassion that people like to capture.