Question
I am planning to buy a new PC with Windows 7, but should I pay extra for 8 GB of Ram instead of 2 GB? It's not too expensive and I assume it would make my computer faster. Is that correct? L.H.
Answer
Upgrading a new PC with extra Ram can help boost some aspects of performance but note the following. The conventional 32-bit version of Windows 7 can utilize only 4 GB of RAM (actually, only about 3.4GB). If you buy a new PC (with 64-bit CPU) with 8 GB of Ram, the vendor should install the 64-bit edition of Windows 7. Check out the various versions of this OS on the Microsoft website.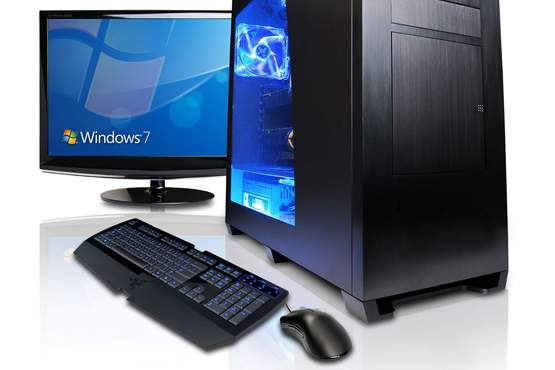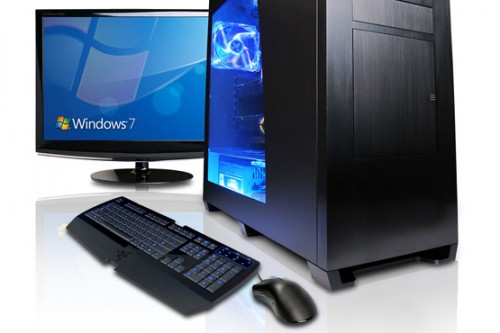 Note: The upgrade to a 64-bit system will cause compatibility problems re: drivers for some hardware you already own and for some software programs as discussed on this Windows forum.
(A Windows XP mode is available for Windows 7 Pro, Ultimate and Enterprise to improve compatibility with older applications. See Microsoft's website) You may need to find and download updates for some  accessories (hardware); they're not available for some equipment such as older scanners.
For additional insights, visit the Windows 7 Compatibility Center. Also read the Update a driver for hardware that isn't working properly page.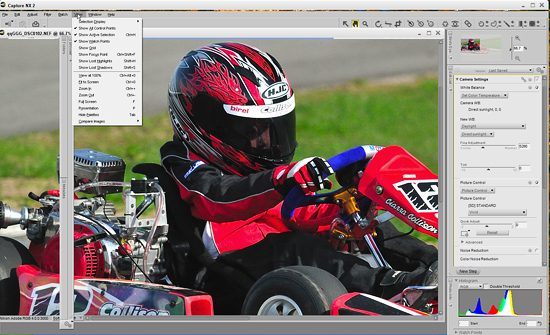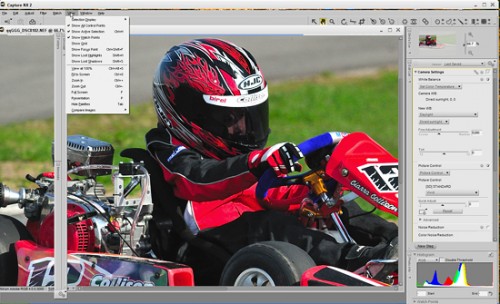 Upgrading to 64-bit system will not make your software faster, except for applications that are optimized for 64-bit processing. In fact, 32-bit software may actually run slower with a 64-bit system. On the other hand, a 64-bit system can handle larger amounts of information, useful if you're running many programs at one time. And yes, the benefits will be most apparent when you have a large amount of random access memory — such as 8 GB — especially if you are a Lightroom or Photoshop CS4 user, or if you plan to do HDR imaging.