Question
Can you explain the new Micro Four Thirds format? What is the point of a camera like this compared to one that fits into a shirt pocket like my Lumix FS25 with 29-145mm lens? I see that both Panasonic and Olympus are making Micro cameras now, but they're not very small and they are very expensive. Why would anyone want one of those? J. N.
Answer
JN, yes, Panasonic was the first to introduce a Micro Four Thirds camera, the Lumix DMC-G1 Panasonic Lumix DMC-G1 12.1MP Digital Camera with Lumix G Vario 14-45 mm f/3.5-5.6 ASPH Mega OIS Lens (Blue)($623, with 14-45mm zoom lens). Their more recent model, the brand new DMC-GH1 ($1500 with a 14-140mm lens that's perfect for video capture), includes some upgrades and an HD Movie mode.
Olympus recently announced their new contender, the E-P1 Olympus PEN E-P1 12.3 MP Micro Four Thirds Interchangeable Lens Digital Camera with 14-42mm f/3.5-5.6 Zuiko Digital Zoom Lens (Silver Body/Black Lens) ($800 with 14-42mm lens); this model also features an HD Movie mode.
The two brands' designs differ substantially but sure, all of the Micro Four Thirds cameras are larger than a digicam. That's because they employ a much larger sensor: 18×13.5mm (the Four Thirds format) versus the typical 7.18×5.76mm (or smaller) sensor in many compact cameras. The extra area of the chip allows for relatively huge pixels for greater light gathering ability and hence, superior image quality. I have tested the GH1 and am now using the EP-1, and can confirm that both produce much "cleaner" images — with better highlight/shadow detail — than a small sensor camera. The difference is particularly obvious at ISO 400 and above.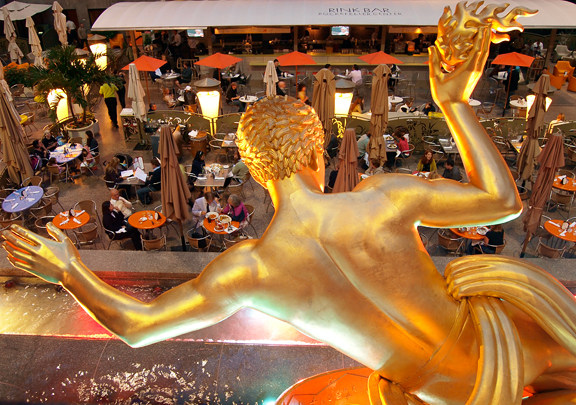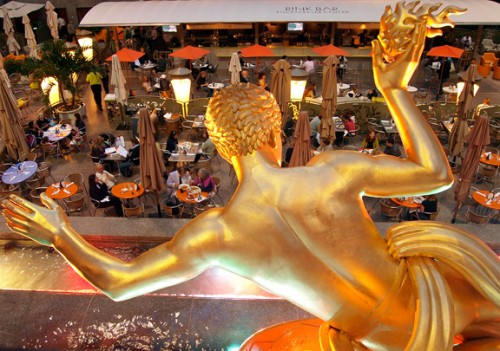 The term "Micro" does not refer to sensor size — as some people still assume — but to physical size. Granted, the cameras are not tiny but any size comparison is versus a DSLR and not a digicam. That makes sense, because the Micro Four Thirds cameras feature many similar functions (with faster autofocus in Live View) and also accept interchangeable lenses as DSLRs do. The ability to use a variety of lenses definitely provides greater versatility than you can get with most digicams with built-in lenses.
A Micro Four Thirds camera is smaller/lighter than a DLSR because it does not include a pentaprism or a reflex mirror. Eliminating the latter reduced the distance from the lens mount to the sensor, making the Micro Four Thirds cameras unusually slim. The lens mount size was also decreased. Hence the Micro Four Thirds lenses are also smaller, although the cameras do accept larger Four Thirds format lenses too, with an optional adapter. While some families still prefer a digicam with built-in lens — or a full-size DSLR system — the Micro Four Thirds concept should be successful because it offers the best of both worlds.