Question
What software is necessary for editing movies made with a Digital SLR camera? I own a Nikon D5000 and have shot over a dozen videos. Many of the movies look great but others need some work. I hope you can tell me which editing software I should buy. R.H.
Answer
Digital SLRs (including the D5000) with a Movie mode, record videos in Motion JPEG format and store it in a QuickTime MOV or an AVI file. This is a very common format that can be viewed on any computer with familiar software (some free) such as QuickTime, Windows Media player or Flash Player. A Motion JPEG file can also be uploaded to websites such as YouTube and Vimeo.com. No software is required to view the videos on an HD TV with HDMI connection, using an optional HDMI cable.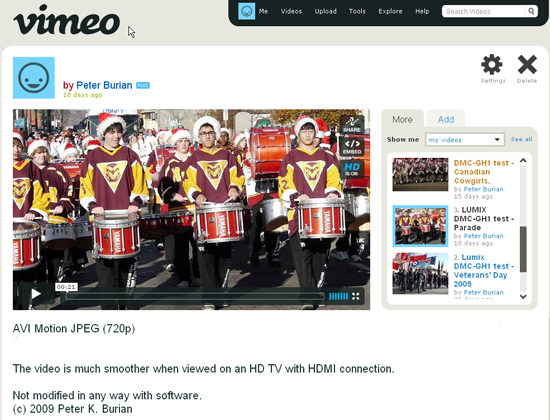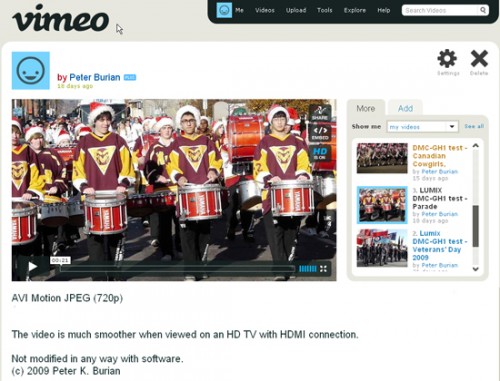 Many affordable video software editing programs are available, such as iMovie (Mac only), QuickTime Pro, Final Cut Express (Mac only), Corel Video Studio X2, Sony Vegas Movie Studio 9 or my favorite, Adobe Premiere Elements 8.
Check the list of features for each and select the one that's most likely to meet your needs. Although some of these programs offer wizards to help you, none are particularly intuitive. Be sure to take advantage of the tutorials on the companies' websites.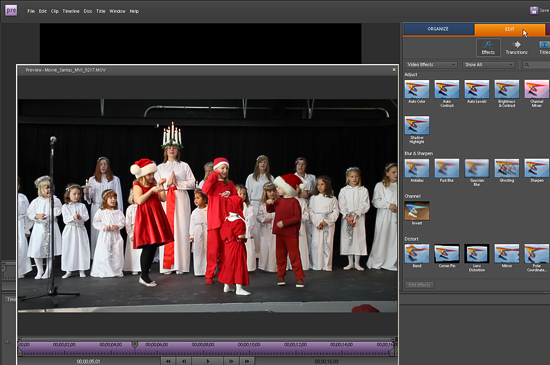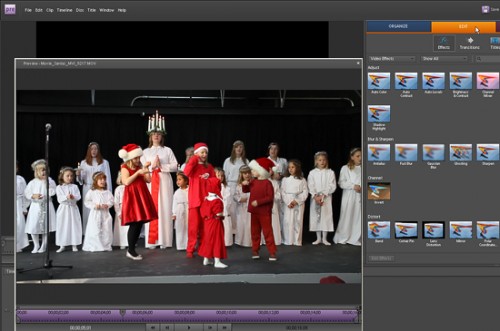 More serious video shooters will want to check out the pro caliber, advanced/ sophisticated (and pricey) editing programs: Final Cut Pro 7 (Mac only), Sony Vegas Pro 9 or Adobe Premiere Pro CS4.
With any of these options, the learning curve will be steep but the programs are unusually versatile. Available tools vary but may include colour correction, hue/ saturation, curves, etc. allow you to modify entire clip. You may also be able to add a music track and then export the production to a DVD or to a website. I strongly recommend starting with one of the more affordable/ basic software programs however, and upgrading later if your needs and demands increase.