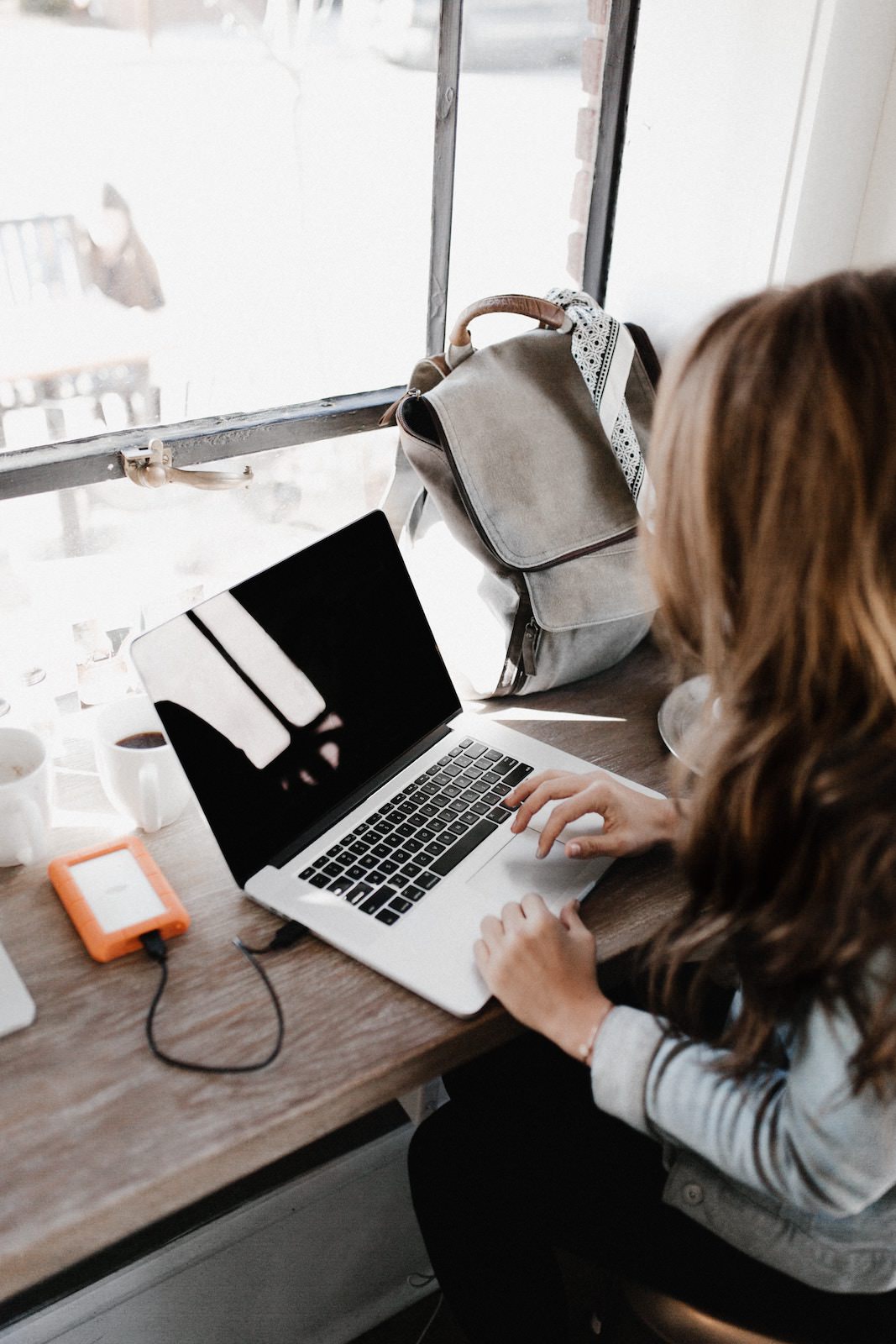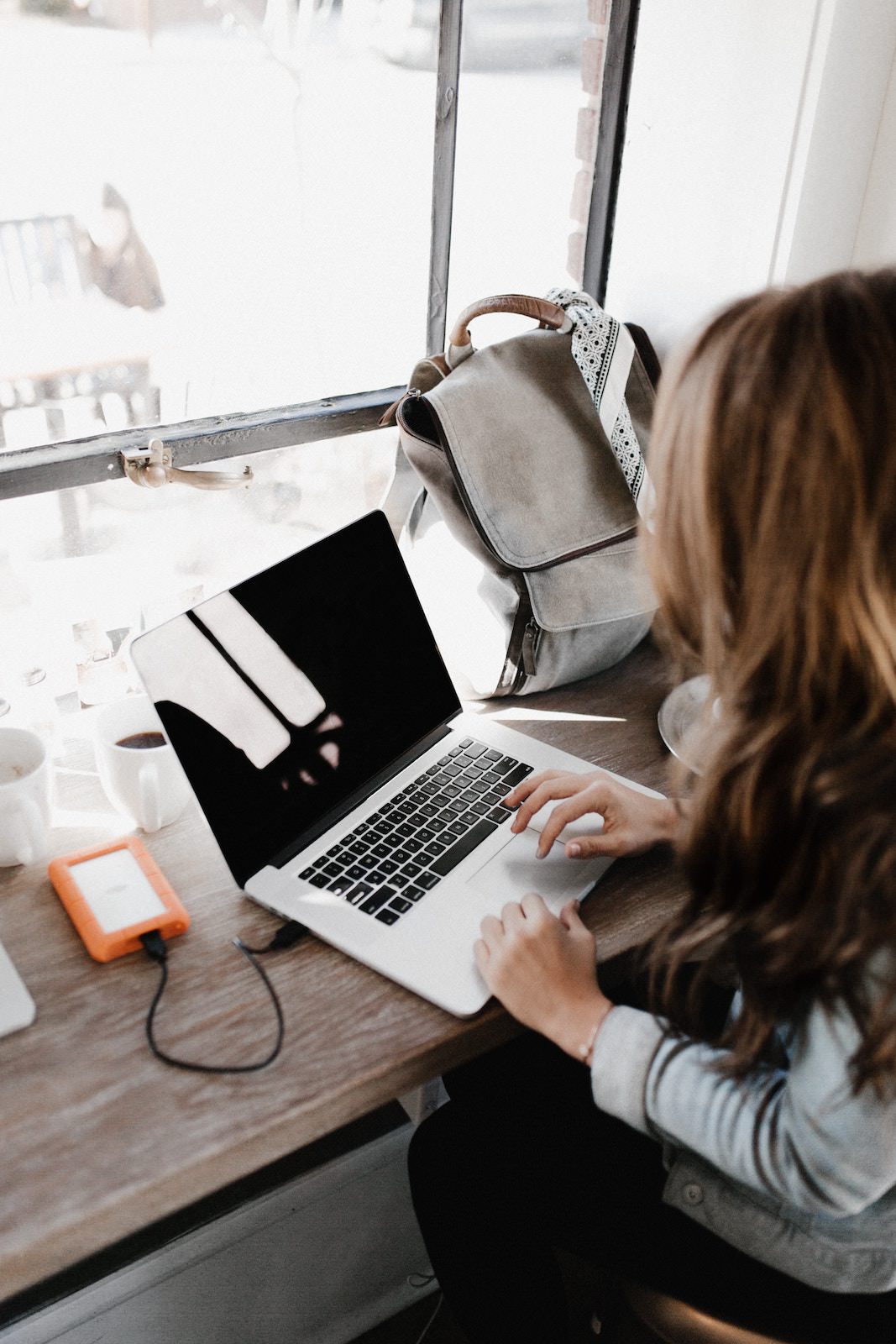 As photography business owners it's our obligation to protect ourselves with liability insurance. And at the same time, from data loss.
That's why I recommend having a simple backup workflow.
Below is my current workflow, and one you're welcome to model yours after.
Lightroom catalog on an external RAID
Clone of external RAID in the same room
Clone of external RAID offsite
Additional clone of external RAID offsite
Backblaze of entire computer and external RAID
Amazon Photos backup of external RAID
Google Photos backup of external RAID
With all of this redundancy, I am guaranteed to recover lost data from the main drive if something happens.
Please do the same and protect yourself, and your business.