I was recently in Palouse, Washington on a big photography trip with a group of friends.
While on the road I wrote up a pretty detailed article on how I packed for the trip.
Packing for travel photography requires some planning. There are some things to consider ahead of time, like where you are going, how long and will you be away from power outlets.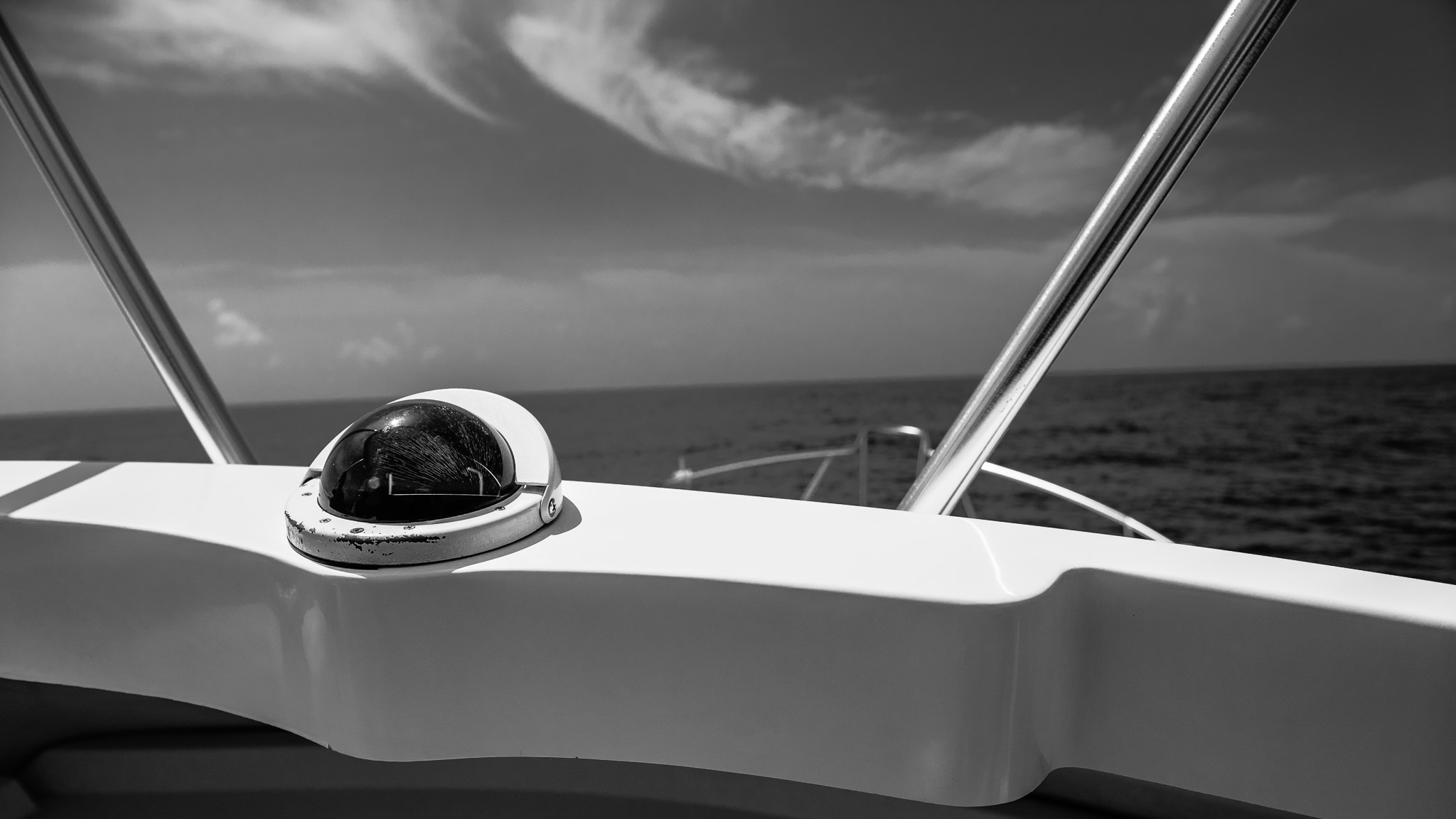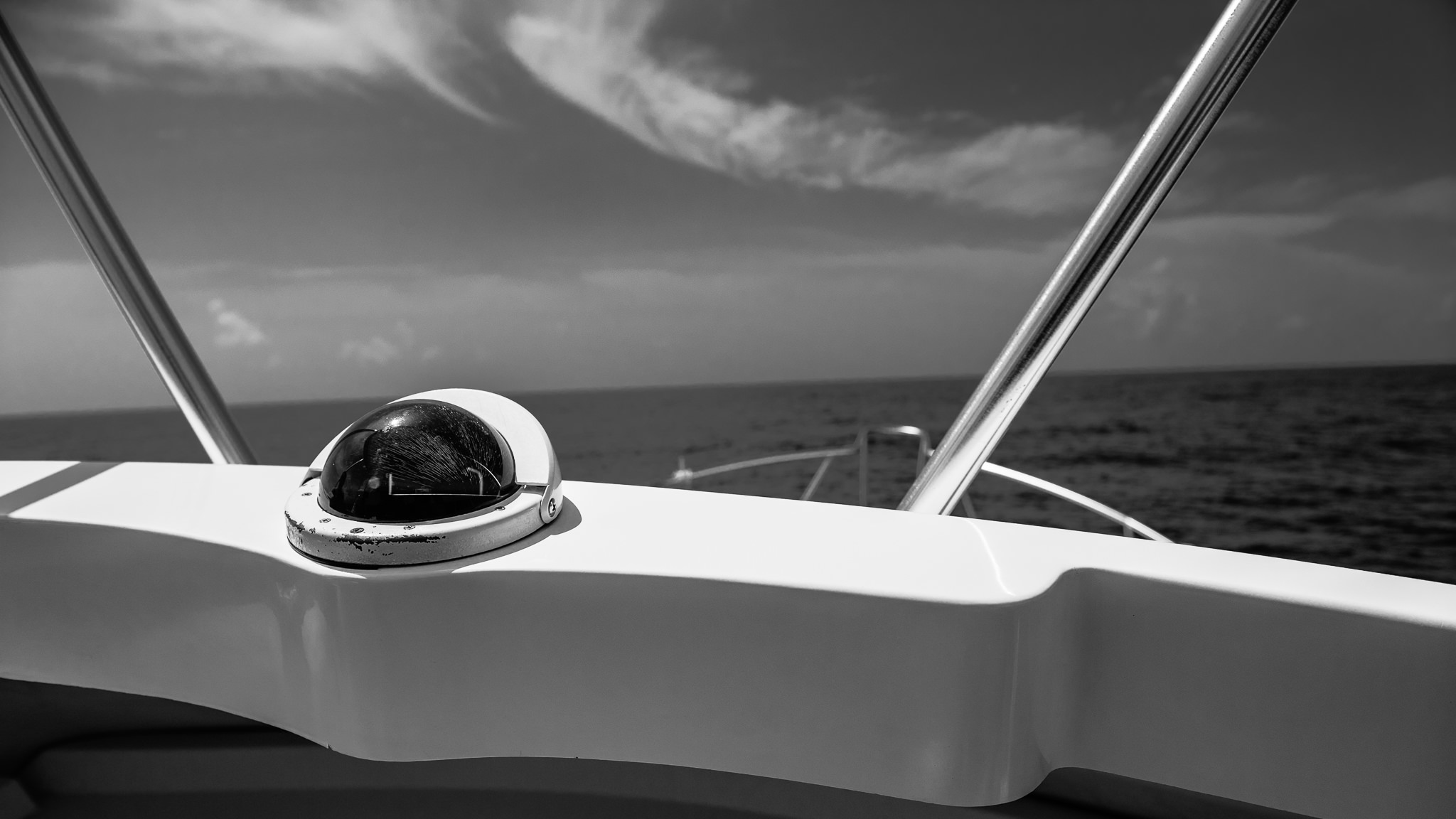 Please read my entire article which also contains a review of using a hiking style camera backpack from Mindshift Gear, called the Rotation 180.
I hope you get a lot out of my thoughts!