Oh Formal Wedding Portrait, we hardly knew ye.
It seems that lately I am beginning to see more wedding photographers who are "photojournalist only" or "natural light." I don't want to get into a debate about the merits of these specialties as I'm a big believer that whatever works for you and your clients is great. Everyone doesn't have to do it the same way. In fact, it's a good thing we don't because then wedding photographers would be like gas stations: Whoever has the lowest price gets the business.
That being said, it still seems like we are starting to move towards a complete elimination of the "formal" wedding portrait. I know for a fact that many photographers hate to shoot them and some flat refuse to. I don't understand that mentality.  
First, I completely understand photojournalist wedding photography. I consider myself a photojournalist photographer. When you look in bridal magazines the wedding pictures are all in that style. Ads in fashion magazines are mostly in that style now. It makes perfect sense that the modern bride wants that style of photography. But, pick up that same bridal magazine with all the candid wedding photography and look at the articles that showcase gowns: they are all in a "formal" style. The ads for gowns: formal. There can be no denying the fact that no matter how "modern" a bride is, the dress is presented in a beautiful, perfectly lit, formal way. Yet, so many photographer's are moving away from photographing the bride that way.   I'm a wedding photographer in tampa and I see it all the time.
Why can't we do both? Is there a law some where that says you can't be a great photojournalist wedding photographer and also know how to take a formal style, off-camera lighting, portrait? Why can't a bride have this: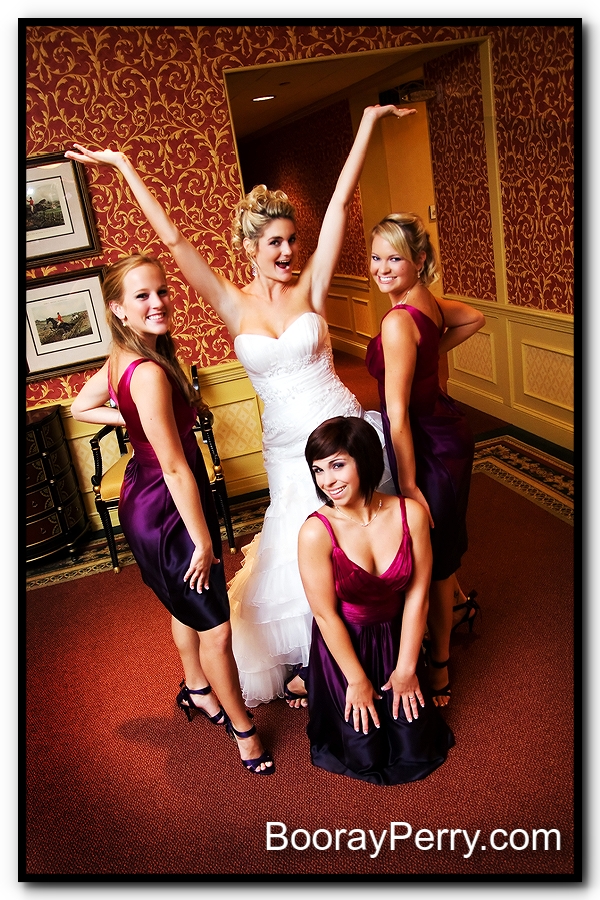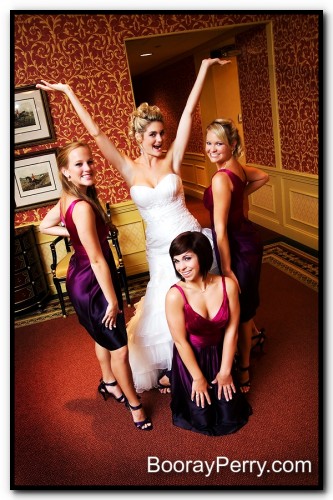 And this: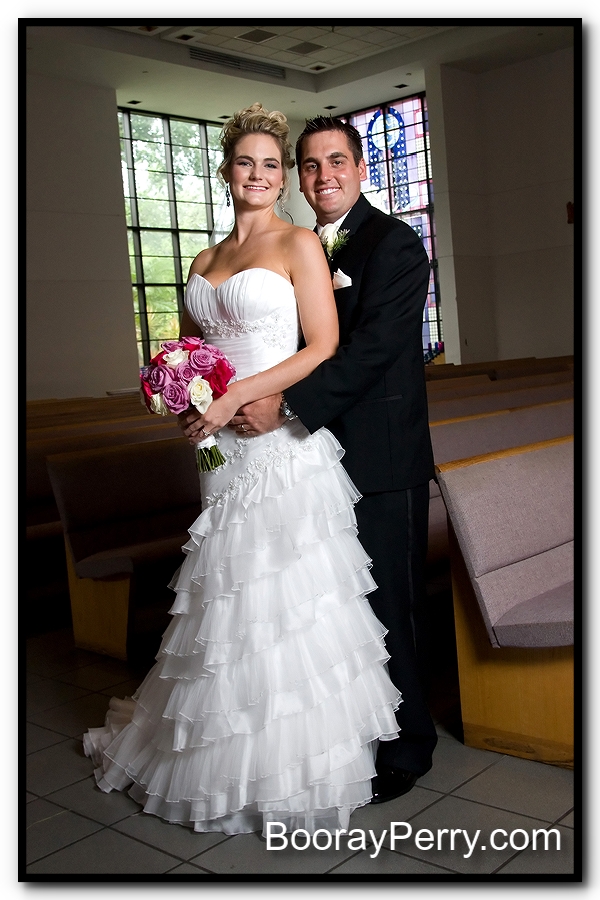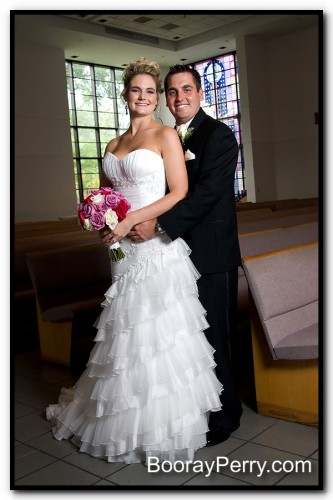 Or this: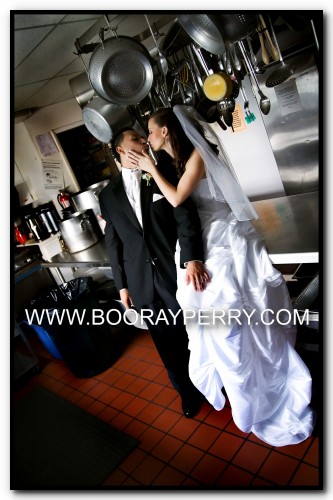 And this: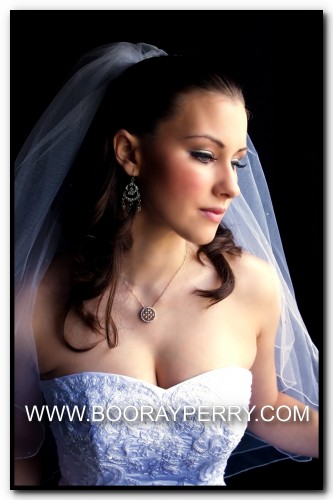 Here's what I believe:   I believe that photojournalist wedding photography tells the story of the day, conveys emotion and captures fun. It's a far cry better than the old days when a wedding photographer just posed people and took the shot. But, I also believe that it's the classic wedding portrait that stands the test of time. One hundred years from now when your great-grandchildren are looking at your wedding pictures it's the posed shots with the perfect lighting that will be most treasured because they won't be concerned about the emotion of the day. They will want a good portrait of the family (or great-grandma, etc). I'm a professional photographer and my children are photographed more than any children on the planet but my wife still insists on buying their school pictures.   There's something about the formality of it that appeals to people.
I sometimes get brides that only want informal photography. That's fine, less work for me. But, I always try to nudge them into letting me do a few things that are a step above "snapshot." Why? Because right now  she is a 25-year old bride who loves fun, candid pictures from her wedding, but 40 years from now it will be the nice, beautiful formal that will have a place of honor on the wall of her bedroom or on a nightstand. Plus, her parents and grandparents will want the formal now. Look at the first two pictures in this post.   I love the first one because it's so fun and shows the personality of the bride and her friends. However, I can't imagine my mom hanging that picture in her home today, even if she's the bride in the shot.   No, she would have put that picture away years ago and it's the second one that would be hanging up now.
It's very common for me to have two clients book me after looking at the same collection of wedding images and give me separate reasons for choosing me: one will say they booked me because of my great eye for candid pictures and the other will say they loved the formals. If I shoot just as well as the photojournalists they looked at and I do great formals …   if I shoot formals as well as the formal photographer's they looked at and I take great candids … doesn't that make me a more valuable photographer?