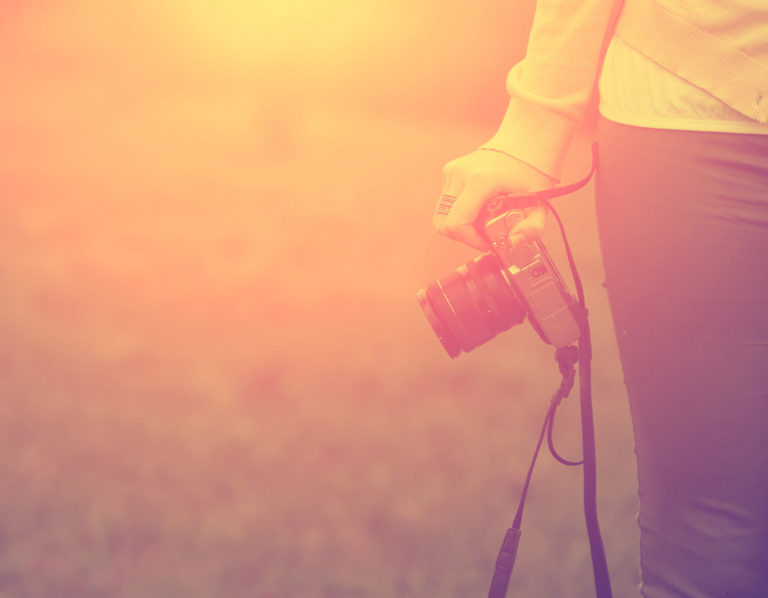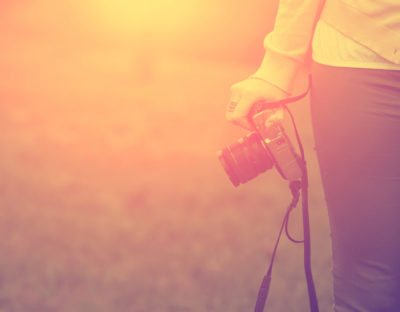 If you've been wondering what we've been up to here on Photocrati campus, you're in the right spot. There is not any Photocrati Theme news share, but we are compiling reported bugs for a future release with any necessary compatibility updates. So to get the ball rolling we'll start with NextGEN Gallery.
We are releasing a new NextGEN Gallery update every two or three weeks. We are focusing on improvements, bugs and compatibility. NextGEN Gallery now has support for our upcoming Lightroom plugin (more below).
NextGEN Pro now has coupon codes, tax options and free downloads.  For NextGEN Pro we are focusing on the most popular feature requests.
Print Lab integration is still underway. It's one heck of a project.  We'd love your feedback on where to go with it, so please contact our support team with any requests you have for the project.
Our Lightroom plugin is out in private beta at the moment. We're very close to the initial release. The plugin will be available on our Imagely site.  NextGEN Gallery will be required to use the Lightroom plugin (at least out of the gate).
Hosting is going well. We've brought on some heavy duty sites from some of the top photographers in the world.  We'd love to have you join as well!
We partnered with WhiteWall (a print lab based in Germany) on something really fun. Check that out here.
This October Scott will be teaching at two photography conferences and attending a third:
The WordPress Photography Podcast is going strong. We're at 21 episodes live and already aiming for 30!