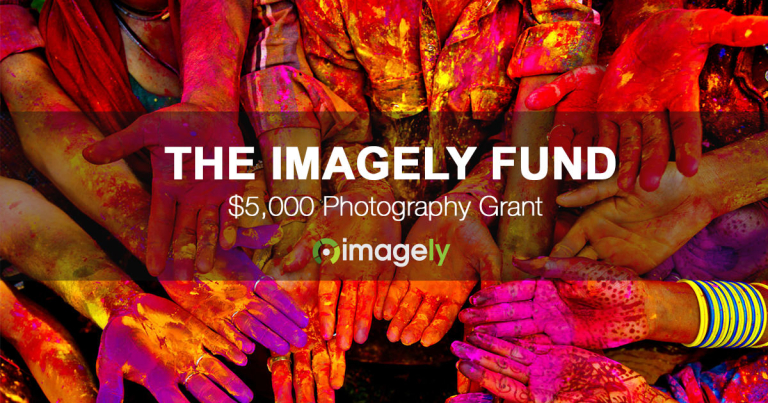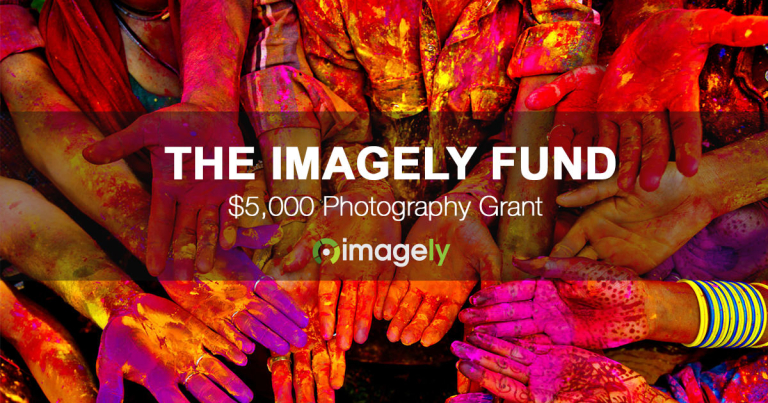 If you have followed the Photocrati Fund over the years, you'll know that we offer a $5,000 grant to a humanitarian or environmental photographer.
The time has come for photographers to submit their projects.
However, this year we decided to rename the fund into The Imagely Fund.
Head over to the official Imagely Fund page to read more and learn more.