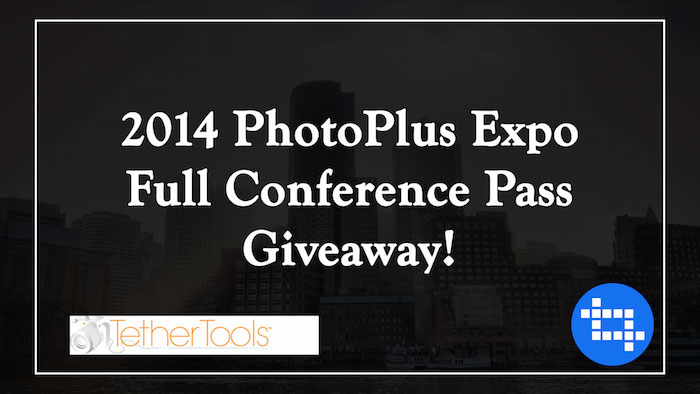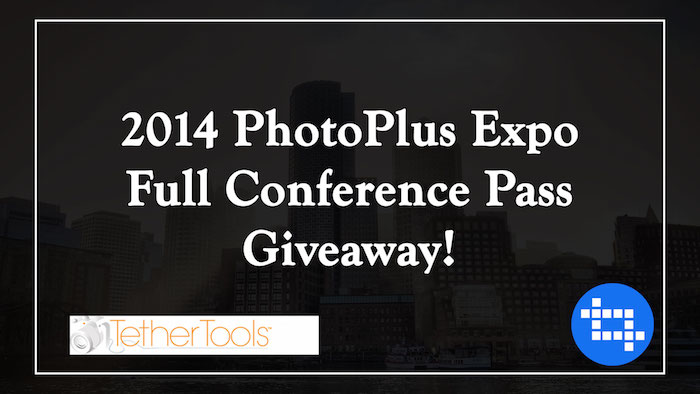 Scott and Tether Tools partnered for a giveaway of a free 2014 PhotoPlus Expo Full Conference Pass.
The giveaway ends tomorrow, so definitely register to try and win as soon as you can.
The full pass does not include travel, hotel or food. But the pass itself is worth $549 and gets you full access to classes, keynotes and of course the expo floor.
Visit the giveaway page for more details and to register.