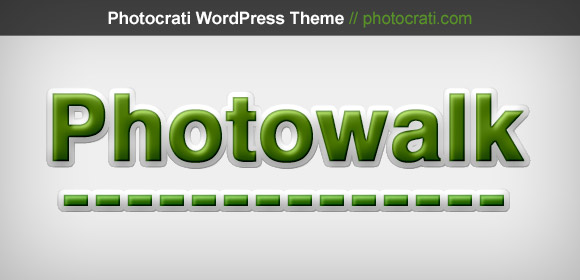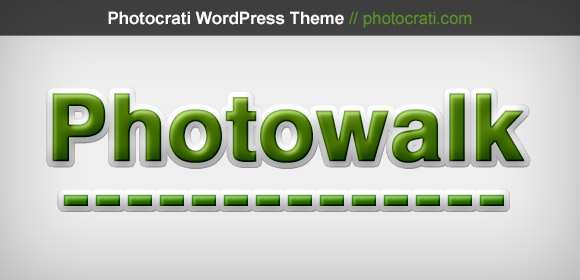 We are happy to share that Photocrati team member, Scott, will be joining Trey Ratcliff of Stuck in Customs in New York City for a sunset photowalk.
Guess what? You're invited!
Scott planned a fun route for the walk and Trey has posted the event to Google Plus. Please note that having a Google Plus account is not required to join the event. That is just the easiest place to organize the event, collect RSVPs to get a ballpark count of attendance and for photos to be shared afterwards.
What to bring: Any camera, even mobile phones, and a tripod if you prefer (this is a sunset photowalk after all)
Who to bring:  It's a family-friendly event, so bring your photo-curious kids, friends, or anyone!
When:  August 14, 2012 starting at 6PM New York time!  The sun sets at 7:54 PM that day.
Cost: Free
Where: We'll start in the World Trade Center area and end up in Battery Park.  Here is more exact info below:
Google Map Spot:  http://goo.gl/maps/PEdHO
24 Cortlandt St
New York, NY 10006
If you do streetview and look across the street from Century 21, there is a long wall where we can meet: http://goo.gl/maps/Kauff
Sharing Afterwards:  Attach your photos to the Google Plus event and/or on Flickr, 500px or wherever else using the tag #TRNewYorkPhotowalk
–
Have you ever been on a Photowalk? Curious what is is?  Photowalks are basically social events for photographers to meet up and shoot, share and love the art.