Carl Shubs is a Photocrati member and asked to share a short announcement about his fine art photography exhibition and some of his thoughts of the WordPress theme. If you are in the West Hollywood area, please check out his work in person. Over to you, Carl.
–
I'm happy to announce that my solo Fine Art Photography Exhibition is now up and running in the Los Angeles area. It opened February 9 and will be continuing through May 15, 2013, at US Bank, West Hollywood Branch, 8901 Santa Monica Blvd., West Hollywood, CA 90069. You can view it Mon-Thurs., 9-5; Fri., 9-6; or Sat., 9-1. There are 14 images on display, ranging in size from approximately 8×10 inches to 5×4 feet. Subject matter covers a wide range of topics including iconic landmarks, people, nature, and unusual perspectives on life and the city around us. The largest is the one below.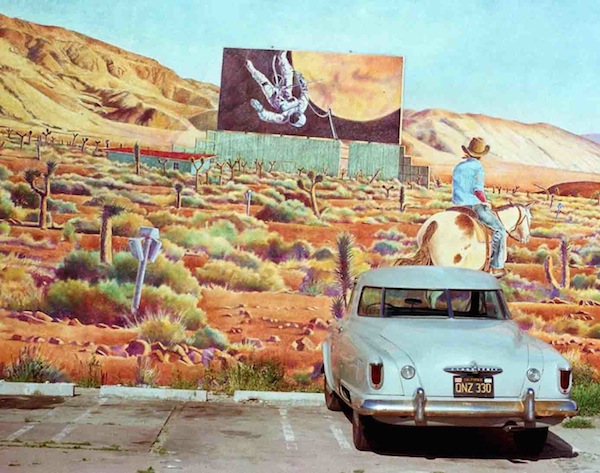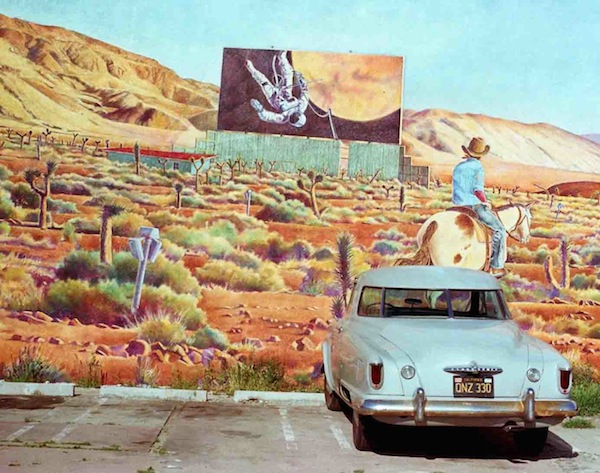 Please see Press Release for more information. While you're there, feel free to visit the rest of the site and to forward the press release to anyone you think might be interested.
There will be an open house reception on Thursday evening, April 11, from 6:30-9:00 PM, so save the date if you'll be in Los Angeles. If you'd like an invitation with all the specifics of the evening, just send me an email, and I'll be happy to send one along when those are ready though you can also just come on in that night. In the meantime, you can stop by the bank during their regular business hours.
So what does this have to do with Photocrati, you might ask? Well, for years I had been looking to create a web site that would give me the professional look, aesthetic style, depth of photo database, ease of functionality and editing, and e-commerce capabilities I had been looking for. As I was starting to have my work shown, I was feeling hopeless that I'd ever find a template that would give me that, and then I found Photocrati. It gave me all that and more. When this opportunity with the bank came along, I was ready for it. I had the site I wanted. It let me show some of the diversity of my photographs as well as giving the people at the bank the sense of professionalism that helped to close the deal.
One of the other things I like about Photocrati is the sense of help and support among their team and this community. These are things I believe in and want to be part of. So, come visit the exhibit and the website, and please let me know about yours.
Best,
Carl Shubs