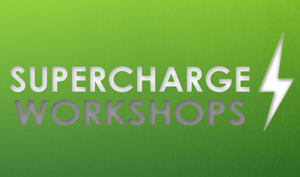 I am so happy to announce an exciting new workshop series, the Supercharge Workshops, expanding on our eBook and virtual course, Supercharge Your photography Website.
The Supercharge Workshops are powerful web marketing workshops for photographers focused on strategies for boosting traffic, sales, social followers, clients, and business. Plus we've selected spectacular venues and invite participants for a fun and informal photowalk after the workshops.
We'll be launching our first workshops in Denver, Colorado and Hamilton, New Jersey. And the marvelous Vanessa Joy will be joining us for the Workshop in New Jersey!
Read on for details or visit the official page.
Go To Official Supercharge Workshops Page
Supercharge Your Photography Website
We've jam packed our one-day workshop with great topics.
Traffic, conversion, and follow up. We'll focus on three stages in the marketing process: driving traffic though SEO, advertising, blogging, and social media; converting traffic into clients and sales; and following up to build relationships with clients and keep them coming back.
Specific topics include SEO, keyword selection, site optimization, link building, image SEO, social media and social signals, blogging, content marketing, email marketing and follow up, paid advertising, conversion rate optimization, social proof, and more.
Workshop includes a mix of presentations and tons of Q&A time.
Live case studies will be conducted as we evaluate some of the participants websites and give hands-on recommendations for how to improve site performance for traffic and conversion.
Great Instructors. Learn from Photocrati CEO Erick Danzer and New Jersey Photographer and Photocrati's Community and Blog Wrangler Scott Wyden. For the New Jersey workshop, Erick and Scott will be joined by fantastic wedding photographer and speaker, Vanessa Joy.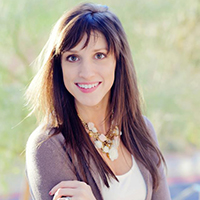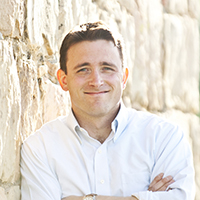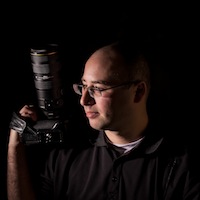 Join Us for a Photowalk!
After the workshop, Scott & Erick will be hosting an informal photowalk around the venues. The Denver workshop will be at Red Rocks Park, and the New Jersey workshop at Grounds for Sculpture. Both locations are beautiful, colorful and inspirational. What a better way to spend your Monday than with education and photography.
We're Throwing Other Great Stuff In Too!
Every attendee of our Supercharge Workshops, receives the following perks.
Free Access to Sculpture Gardens/Rocks
Lunch is Included
Copy of the Photographer's SEO eBook – $39 value
1 Year of the Photographer's SEO Community – $99 value
1 Year of Photocrati – $89 value
The Laundry List eBook by Rachel Brenke – $9.99 value
Chic Magazine for phone/iPad – $12 value
Exclusive 33% discount on the FooBox WordPress plugin (all license levels: Personal, Multi, & Business)
Boudoir Posing Guide from Boudie Shorts
In addition, we have partnered with the following companies to provide one lucky winner of each workshop with:
Upcoming Workshops in Colorado and New Jersey!
If either of these workshops interest you, then I highly recommend signing up before the seats fill up.

Supercharge: Denver, Colorado

Photos by Maarten Heerlien and Salim Virji
June 24, 2013 from 10am to 3pm (photowalk following the workshop)
Red Rocks Amphitheatre & Visitor Center
Rock Room
2605 Red Rocks Park Road
Morrison, CO 80465
$249
$149 until May 31
Supercharge: Hamilton, New Jersey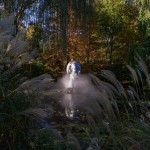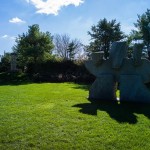 July 29, 2013 from 10am to 3pm (photowalk following the workshop)
Grounds for Sculpture
Gallery B
18 Fairgrounds Road, Hamilton, NJ 08619
$299
$199 until May 31
Feedback on Past Products and Trainings
"This is a good overview of SEO for photographers. The sequencing is well thought out, starting with basics like keywords and onsite SEO and then moving onto more advanced topics such as link building." – Aaron Hockley describing the SEO for photographers virtual course.
"…very comprehensive and touches upon the very basics like getting a domain and setting up your website, all the way to the nitty gritty of social media and seo. This is excellent for photographers starting out on the web." – Alexa Fischer describing the Supercharge Your Photography Website virtual course.
"If you are a photographer, and you want to increase your chances of appearing higher in search engines, Photographers SEO Book gives you all the tools to help. With this information I am re-working blog posts, ALT tags, and the way I think about SEO." – Jodi Friedman describing the Photographer's SEO eBook
"…I was unfamiliar with the ways to best use WordPress for a photography site. The SEO and marketing information was particularly valuable, because I know I always neglect those aspects." – Steve Alcorn describing the Supercharge Your Photography Website virtual course.