I wrote my mission statement late one night when Andrew was three months old.   Like most mothers with newborns, I was hugely sleep deprived and emotional– probably the best time for me to uncover the raw truth of what is at my core.  In this outpouring stream of consciousness…. there it was, right in black and white, under the bold heading of: "I will strive to incorporate the following attributes into my life"
Welcoming new people and situations with and open heart
When I looked again in the bright light of morning I thought  "Whoa! Where did that come from? And where was my heart closed?"
Wharton professor and social psychologist Adam Grant proposes in his new book, Give and Take, that there are three types of people you will interact with professionally. Givers are people who give freely without asking for anything in return.  Matchers are defined as people who tend to give when they anticipate they will get something in return.  And you know those friends and professional acquaintances that call us only when they need or want something?  They're the Takers.
While we all tend to be combination, most of us lean towards one of these three orientations when it comes to business.  For a long time, my natural inclination was towards being a giver. I love to teach, to surprise someone with kindness, and help others achieve a goal they didn't know or think was possible.  Yet, over time, this resounding feeling of being "taken advantage of" began to gnaw on that giving. There was the teaching partner who photocopied my educational material and sold workshop seats with it, claiming the materials as their own.  Or the author who asked me to fill out a lengthy survey for assistance with content and when then book was published, my name was left out as a reference.  Suddenly the giving felt more like naivety and I pulled back within my industry to become much more private.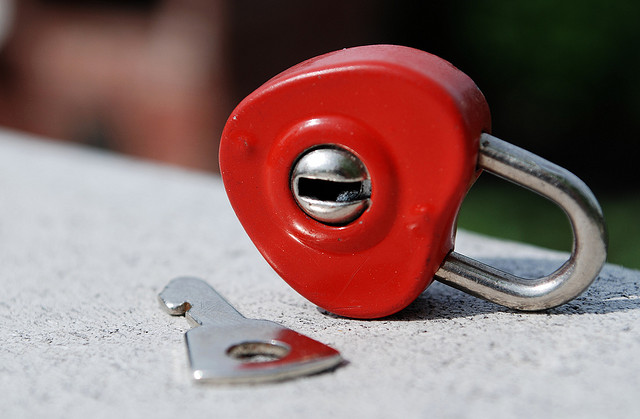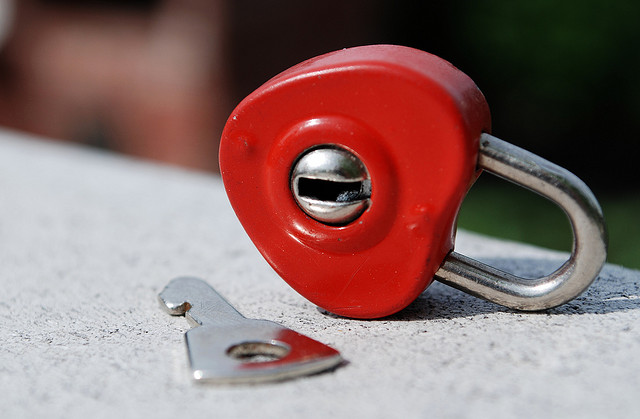 Yet, Grant may argue that if I were truly a giver, this wouldn't matter because someone out there benefitted from that content – even if I wasn't provided credit for it.  And that should be enough for me to move on and continue to give, with the happiness to know that it most likely helped someone.  So why wasn't that my first reaction?  Did I really need to pull back to the degree that I did?  Was I really a Matcher after all?  We all want to see ourselves in our best light, but only when we see the shadow can our wholeness come to bear.  Maybe I did have a little Matcher in me after all and the question I had for myself is what I was going to do with that fact.
After hearing Adam speak during his book tour I was able to tie this all together and realize how much I needed his message.  Yes, I might have a little Matcher in me, but I am far more comfortable (and happier) being a Giver.  With Adam in my head, I know I need to continue to have an open heart in each professional interaction.  When I look back on my life, I will be proud of caring for the people I was able to have a positive influence on, instead of worrying about the few that screwed me.
By now you may be saying to yourself "Thanks for the Kumbaya, Laura.  I have no doubt that being a giver makes unicorns and rainbows fly out of your arse…  but what does this have to do with business?" That is the beauty of Adam's research – Givers do very well in business in the long-term.  Reputational capital if you will, pays huge dividends.
While Takers and Matchers tend to win shorter-term rewards, Givers tend to win out over the long haul because of their reputation as a trusted resource or ally within their fields.   Although Takers tend to find success in their 20s and 30s since they elbow everyone else out, Givers are more successful in their 40s and 50s because they have a huge network of people just dying to help them out and give back.  Of course, giving because you think it will eventually pay off is not the point, but its interesting research nonetheless.
Adam is just one man's opinion, but it is the voice I been listening to lately and it has worked and is working for me.  So whenever I get a request, I think about truly if I can accommodate it – and if I cannot for some reason I really try to take the time to point the person in the right direction.  Maybe it will come back some day and maybe it won't, but for me it fulfills my desire to approach every new situation with an open heart.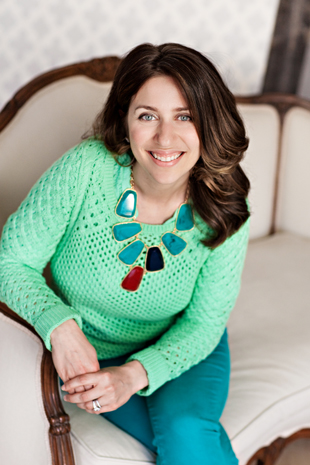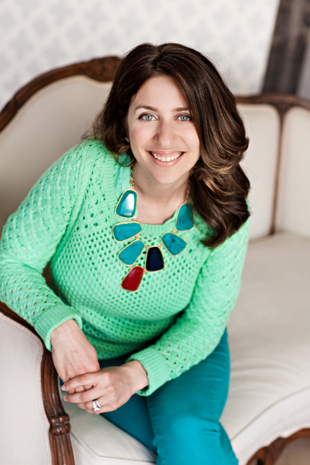 I'm in no way saying I'm perfect about having an open heart, the little Matcher in the shadows takes care of that.  What I am saying is that the practice of being present to each interaction has proven enormously valuable to me.  In my creative business (and I suspect most creative businesses), relationship is everything.  Mindfulness is key.  If I can catch myself, I try to remember that I'd like to look back and be grateful for the opportunity to make a positive impact, to value the opportunity in front of me instead of what it will bring me in the future.  Yes, a few jerks and Takers slip through every now and then.  So be it.  Giving is its own reward.
–
Laura Novak has over 10 years of wedding photography experience, and her work has been featured on numerous national and international publications. Visit Laura's site, www.lauranovak.com, to download a sample album that she used to generate over 1.2 million dollars in wedding business. Laura in Wilmington, Delaware with her husband, John, and baby, Andrew.