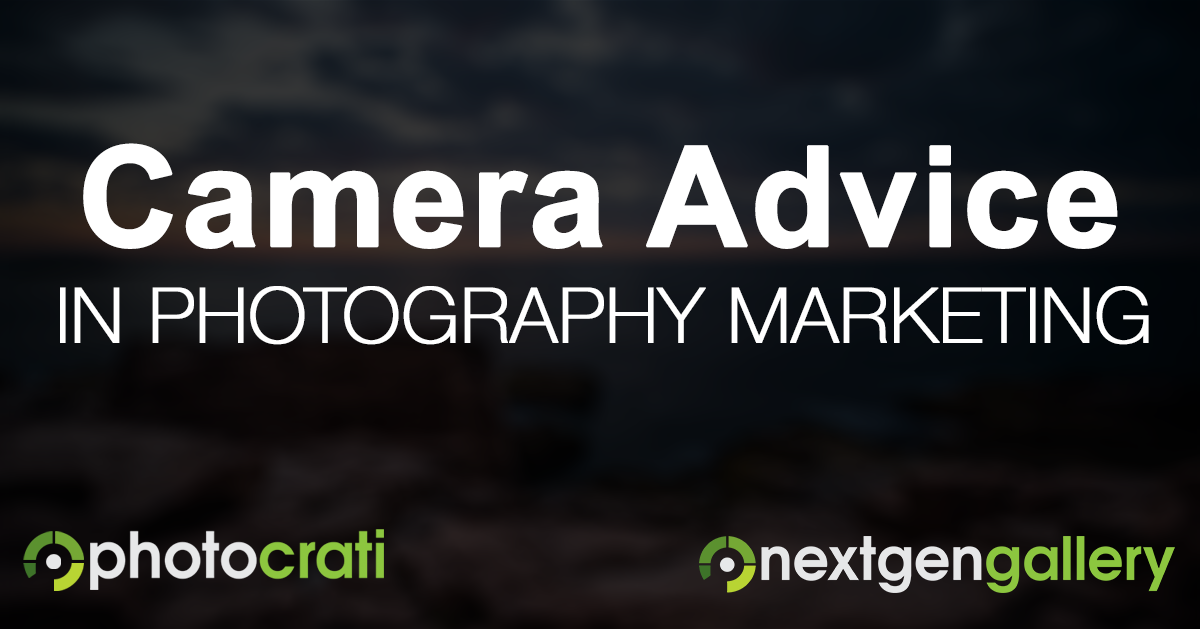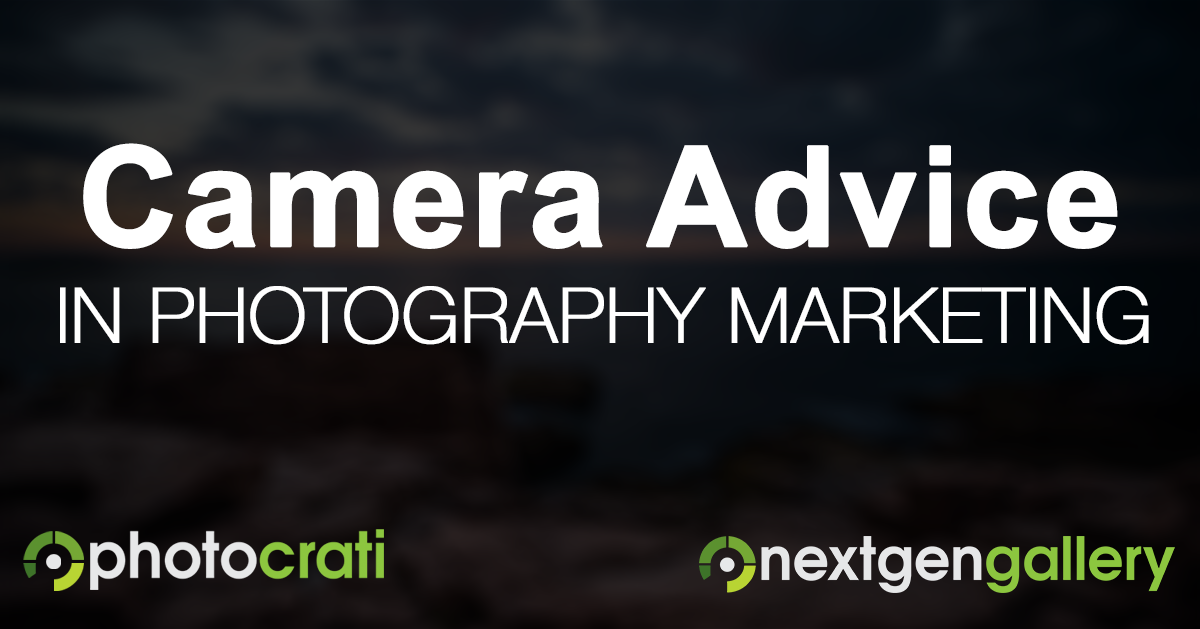 Recently a bride was highly disappointed in her Polaroid digital camera used during her honeymoon. In fact, her story and sample photos made it into a DailyMail piece.
With that news out there, I thought it would be worthwhile to stress the importance of client education.
Think about it like this.
Here on the Photocrati blog we write content like this which educates you (our customer) as to various WordPress and photography topic. These topic include how to do better marketing for your photography business.
You, the customer, find that information useful and appreciate it.
It might make you purchase a product from us, or recommend us to your friends.
This idea is exactly what you should be doing on your photograph blogs.
So… read the article from DailyMail and then think about how you can educate your clients as to what the best camera is for their honeymoons.
Don't make it into a sales pitch, and if you use affiliate links then mask them using a plugin.
Make the article as detailed and honest possible. Educate the reader (your client) about mirrorless and point and shoot. The difference between CX, 4/3, and cropped and full frame sensors. Talk about the pros and cons of a big versus small camera. Tell them how megapixels doesn't make that much of a difference, for their needs. Share all your useful knowledge and experience in a super educational article.
Convince them that you know what you are talking about, so they buy a recommended camera for their honeymoon, and you for their wedding.
Top it off with a private tutorial on how to use their camera, and make some extra bucks. Or throw that lesson into your wedding package and they'll love it!
No go make it happen.