As someone who has watched the small businesses pushing bars and turning into brands through the internet, I know the power internet offers to companies. But that online success has also triggered everyone to make a website. And an online store goes live every now and then.
"Give trust and you'll get back double in return"- Kees Kamles
Small businesses eyeing for an impact through their work digitally couldn't afford dedicated website development teams, and that's when came the magical CMS – WordPress. Every other online business is running on this platform, trying to make their mark in this ever-growing competitive digital space. With more than 30% of the Internet solely powered by WordPress, it's evolving at incredible speed.
We all know trust is important while buying anything. It makes the difference in the online world. It will sell a new product or service, it'll attract readers to a blog, it'll offer engagement to a new video, and it will make you a brand.
In this article, we will roll down to some of the best ways to increase the credibility of the WordPress website and make you stand out in the crowd.
Tap into the WordPress Community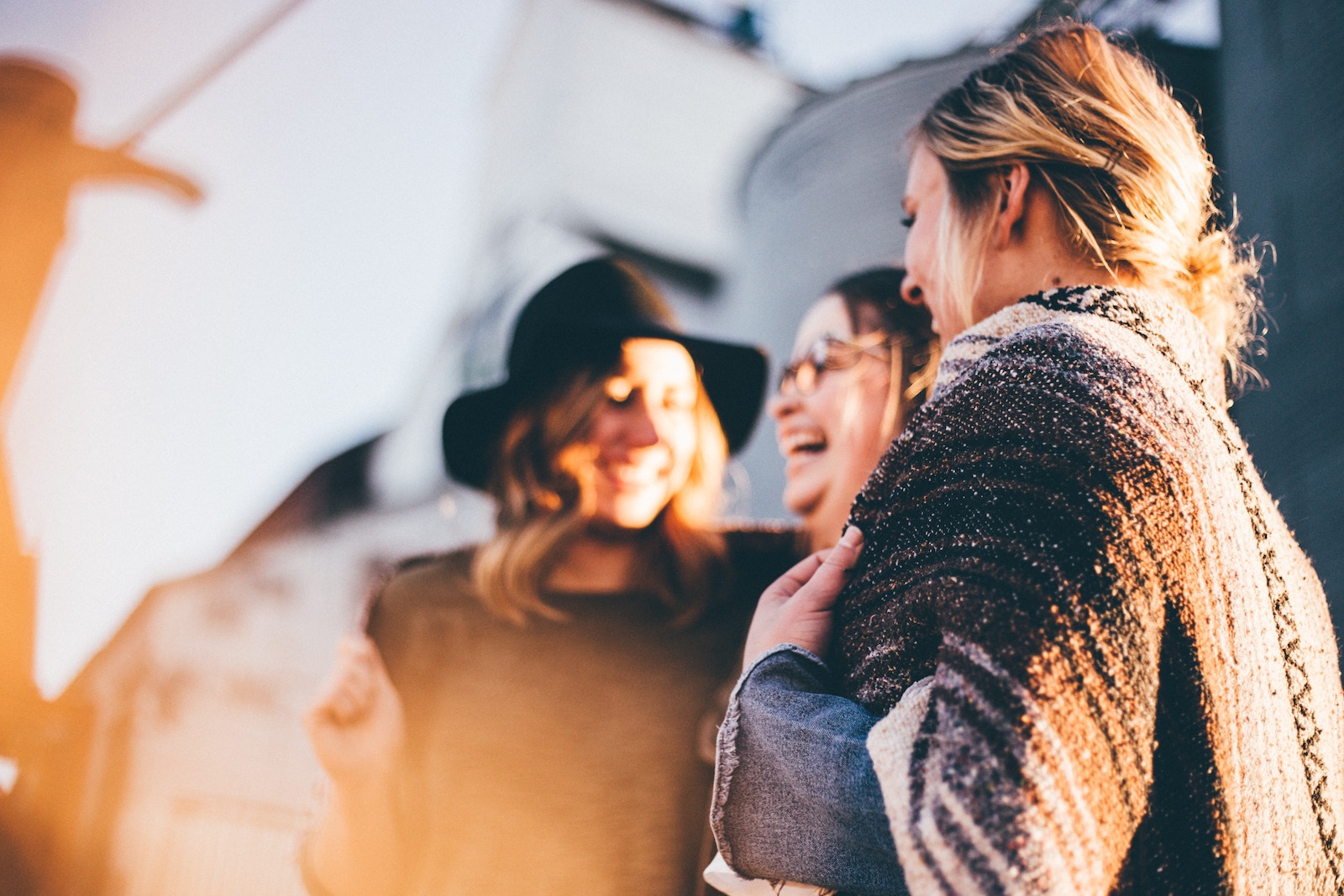 There's a lot more than you think in the WordPress world. A 30-MB package connects people all around the globe. Your job is to get into their world and beat the clock in learning the new trends, useful updates, and ultimately applying those on your site to keep it professional and up-to-date.
How to do that:
Read WordPress Tutorials: There are blogs which are your go-to resource for all the informative tutorials and blogging guides to maintain a clean, error-free, and easy-to-navigate site.
Social Media: Ask your questions to WordPress users through different social channels like Quora and subscribe to WordPress forums on different Social Media platforms.
Bites of Testimonials and Reviews
Can you deny to check out a brand recommended by your close friend? Probably not and this is how brands connect their current customers to their potential customers. It is important that you slide those praises from clients into your WordPress site. To highlight it more, you can go for light and attractive testimonial plugins available.
SSL Certificates and Trust Seals
The scams, spams, and shams are taking an equal part in the growth of the Internet. Amidst all this, you don't want someone else to sell the cake you baked. How to do it? Well, prove your site's authenticity. Display all the awards and trust seals on your website. A single logo of industry awards and payment trust seals for credit card payments can be more than perfect.
SSL or Secure Sockets Layer certificates helps in encrypting user data. While running an e-commerce site, SSL certificate encrypts confidential client data that builds trust. Moreover, even Google now declines to open websites without SSL certificates with a threat warning. So, choose wisely.
Use Website Analytics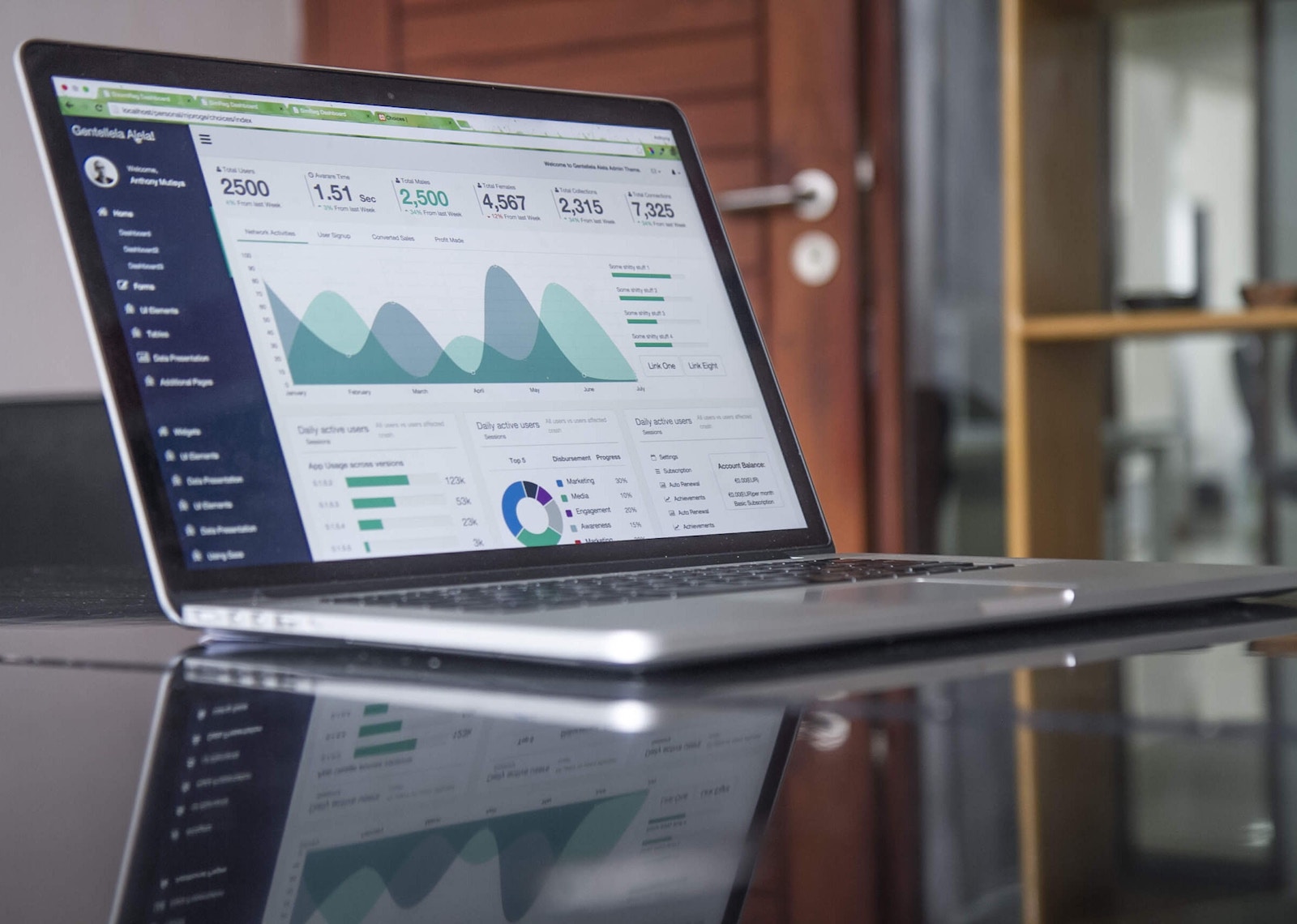 Data insight has been one of the most underrated metrics for marketing and trust-building. When you have a page blazing the network base you have all around the world or how customers love to return to your website, you should show it to everyone. There are many top WordPress analytic plugins that can help you find this data.
Worried about what if there are no remarkable feats to show? Then you'll know where you lack. Is it the bounce rate, or a particular page, or some broken links that are killing your reach. For every problem, there's a solution. What matters is that you are dedicated enough to find it and solve it.
A Striking Appearance
You probably think that you have got it covered with a high-end theme and a bunch of graphically rich images. Not necessarily. A gaming site might have incredible stories in graphics but the same will fail on a site selling handicrafts. The theme of the website should reflect your business.
A website must look professional from all fronts, whether it's typography, logo, color scheme, or anything else. Those who are from Photography world can check out Photocrati which is an amazing WordPress Super Theme for photographers.
To understand the theory behind which design is ideal for your business, analyze top players in the similar field.
Social: The New Credibility Factor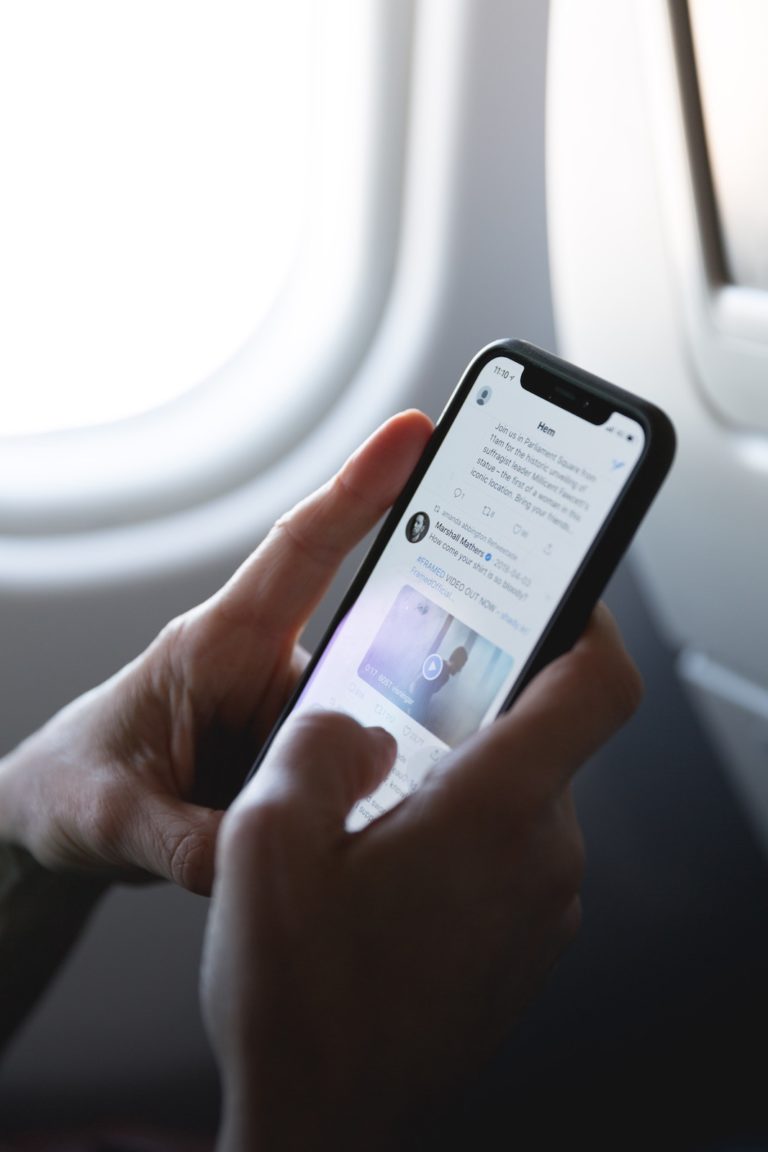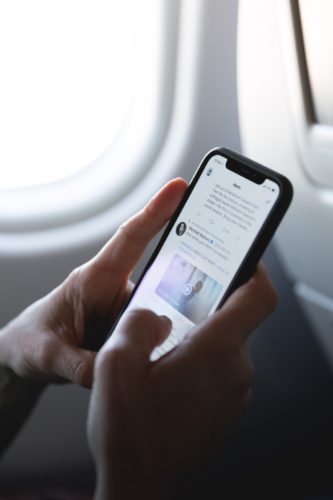 It wasn't a part of the SEO for so long, but social has now mingled with SEO to connect who have found you with those who are looking for you. Social media has influenced search on a big scale. How? One can find a company on Twitter just exactly how we get from Google.
You need to focus and focus hard on optimizing your website's social pages and maintaining the highest level of response rate. Quick response to questions is perfect for building trust, especially when you know that they can see the average response time.
Mention Your Featured Posts
Do you have a featured blog post on a big site? Why don't you brag about it? Your post published on a well-known site is like a trustworthy person praising you. Enough said.
However, if you don't have one, use your business expertise to craft one. Look for top blogging sites and send them a request (remember- a request) asking them to post your blog.
Let the Content Speak
Silly spelling mistakes, content without a flow, irrelevant images, and anything like these will destroy your credibility. Give your target market the ideal content. You can either get professional help or you can simply collect every content piece yourself. Moreover, don't forget about blogging.
WordPress was initially built for blogging. Use its powerful blogging system to flaunt high-quality content with high-quality links in it. Take a dive into content marketing because useful, informative, high-quality content qualifies to make a trust bond with your readers.
Endnote
In simple words, credibility impacts a business in the virtual world the same way it does in the real world. WordPress has aided diverse business fields to embrace their online presence. The above-mentioned ways help you win customer trust and make a name out of yourself owning a WordPress site like TechCrunch, The New Yorker, Sony Music, and many more.
—
Catherrine Garcia is a passionate blogger and a freelance Web Developer currently working for WPCodingDev. She along with her group of freelance developers are experts of creating Websites on WordPress.