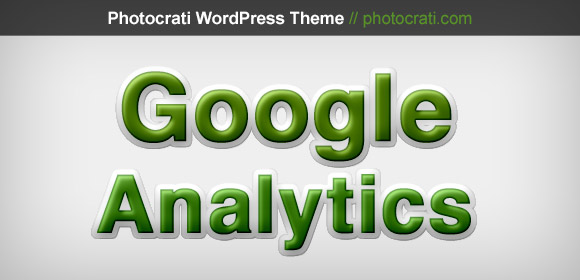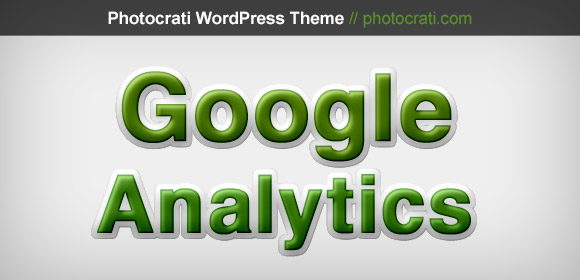 Google Analytics is getting social, as it is now tracking likes, +1s, Pins, etc.
The social features are still fairly new, and growing often.  In the video below you will see how to further enhance the social functionality.
Grab the Social Media Dashboard for your Google Analytics account.  Don't forget to start digging into the data outside of the dashboard.
Go to:  Traffic Sources >> Social:
Overview
Sources
Pages
Conversions
Social Plugins
Social Visitors Flow
Do you find the Google Analytics social information useful, pointless, fun?  Feel free to comment with your thoughts.
Thanks for reading,
Scott