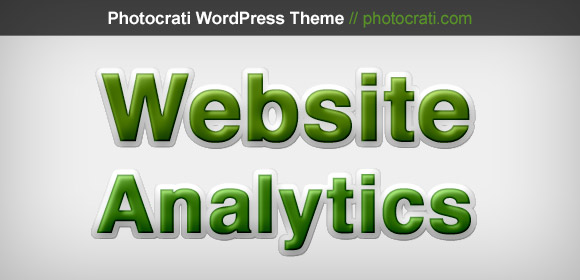 Have you ever wanted an easy way to look at your blog's statistics?
Thanks to the new Google Analytics Dashboard sharing feature, we are able to give you an overview of blog data.
First thing is to click here to access the blog dashboard.
What you'll notice is some of the most important data drives your blog traffic.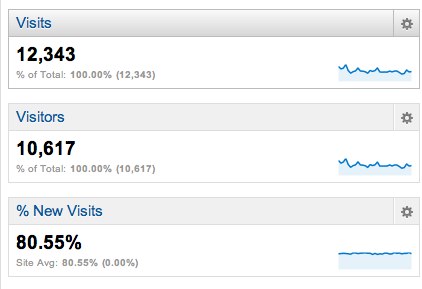 Visitors
Percent of new visits
Traffic referrals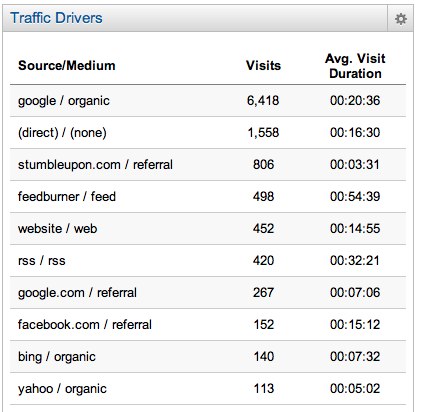 Most popular pages/posts
Most popular landing pages/posts (where people first enter the website)
Non-branded keywords (you will need to edit this to match your own)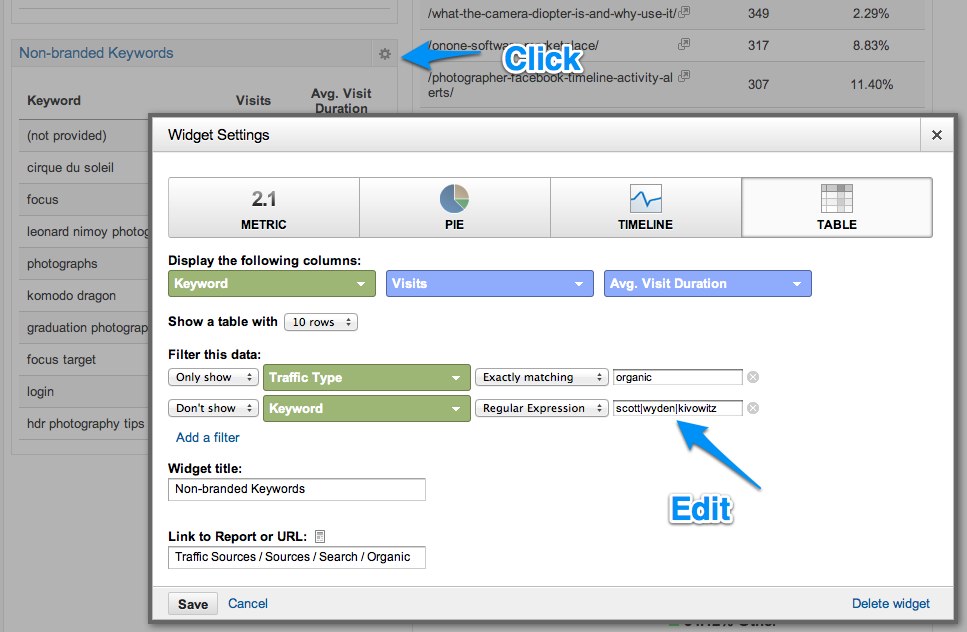 Audience locations
Social Source and Action
Socially Shared Content
For more advanced users, there are two other sections of the dashboard.  However, these require goal creation.
RSS Subscription Rate
Time on Site Conversions
Once you've added the dashboard to your Google Analytics account, come back here and comment with questions you may have.
This is just one of the many Analytics tools we hope to share in the future.
Thanks for reading,
Scott