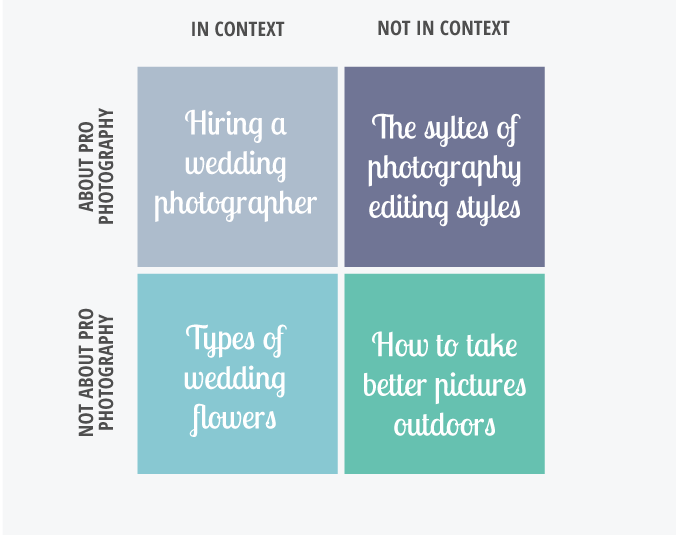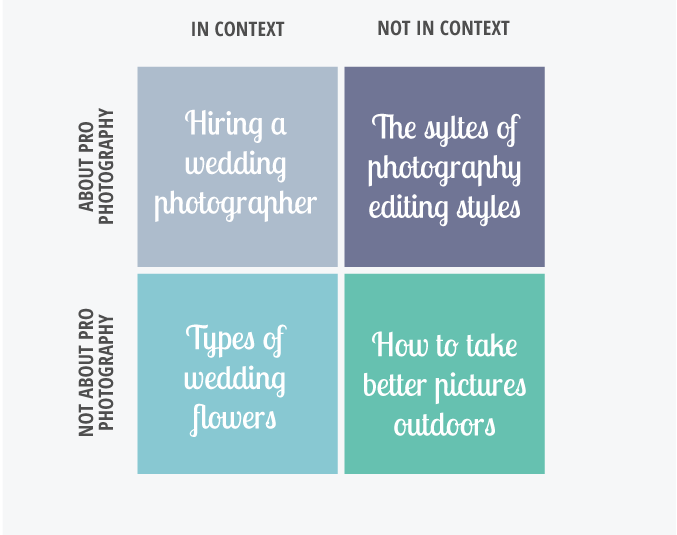 Our friend Bryan Caporicci has published a series of amazing articles for photographers on his website Sprouting Photographer. Each article talks about some aspects of a photography business that can be improved upon.
The first article talked about pricing photo services.
The second talked about converting leads into clients.
The third is one that I was most excited for, talking about converting website visitors into leads and clients. This is what I want to briefly touch on here, and then have you head over to the SP website to continue reading.
Bryan says it well when he says "Content is king and photographers need to implement a content marketing program in their businesses."
In fact, the biggest issue that wedding photographers face today are how to attract and convert website visitors. So many wedding photographers will post blog content that is not valuable to their potential customers. So many wedding photographers don't know how to take the appropriate steps towards offering value or how to add context to the content.
In the article, Bryan shares 20 ideas for creating valuable content for your target market.  But he also talks about why to create the content, like making you an authority and adding credibility.
So without further ado, please head over to Sprouting Photographer to read Bryan's article on content marketing.  You won't be disappointed.