What kind of photography do you do?
This website is all about my iPhone photography. I have just recently received from the British Institute of Professional Photographers a fellowship (the highest award possible) for a panel of iPhone images. This is European and possible a world first.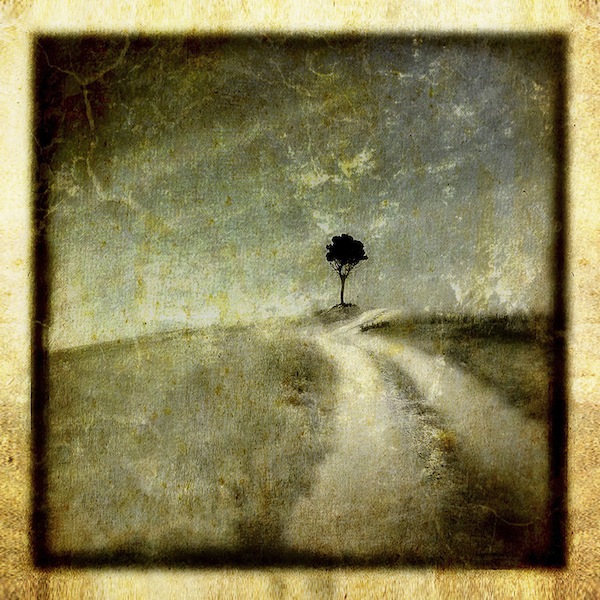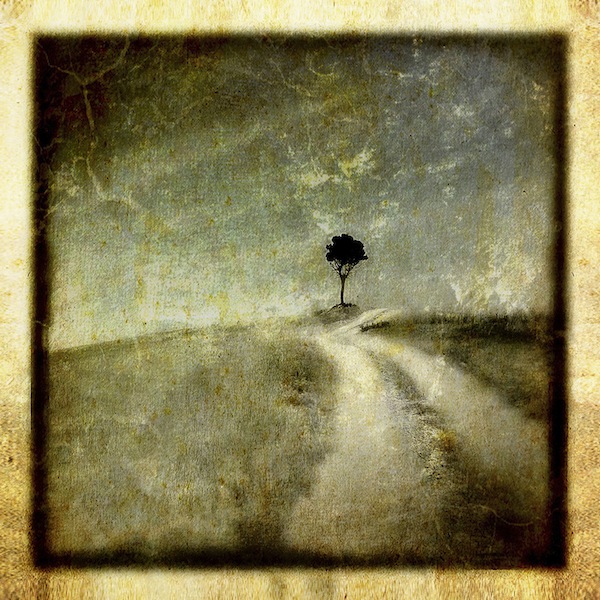 Story behind this image: The Lone Tree image was taken in Italy while on a photo trip with some mates from my local camera club. It won the BIPP Fine Art competition with a £1000 prize and a variation of the image was the best seller at the Royal Ulster Academy of Arts annual exhibition.
How would you describe your style?
Eclectic.. would be the best description. I do not try to standardise and find just one style. I always like to move on and try new ideas.
What's your approach to post processing?
All my image processing is done in the iPhone using different apps. The only outside processing is usually sharpening and up-sizing using onOne Software "Perfect Resize" I can judge better the sharpening effects on my Mac.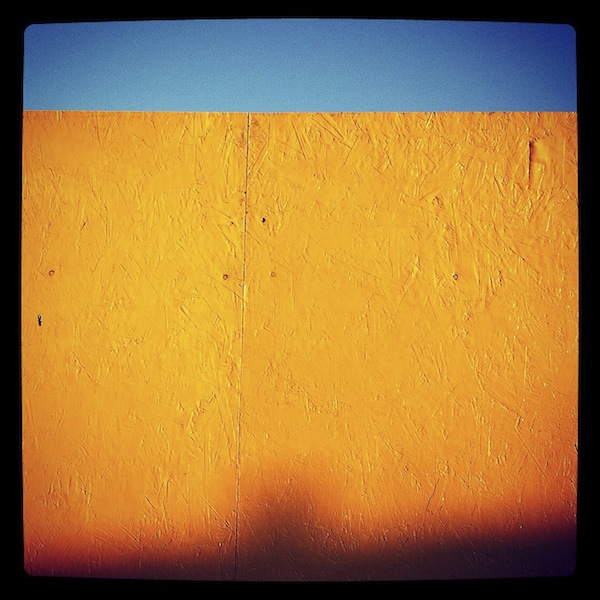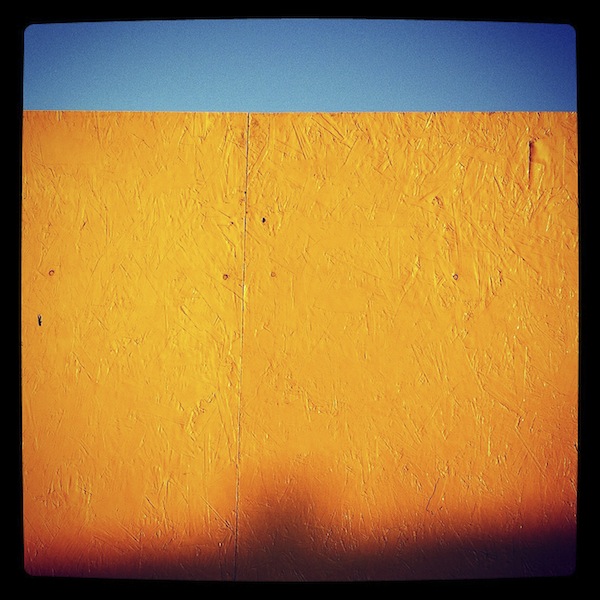 Story behind this image: The Yellow Fence was very simple shot of a fence around a building site. I loved the colours and the blue sky and the only thing I did with it was to saturate the colours.
What or who inspires you?
Inspiration comes from so many sources, I look at all the people who are doing iPhonography and garner ideas from them. I also look at paintings and so many other sources of Art. There are so many people who have given me ideas it is hard to pick one. The first person to get me looking at "iPhone Art" seriously was Dan Burkholder in the States.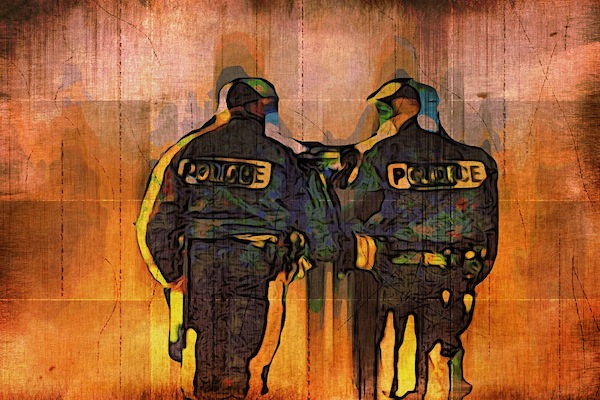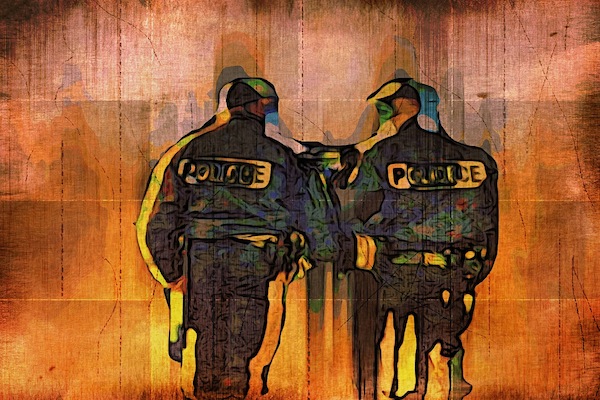 Story behind this image: Police, the original photograph was taken in Paris as I walked in the tunnel under the road going towards the Arc de Triomphe. The two policemen were just ahead of me and I took a couple of quick shots. I worked on that image quite a bit and was very pleased how it turned out.
What gear do you use?
iPhone 4 at the moment. But I am a Portrait photographer with almost 50 years experience and still use my Nikon D7000 for the Family portraits I am doing in clients own homes. I work with Photoshop and my Mac.
Links:
Website: www.gerrycoe.co.uk
Website www.iphone-art.co.uk
Twitter: @gerrycoe
Facebook: gerry.coe